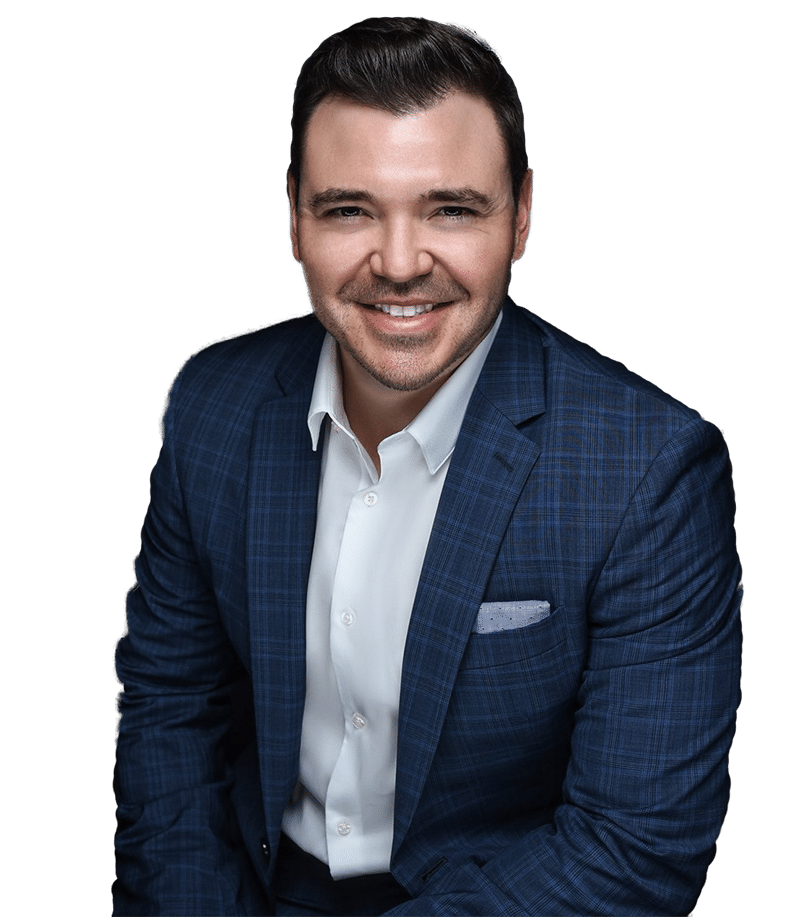 Pablo 'Sonny' Garza III
Of Counsel
Pablo "Sonny" Garza is managing partner of P. Garza Law Firm, P.C. and of-counsel for Moore Law Firm on select legal matters.
Pablo "Sonny" Garza III was born and raised in McAllen, Texas. Sonny graduated from Nikki Rowe High School and thereafter went on to graduate from the University of Texas School of Law.
Because of his family's construction business, he was naturally attracted to all aspects of
construction law and made that his focus in law school. After graduating from law school, he worked at the Hidalgo County District Attorney's Office. There, he was able to develop and sharpen his trial skills – trying cases that ranged from DWIs to Murders.
Sonny has since gone on to form the P.Garza Law Firm, P.C. His practice includes: representing construction contractors for various issues, representing injury victims on construction site accidents or car crashes, representing consumers who have been the victims of fraud, and representing clients against their own insurance companies for claim denials or claim underpayments.