Lopezville Car Accident Attorney | Free Consultation | The Moore Law Firm
Auto accidents happen all the time in Lopezville, Texas, but we never expect them to happen to us. A motor vehicle collision can happen in an instant and can change your life forever. If you were injured in a motor vehicle accident, contacting a car accident lawyer in Lopezville is one of the most important steps you can take. At the Moore Law Firm, our auto accident attorneys can help you during this difficult time by handling every aspect of your claim. As we focus on your auto insurance claim, you can focus on healing and moving on with your life.
Our legal team is made up of skilled attorneys who understand the complexities of motor vehicle accidents and will fight to get you the compensation that you deserve for your injuries and losses. We have a deep knowledge of Texas laws, as well as years of experience dealing with insurance companies who may try to minimize or deny your claim. Contact an auto accident lawyer at the Moore Law Firm today to protect your claim and your rights.
What Will My Lopezville Car Accident Attorney Do?
At the Moore Law Firm in South Texas, our auto accident lawyers will handle every aspect of your insurance claim so that you can focus on what's important – getting back to health and rebuilding your life.
Our experienced car accident lawyers are committed to providing legal services to help victims of auto accidents get the justice and compensation they deserve. Our team will assess and review your case in detail, to identify the liable party and to accurately value your claim.
At our accident law firm, our legal team has extensive knowledge of personal injury laws and will work diligently to secure maximum compensation for your medical bills, lost wages, pain and suffering, vehicle repairs or replacement costs, funeral expenses (in fatal accidents) and other accident-related damages.
At our personal injury law firm, our accident attorneys commonly handle the following types of personal injury cases:
And other types of personal injury incidents.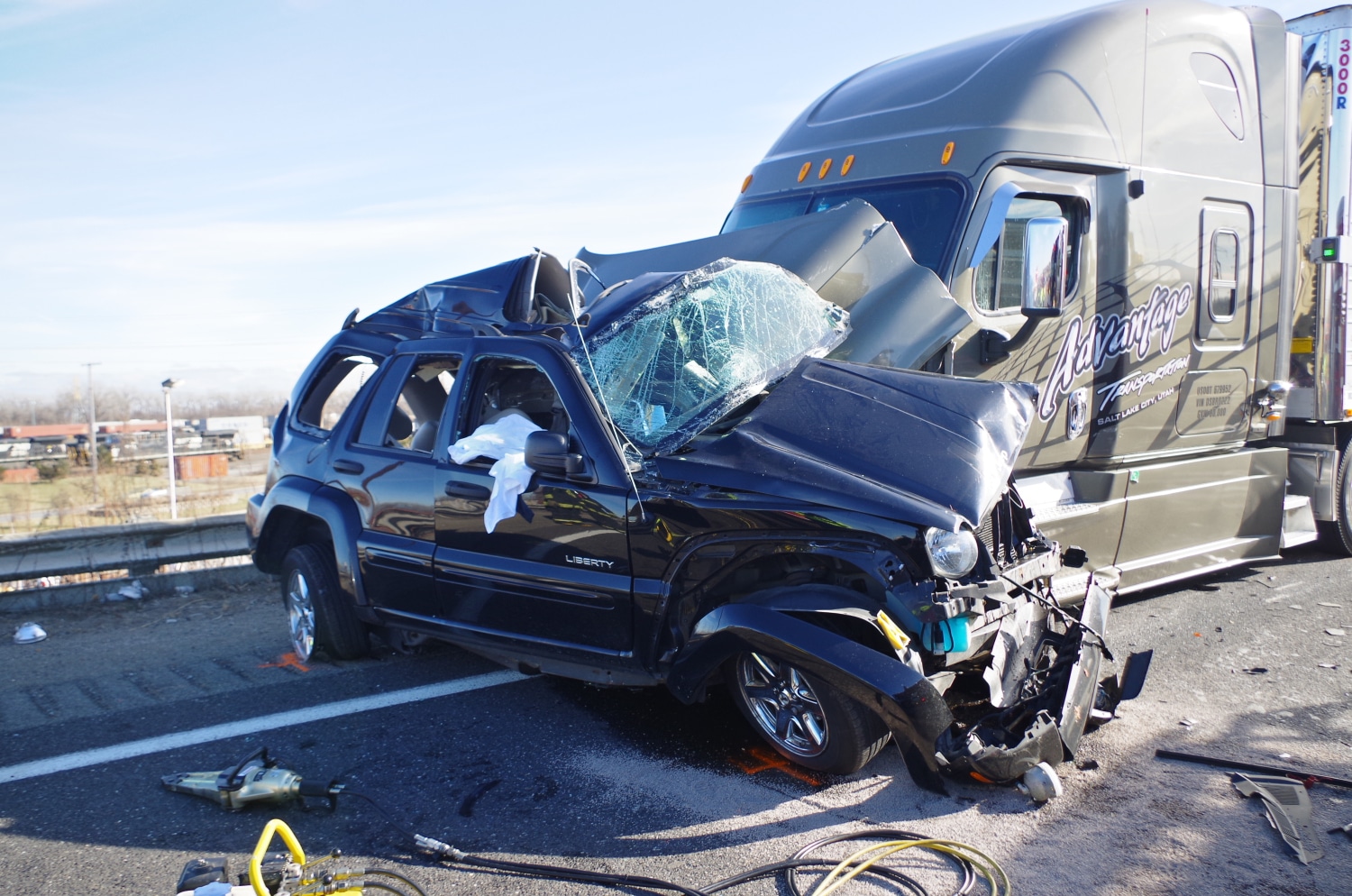 How an Auto Accident Lawyer Will Investigate an Accident and Prove Liability
In Lopezville, a car accident lawyer will investigate an auto accident to prove liability in order to obtain the best possible outcome for their client. The process can involve gathering evidence from the scene of the crash as well as witness statements and medical records. A Lopezville personal injury attorney may also review police reports, vehicle damage assessments and photographs of the area to make sure that all relevant information is taken into consideration. Additionally, they may consult with experts in fields such as traffic engineering and accident reconstruction in order to build a strong case. Ultimately, a Lopezville car accident lawyer's goal is to show fault on behalf of the other party so that their client can recover compensation for their injuries or damages. 
Common Auto Accident Injuries in South Texas
One of the most common injuries sustained in an auto accident is whiplash. This type of injury can cause neck, shoulder and back pain due to the sudden jerking motion during a crash. Other common injuries include broken bones from airbag deployment or impact with other parts of the vehicle, cuts and bruising from shattered glass and debris, concussion, traumatic brain injuries, spinal cord damage, internal bleeding, emotional trauma, and post-traumatic stress disorder (PTSD). If you suffered injuries in a motor vehicle crash, our Lopezville car accident lawyers are here to help you obtain compensation that can cover the cost of past and future medical treatment. Our legal team will work hard to get you the compensation you deserve for your injuries, physical and emotional pain and suffering, and other losses.
How Much is My Personal Injury Claim Worth?
At the Moore Law Firm, getting the compensation you need to take care of yourself and your family is our main priority. During an investigation, our attorneys will explore every avenue of compensation to accurately value your personal injury claim.
How much your claim is worth will depend on my factors,
Including:
The extent of your injuries
Your prognosis
Your age
Whether you require in-home care
Whether you sustained a permanent disability
Your career
Whether you will be able to return to work at all and if so, whether you will be able to perform at the same level that you did before the accident
And many other factors.
During our accident investigation we will look into all potentially liable parties to make sure you receive every penny of compensation you're entitled to.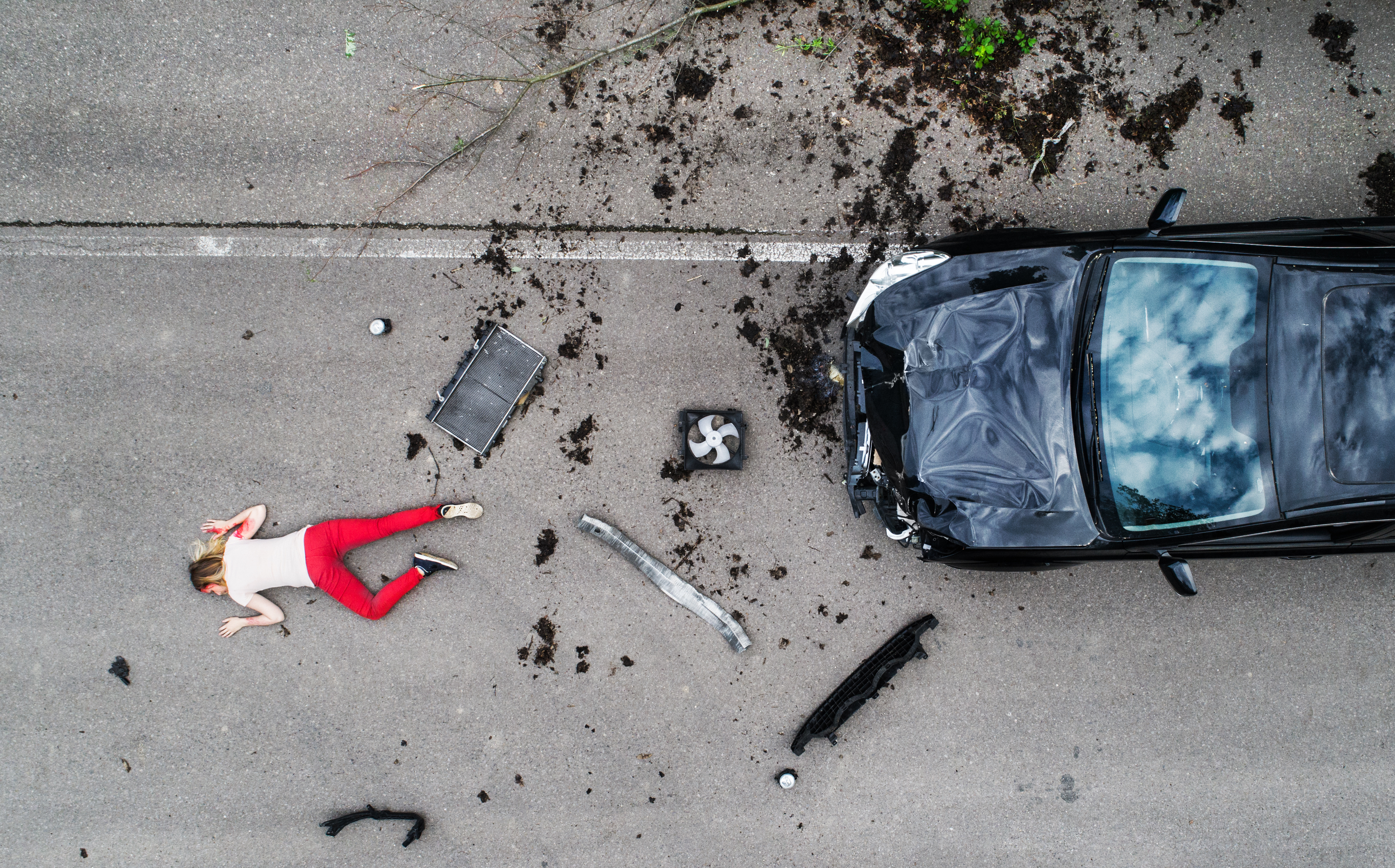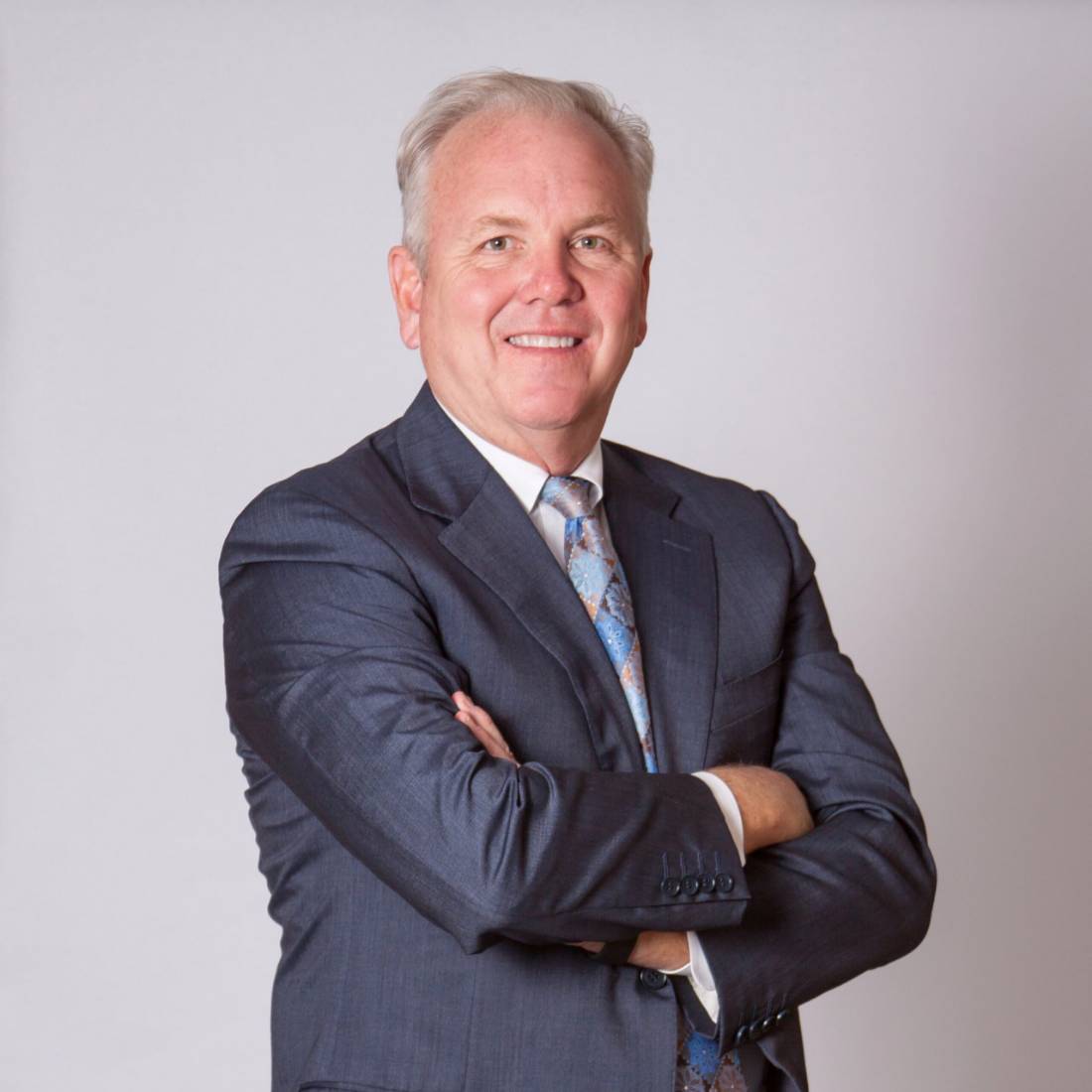 Contact a Lopezville Car Accident Attorney Today at the Moore Law Firm to Schedule a Free Consultation
If you've been involved in a traumatic accident, it's important to take action and seek legal representation as soon as possible. At the Moore Law Firm, our team of professionals understand that this can be a difficult time for those involved. That's why our experienced team of Lopezville car accident lawyers is prepared to offer you the legal advice you need both now and in the future. We will work tirelessly on your behalf to ensure that all your rights are protected throughout the process. Schedule a free consultation at our office today so we can help guide you through this stressful situation. With our expertise and experience, you can rest assured that your interests are being taken care of. Contact us today to learn how we can help you obtain maximum compensation for all accident-related damages.