Litigation Support Clerk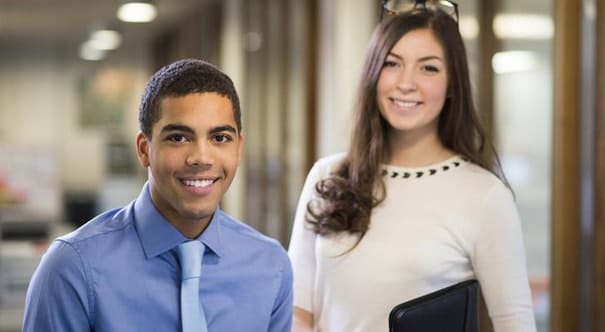 Moore Law Firm is seeking an experienced litigation support employee to provide general litigation administrative support for our office.
The responsibilities of the position include, but are not limited to:
Manage the master calendar for all litigation files.
Manage all filing coming through via Texas E-File and PACER.
Manage all medical record retrieval for all clients.
Manage all incoming/outgoing mail.
Assisting different departments with a variety of clerical work.
Assist in handling reception duties.
The ideal candidate must possess the following qualifications:
Previous office administration experience.
Previous legal office experience is a plus, but not required.
Must be bilingual.
Must have reliable transportation with a clean driving record and current insurance.
Excellent client service skills with an engaging personality that helps promote our law firm's brand to new or current clients, as well as other parties we may engage.
An exceptional pairing of time management and attention to detail to ensure that work is done quickly and accurately.
Must be proficient in professional computer applications such as Word and Excel, as well as possess moderately proficient general computer skills.
Moore Law Firm is a personal injury and property damage insurance claim law firm based in McAllen, Texas. We are a client-first firm and pride ourselves in providing an outstanding, challenging, engaging work environment for candidates seeking to advance their career and hone their skills.