Staff Attorney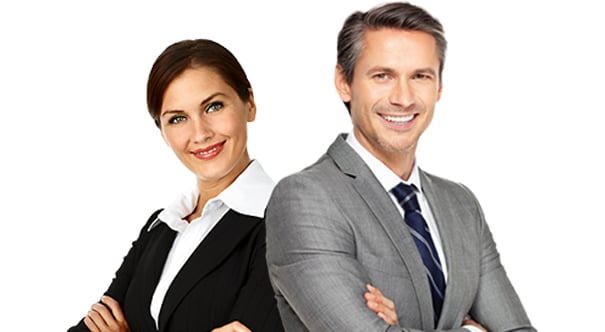 Moore Law Firm is currently searching for a litigation attorney with 4+ years of personal injury litigation experience, and multiples of trial verdicts either on the plaintiff's or defense's side of the docket.
This position is for the aggressive candidate wants an opportunity to earn as much as he or she can successfully settle or resolve; as compensation will be based on fees earned rather than a salary.
Qualifications: JD from an accredited law school and a good-standing license to practice law in Texas. Past experience with litigation, brief and motion drafting, discovery, depositions, and trial work is required as well as letters of recommendation from accredited, appropriate sources. Further, the ideal candidate would possess exceptional communication skills, strict attention to detail, the ability to work effectively as a member of a team, as well demonstrate the ability to be a driven team leader for their docket and work independently. The candidate must meet high standards of productivity; this is not a 9 to 5 job.
Responsibilities: Manage all assigned cases including but not limited to conducting negotiations, legal research, attending hearings, managing discovery, drafting briefs and motions, and litigating a case up to trial if necessary.
At Moore Law Firm, we believe in providing a work environment conducive to learning, career building, and innovative thinking. From every member of our team, we expect nothing less than exemplary work coupled with a team-first attitude.
How To Apply: Please send your resume along with letters of recommendation to law@moore-firm.com