You Can Do Something About Your Injury Claim
By The Numbers
Over 2.4 million Americans suffer from electrocutions and burns every year. Of these, over 4,000 suffer fatal injuries. Even when the injuries are not fatal, these accidents frequently result in excessive medical expenses and long-term rehabilitative and reconstructive costs.
The McAllen personal injury attorneys at the Moore Law Firm have been helping victims of electrocutions and burns in the Rio Grande Valley recover all of their losses for over a decade. Health insurance may cover some of your medical expenses, but the loss of wages as well as the pain and suffering that accompany these injuries require tough legal action. We are prepared to assist you and your family in potentially recovering not just from your physical injuries, but from all of the damages these accidents may have caused.
Causes of Electrocution and Burn Injuries
Some burn injuries are caused by personal negligence. More often, however, these injuries are caused by defective products or the negligence of others.
Common causes of these injuries include:
Defective motor vehicles

Extension cords

Defective fans

Defective or improperly installed kitchen stoves

Stereo boom boxes

Explosions

Chemical exposure
In our community, a majority of attorneys focus on criminal cases. While we work closely with these firms to help you with every area of your lawsuit, our practice is entirely devoted to helping you recover from the personal losses associated with these avoidable injuries.
Medical Treatment for Burn Victims
The severity of your burn will determine the extent of medical assistance you will require to resume a normal life after your burn injury. Burns are broken down by degree:
First-degree burns affect only the outer layer of your skin

Second-degree burns go below the outer layer into the superficial dermis

Third-degree burns extend into all layers of your dermis

Fourth-degree burns go beyond dermis to impact muscles, tissues, and bone
First and second-degree burns are often quite painful, but may require only minimal medical treatment. Third- and fourth-degree burns can do extensive nerve damage and can, therefore, be painless. The medical treatments required for these types of burns will be extensive and quite expensive. In some cases, serious burns can also impact your ability to sweat, creating additional medical concerns. In every case, scarring and other indications of the injury will remain for a lifetime.
Medical treatment for burns may include hospitalization, physical therapy, compression garments, skin grafts, and dermabrasion. These costly medical procedures can have a serious impact on your pocketbook during a time when your injuries may also prevent you from working.
Contact The Moore Law Firm Today
If you have suffered an injury from electrocution or burns in the Rio Grande Valley, contact the McAllen, Texas burn injury attorneys at the Moore Law Firm to start your potential case today.
---
Resources You Can Use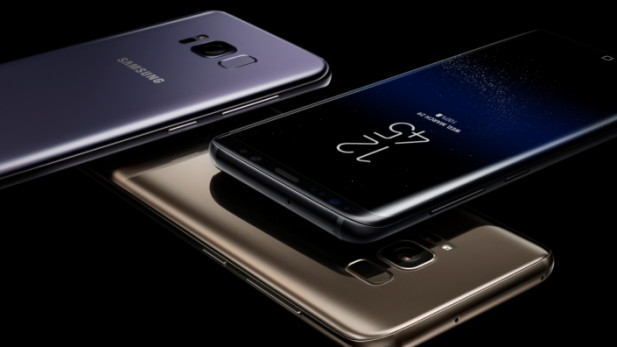 South Korean based smart phone giant Samsung Electronics revealed a plethora of different products today in a showcase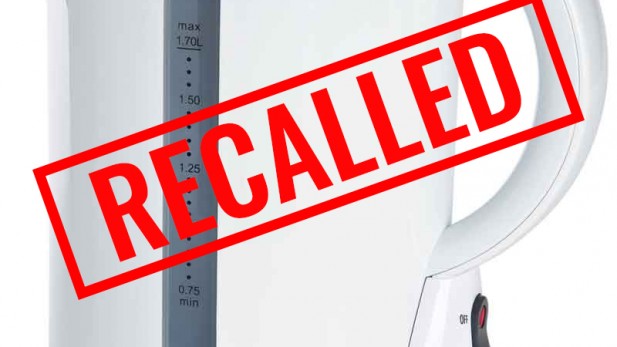 CONSUMER RECALL ALERT Walmart has recalled their Rival electric water kettle with model numbers WK8283CU and WK8283CUY due
---
Contact The Moore Law Firm Today
Address
4900 N. 10th St.
Suite E-2
McAllen, Texas 78504
Moore Law Firm Principal Office
Moore Law Firm