JUUL Addiction Lawsuit Lawyers
Serious JUUL Addiction and Injury
Litigation Lawyers Ready To Fight
For You And Your Child
JOIN THE LAWSUIT RIGHT NOW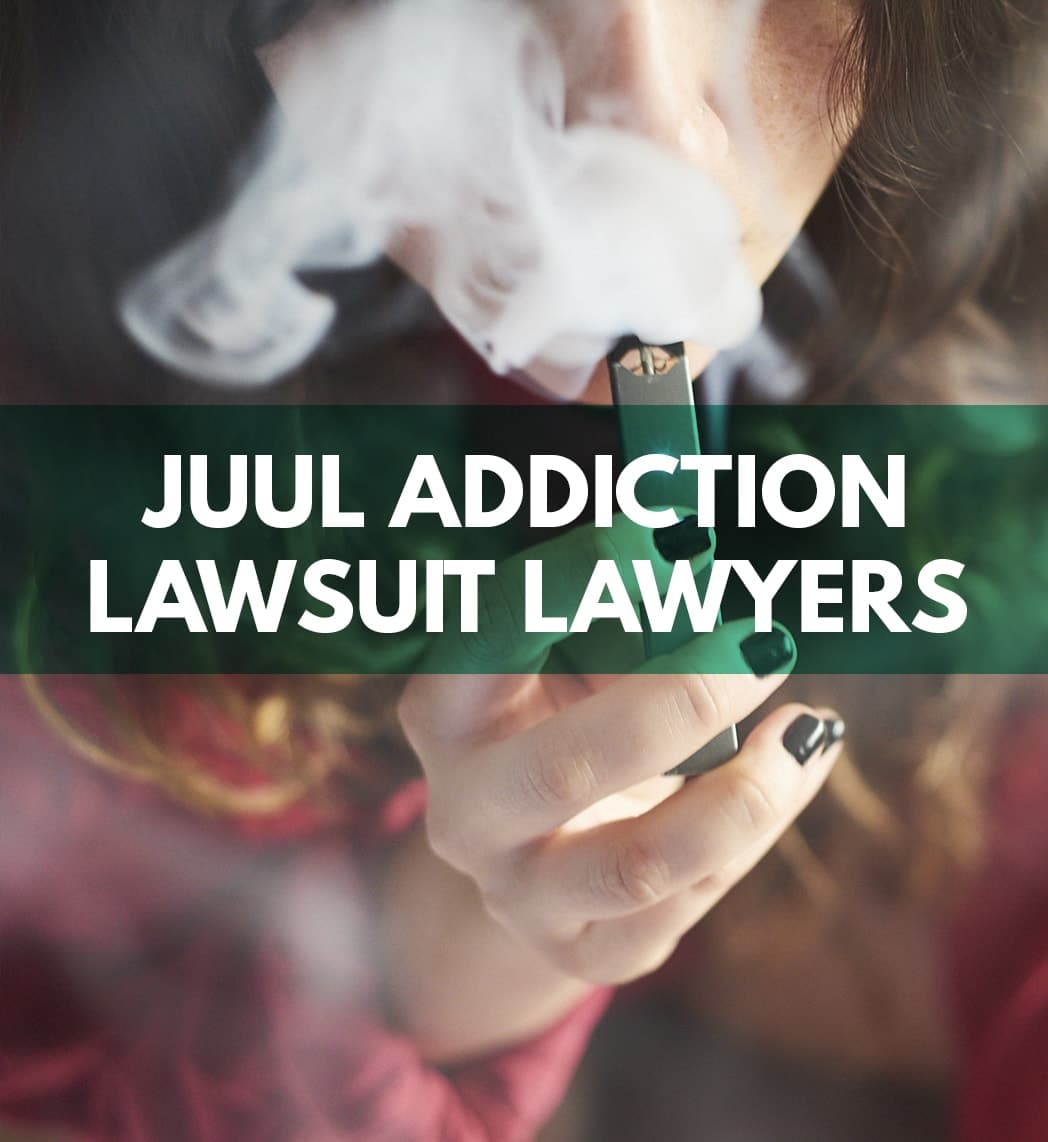 JUUL Lawsuit Lawyers
JUUL Addiction and Injury Lawyers Ready To Help
JOIN THE LAWSUIT RIGHT NOW
JUUL E-Cigarettes Are A Public Health Crises
JUUL vaping and e-cigarette products have risen in popularity, especially among teens and young adults over the last five years. In this timeframe, JUUL and other e-cigarette companies have maintained that they are safe alternatives to smoking. Research and news reports have shown that this is absolutely not the case and JUUL vaping usage can lead to serious injuries and can cause their users to become dangerously addicted.
Known dangers of JUUL vaping include:
Severe nicotine addiction
Permanent brain effects (Adolescent Neuroplasticity)
Depression, Suicide, Behavior Problems
Stroke
Heart attack
Diseased Arteries
Lung Disease
Seizures
Dental issues (tooth decay, tooth loss)
The fact remains that JUUL e-cigarattes are DANGEROUS and the risks involved in using their products are a public health crises affecting both adults and minors.
JUUL Is Targeting Minors To Become Dangerously Addicted
According to a 2018 National Youth Tobacco Survey, in 2011, only 1.5% (1 or 2 out of 100) of high school students reported using e-cigarettes or vaping devices. Today, that number has grown to 20.8% (1 out of 5) of high school students. In the last year alone, e-cigarette usage has increased by 78% in high school students and, more alarmingly, 48% in middle school students.
What exactly led to this dramatic increase in teen e-cigarette usage? The answer: JUUL. Research has shown that JUUL aggressively marketed to teens and young adults by effectively weaponizing social media, normalizing nicotene usage, and adapting big tobacco's old marketing blueprints in an effort to make teens dangerously addicted to their product and ultimately create life-long customers.
Have You Or Your Child Become Addicted To JUUL? You May Be Entitled To Serious Compensation
If you or your child have become addicted to nicotine as a result of smoking JUUL pods or e-cigarettes, you need to call the JUUL Lawsuit Lawyers at Moore Law Firm immediately for your free, private consultation.
Is Your Child Addicted To JUUL?
As parents, we should be concerned about our children's health. If you fear that your child may have become addicted or suffered injuries as a result of JUUL usage, speak to the experienced injury attorneys at Moore Law Firm today to see how we can help fight for justice for your child.
FACT: JUUL Aggressively Marketed To Teens & Minors
VOX: How Juul Made Nicotine Go Viral
JUUL Social Media Advertisements
Stanford Report: JUUL Advertisements Following Big Tobacco Blue Print
"JUUL's principal advertising themes are closely aligned with that of traditional tobacco advertising." – JUUL Advertising Over its First Three Years on the Market, Stanford School of Medicine
JUUL and E-Cigarette Smoking By The Numbers
0
%
Percent of High School Teens Using E-Cigarettes
0
%
Percent of JUUL Market Share in E-Cigarettes
0
%
Percent Increase In Teens Using E-Cigarettes Since Last Year
According to the latest warning from the Centers for Disease Control and Prevention, there have been approximately 380 cases and counting of lung illness and six deaths having been reported throughout the United States directly attributed to e-cigarette product use or vaping.
Common Warning Signs of JUUL Nicotine Addiction
Know The Symptoms of Your Child's Addiction
Hire The JUUL Lawsuit Lawyers At Moore Law Firm RIGHT NOW!
We provide FREE private consultations for everyone.
Meet Our Team of JUUL Lawsuit Attorneys
At Moore Law Firm, we pride ourselves in recruiting the best legal strategists for our clients with a plethora of years in skillful negotiation and winning litigation.
J. Michael Moore
With over 25 years of litigation experience, J. Michael Moore has dedicated his practice in providing his community with access to the justice they deserve.
Owner/Principal Attorney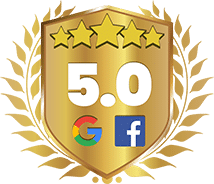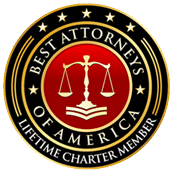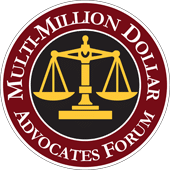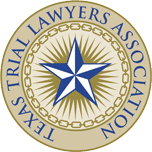 "I called Mr. Moore after I fell at a Wal-Mart last year. Strained my lower back and was able to get treatment and the help I needed quickly. Mr. Moore was able to get me $35k take home and I am VERY happy!"
★★★★★
E. Gonzalez, Mission, TX
"I was hit by a car, broke my leg. People told me to forget it and that I wouldn't get anything, but Cynthia was able to get me a fair amount which I was happy with. I do recommend Moore Law Firm!!!"
★★★★★
D. Martinez, San Juan, TX
"Moore Law Firm really are the BEST car accident lawyers in McAllen!"
★★★★★
Jessica O., San Juan, TX
"Yo, en lo personal, creo que se me ayudaron porque mi seguro no queria pagar y Moore Law Firm lograron que pagaran mas de lo que ellos querian dar. Mucha gracias a los abogados."
★★★★★
Lilia P., Hidalgo, TX
"Moore Law Firm handled my case efficiently and with great results. I am extremely happy with the outcome. I would definitely recommend Cynthia Hernandez and Moore Law Firm!"
★★★★★
S. Velasquez, San Benito, TX
"We are very satisfied with Moore Law Firm. They took care of all of our issues with our case regarding our insurance and we are very happy with the results!
★★★★★
Armando & Nina, McAllen, TX
"Michael Moore is the best attorney in the Valley. MOORE ES MAS!"
★★★★★
Armando & Nina, McAllen, TX
Free Legal Resources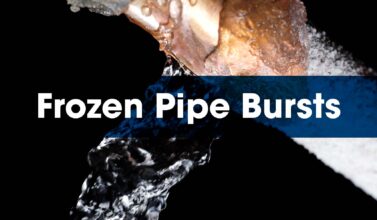 How To Prevent Frozen Pipes in Texas – What To Do If My Frozen Pipes Burst January...
4900 N. 10th St. Suite F3
McAllen, TX 78504
1-800-444-2780
law@moore-firm.com