Moore Es Más
PAM Can Spray Injury Lawyers
Pam Cooking Spray Cans Have A Well Documented History of Exploding, Causing Injuries
Design failures causing Pam cooking spray cans to explode during normal kitchen use is nothing new. Over the years, there have been countless reported incidents of Pam cooking spray fires injuring unsuspecting consumers, and potentially even more that have gone unreported.
What Is Causing These Pam Cooking Spray Cans To Explode And Catch on Fire?
Dr. Michael Fox of Chemaxx has reported that the cans used for Pam cooking spray have a major design flaw that is likely causing them to explode during normal cooking use.
According to Chemaxx's research, each of the cooking spray cans had vents at the bottom of the cans that are intended to release pressure when heated to prevent the can from exploding, acting as a fail-safe to ensure that consumers are not injured. Upon further examination of the cooking spray cans, however, this fail-safe is actually one of the root causes as to why the cooking spray cans are exploding.
In a matter of steps that triggered the cooking spray cans failure for safe use, the results showed that the cooking spray cans were actually releasing pressure at MUCH lower temperatures than expected, low enough to match temperatures near a hot stove during a normal course of cooking.
Upon further examination of the contents being released from the cans during this pressure release showed that near an open flame, the contents were extremely flammable, triggering the gas released from the cooking spray can to ignite into, essentially, a ball of fire shown here:
[videowidth="470″ height="334″mp4="https://moore-firm.com/wp-content/uploads/2018/06/Cooking-Spray-Can-Fire.mp4″][/video]
Two major design flaws working in concert for a disastrous result that could potentially lead to more unsuspecting victims injuring themselves while using this product.
Are There Laws That Protect Consumers Injured in a Pam Cooking Spray Explosion Fire?
Yes, these are called
Consumer protection laws
. These laws are written to ensure that companies sell products that are safe for consumers to use. If a company sells a product that violates
consumer protection laws
and causes injuries to consumers, victims of said injuries may be eligible for compensation for their damages.
Hire A Lawyer If You or a Loved One Have Been Injured In A Pam Cooking Spray Explosion Fire
Hiring a
defective product lawyer
or a
product liability lawyer
can potentially mean the difference of being compensated for your injuries and receiving next to nothing from the company who manufactured the product. Don't take on the manufacturer alone, it is highly advisable that you seek the guidance of an experienced
consumer protection lawyer
who can navigate consumer protection laws and yield you the best possible result. Studies also show that victims who are not represented by an experienced attorney may settle for significantly less.
If you've been injured in a Pam cooking spray explosion fire, it is highly recommended that you speak to an experienced defective product lawyer immediately.
Hire The PAM Can Explosion Lawyers At Moore Law Firm RIGHT NOW!
We provide FREE private consultations for everyone.
Meet Our Team of Product Liability Attorneys
At Moore Law Firm, we pride ourselves in recruiting the best legal strategists for our clients with a plethora of years in skillful negotiation and winning litigation.
J. Michael Moore
With over 25 years of litigation experience, J. Michael Moore has dedicated his practice in providing his community with access to the justice they deserve.
Owner/Principal Attorney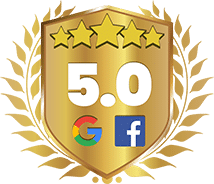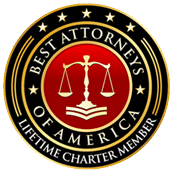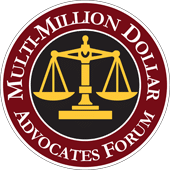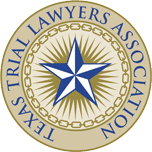 "I called Mr. Moore after I fell at a Wal-Mart last year. Strained my lower back and was able to get treatment and the help I needed quickly. Mr. Moore was able to get me $35k take home and I am VERY happy!"
★★★★★
E. Gonzalez, Mission, TX
"I was hit by a car, broke my leg. People told me to forget it and that I wouldn't get anything, but Cynthia was able to get me a fair amount which I was happy with. I do recommend Moore Law Firm!!!"
★★★★★
D. Martinez, San Juan, TX
"Moore Law Firm really are the BEST car accident lawyers in McAllen!"
★★★★★
Jessica O., San Juan, TX
"Yo, en lo personal, creo que se me ayudaron porque mi seguro no queria pagar y Moore Law Firm lograron que pagaran mas de lo que ellos querian dar. Mucha gracias a los abogados."
★★★★★
Lilia P., Hidalgo, TX
"Moore Law Firm handled my case efficiently and with great results. I am extremely happy with the outcome. I would definitely recommend Cynthia Hernandez and Moore Law Firm!"
★★★★★
S. Velasquez, San Benito, TX
"We are very satisfied with Moore Law Firm. They took care of all of our issues with our case regarding our insurance and we are very happy with the results!
★★★★★
Armando & Nina, McAllen, TX
"Michael Moore is the best attorney in the Valley. MOORE ES MAS!"
★★★★★
Armando & Nina, McAllen, TX
Free Legal Resources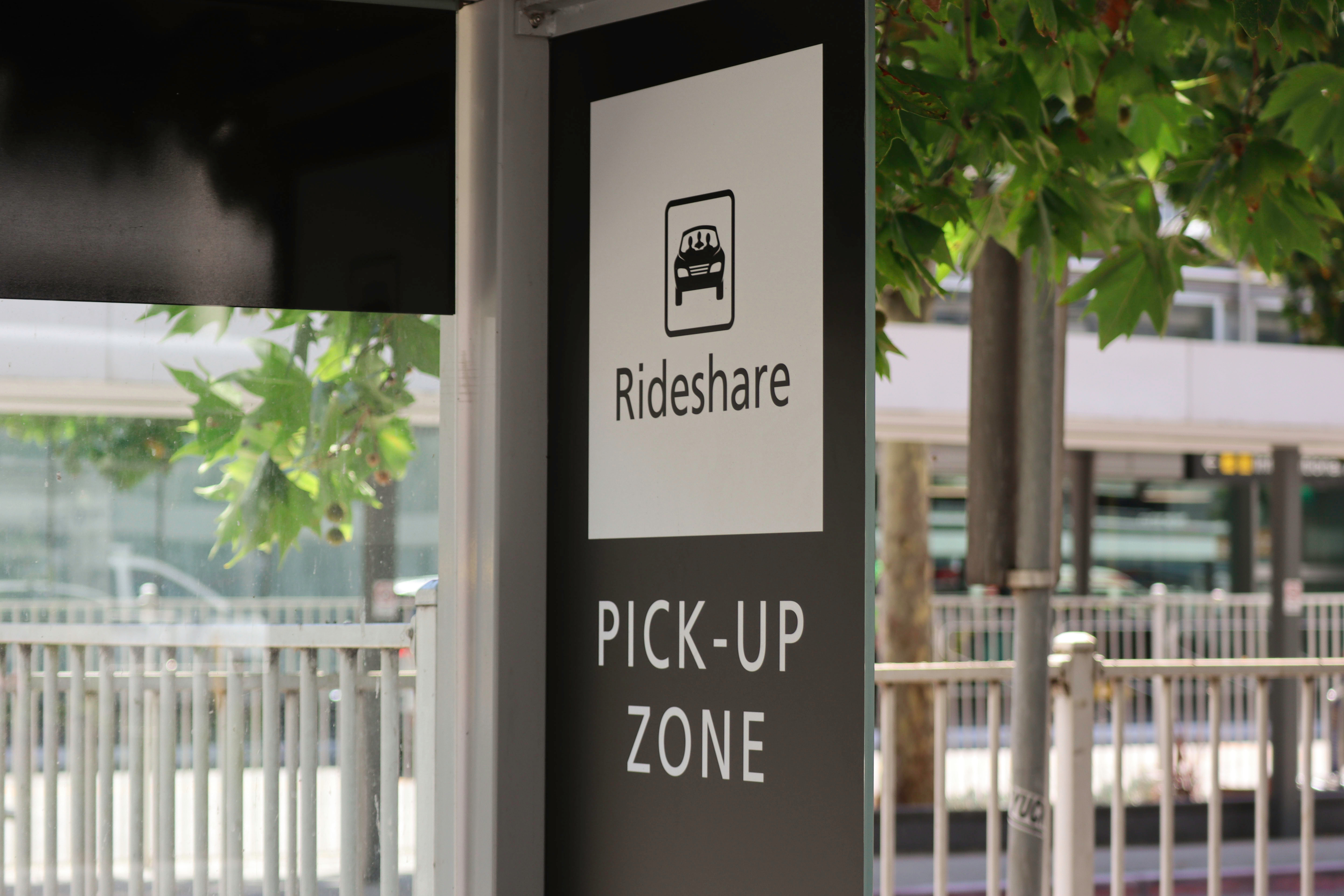 Many rideshare passengers have concerns about the safety of ride-sharing services....
4900 N. 10th St. Suite F3
McAllen, TX 78504
1-800-444-2780
law@moore-firm.com