Ranitidine Cancer Lawyers
Zantac Cancer Lawsuit
Victims May Be Entitled To Compensation
JOIN THE LAWSUIT RIGHT NOW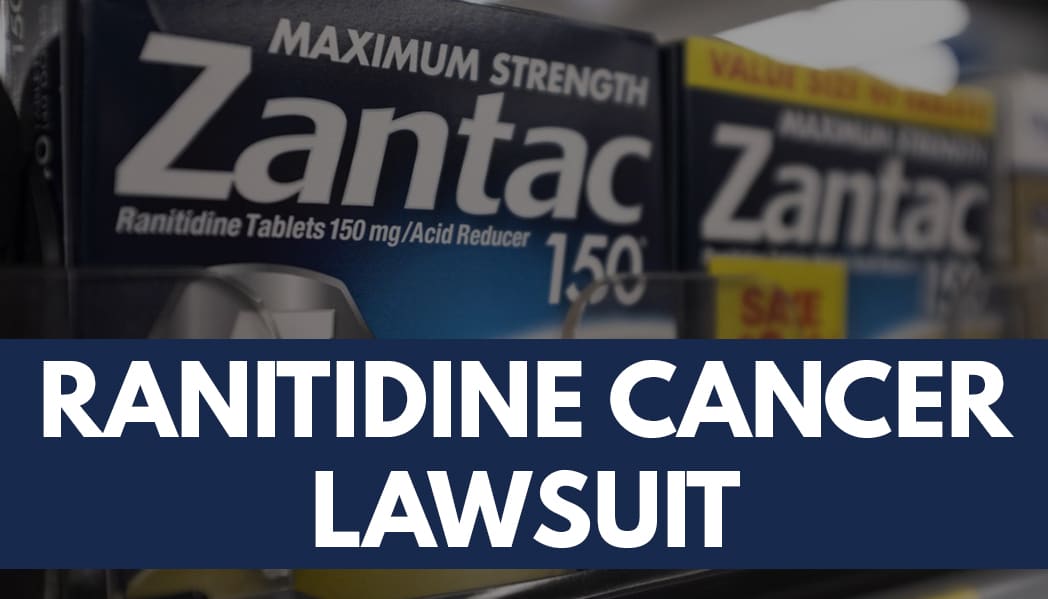 Ranitidine - Zantac Cancer Lawyers
Zantac Cancer Victims May Be Entitled To Compensation
JOIN THE LAWSUIT RIGHT NOW
FACT: Taking Ranitidine, Including Zantac, Can Cause Cancer
Researchers have concluded that popular heartburn medication, Zantac, and its generic version, ranitidine, have dangerously high concentrations of N-Nitrosodimethylamine (NDMA), a contaminant that may cause cancer in humans. NDMA is classified as a probable human carcinogen, and animal studies have shown that exposure to NDMA can cause tumors primarily of the liver, respiratory tract, kidney, and blood vessels.
In April 2020, the U.S. Food and Drug Administration (FDA) officially requested the removal of all ranitidine products, including Zantac, from the market as studies showed that NDMA concentration in ranitidine products soared to dangerous levels when the products were normally stored over time.
What Symptoms Should I Look Out For If I've Taken Ranitidine?
If you've taken ranitidine products for heartburn, such as Zantac, the clearest symptom of high NDMA exposure is a diagnosis of cancer, such as:
Bladder cancer
Colon cancer
Gastric cancer
Leukemia
Liver cancer
Lung cancer
Multiple myeloma
non-Hodgkins lymphoma
Ovarian cancer
Pancreatic cancer
Renal – Kidney cancer
Stomach cancer
Were You Diagnosed With Cancer After Taking Ranitidine? Join The Lawsuit Now
If you believe that you have been diagnosed with cancer due to taking ranitidine such as Zantac, you need to call the Ranitidine Lawsuit Lawyers at Moore Law Firm immediately for your free, private consultation.
Professor William Mitch of Stanford University published research regarding the existence of higher than acceptable levels of NDMA found in Zantac. In the study, entitled "NDMA in Ratinidine," Mitch analyzed test subjects after having taken a tablet of Zantac, having found that their NDMA levels were over 400x greater than the acceptable levels provided by the FDA.
Hire The Ranitidine Cancer Lawyers At Moore Law Firm RIGHT NOW!
We provide FREE private consultations for everyone.
Meet Our Team of Ranitidine Cancer Attorneys
At Moore Law Firm, we pride ourselves in recruiting the best legal strategists for our clients with a plethora of years in skillful negotiation and winning litigation.
J. Michael Moore
With over 25 years of litigation experience, J. Michael Moore has dedicated his practice in providing his community with access to the justice they deserve.
Owner/Principal Attorney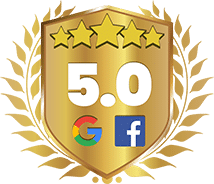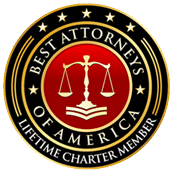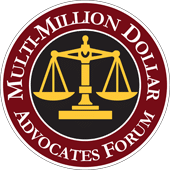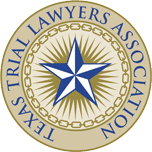 Free Legal Resources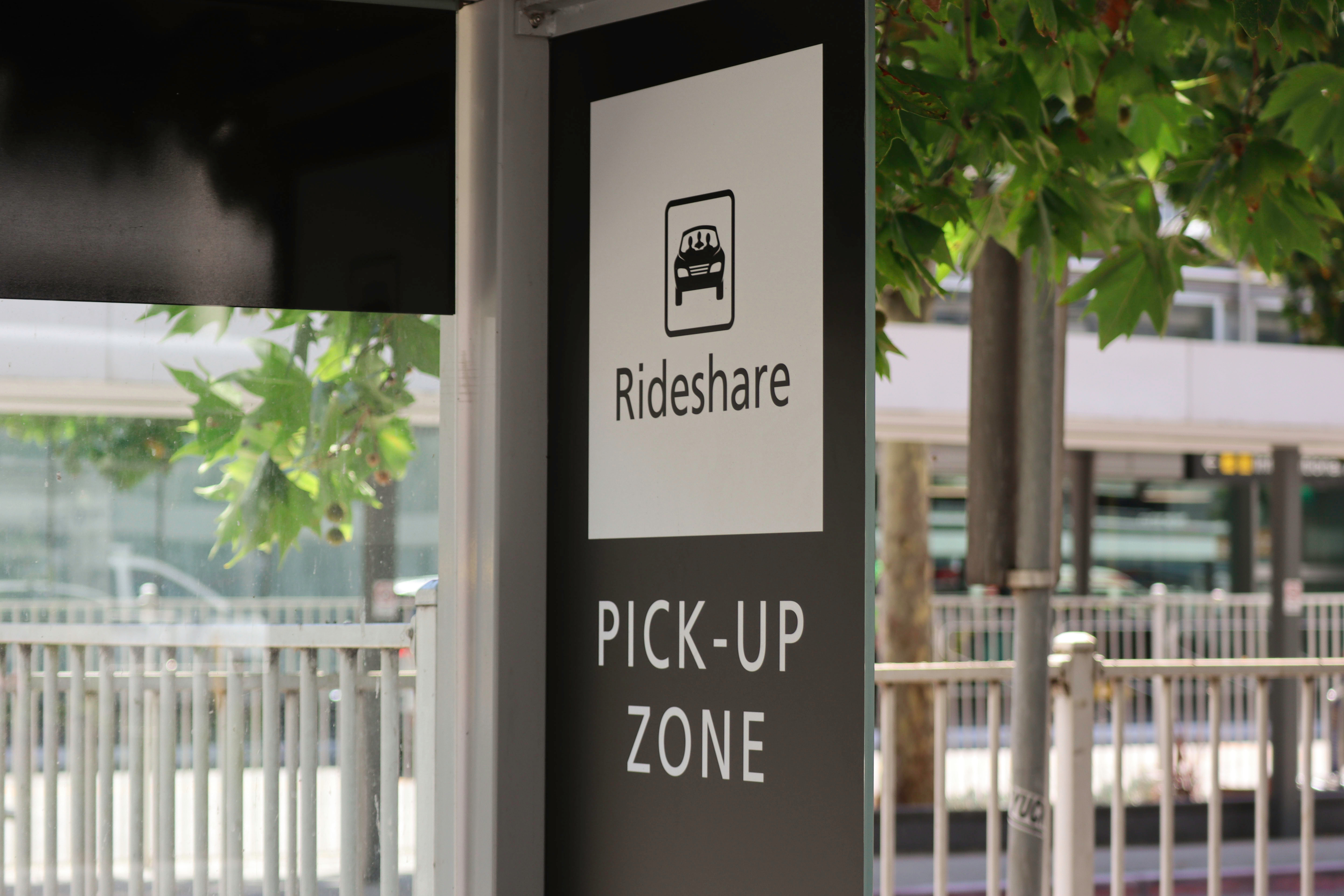 Many rideshare passengers have concerns about the safety of ride-sharing services....
4900 N. 10th St. Suite F3
McAllen, TX 78504
1-800-444-2780
law@moore-firm.com