Moore Es Más
Are You A Victim of Medical Complications? Call NOW!
McAllen Medical Complications Lawyers
Did You Needlessly Suffer Through Medical Complications? Call The McAllen Medical Complications Lawyers at Moore Law Firm Today!
Let The Moore Law Firm Defend Your Rights As A Patient
Learning that you have a disease is terribly difficult. Learning that your disease could have been treated more effectively had your doctor diagnosed it properly can be devastating. Thousands of people in South Texas have suffered additional medical complications due to misdiagnosis or failure to diagnose. This type of medical negligence is responsible for an estimated 40,000 deaths in the United States every year. Many more experience increased medical expenses and a decreased quality of life.
There are a wide range of medical issues facing people in the Rio Grande Valley, and doctors must be thorough when diagnosing an illness. Your doctor should carefully listen to your concerns and symptoms and use appropriate diagnostic tools to determine the cause of your symptoms. Failure to do so entitles you to seek compensation for any future complications and medical expenses that result from a doctor's negligence.
Commonly Misdiagnosed Illnesses
There are many diseases that doctors may fail to diagnose due to mild or absent symptoms. However, there are also many diseases that have very clear symptoms that should be diagnosed but are simply missed, often resulting in severe consequences. These misdiagnosed dangerous conditions include:
• Cancer
• Coronary artery disease
• Heart attack
• Infection
Misdiagnosis include more than just failure to diagnose. Sometimes patients are diagnosed with an illness and forced to undergo dangerous and expensive treatments before anyone realizes that the patient is not sick. Often, both kinds of misdiagnosis have the same cause: a failure to order a conclusive test. Your doctor has been trained to detect and treat every conceivable medical disorder. Medical professionals have an obligation to provide you with the most thorough and advanced screenings available. A failure to provide medical care at the accepted standard means they may be held liable for injuries you sustain.
Get Legal Help For Your Medical Complications
For over a decade, the medical malpractice attorneys at the Moore Law Firm have been helping people in McAllen, Texas recover from the damages caused by failure to diagnose or overdiagnosis of illnesses. Serious medical complications can be caused by medical negligence. In addition to complications, loss of ability to work, healthcare expenses, and pain and suffering can be avoided when doctors perform correctly.
Medical malpractice is a complex area of law. Doctors have attorneys and insurance companies trying to deflect blame. We are intimately familiar with medical malpractice law and have over 50 years combined experience in holding doctors accountable for their negligence.
If you or a loved one has suffered complications from an undiagnosed health problem anywhere in the Rio Grande Valley, please contact the McAllen, Texas medical malpractice attorneys at the Moore Law Firm to discuss your case during a free initial consultation at 956-631-0745.
Hire The Medical Complications Lawyers at Moore Law Firm RIGHT NOW!
We provide FREE private consultations for everyone.
Meet Our Team of Medical Complications Attorneys
At Moore Law Firm, we pride ourselves in recruiting the best legal strategists for our clients with a plethora of years in skillful negotiation and winning litigation.
J. Michael Moore
With over 25 years of litigation experience, J. Michael Moore has dedicated his practice in providing his community with access to the justice they deserve.
Owner/Principal Attorney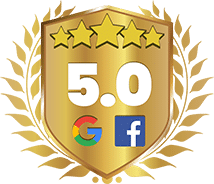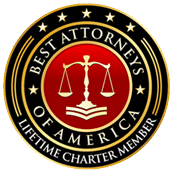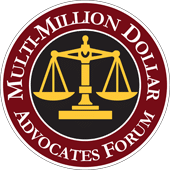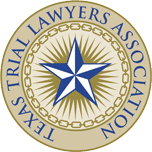 "I called Mr. Moore after I fell at a Wal-Mart last year. Strained my lower back and was able to get treatment and the help I needed quickly. Mr. Moore was able to get me $35k take home and I am VERY happy!"
★★★★★
E. Gonzalez, Mission, TX
"I was hit by a car, broke my leg. People told me to forget it and that I wouldn't get anything, but Cynthia was able to get me a fair amount which I was happy with. I do recommend Moore Law Firm!!!"
★★★★★
D. Martinez, San Juan, TX
"Moore Law Firm really are the BEST car accident lawyers in McAllen!"
★★★★★
Jessica O., San Juan, TX
"Yo, en lo personal, creo que se me ayudaron porque mi seguro no queria pagar y Moore Law Firm lograron que pagaran mas de lo que ellos querian dar. Mucha gracias a los abogados."
★★★★★
Lilia P., Hidalgo, TX
"Moore Law Firm handled my case efficiently and with great results. I am extremely happy with the outcome. I would definitely recommend Cynthia Hernandez and Moore Law Firm!"
★★★★★
S. Velasquez, San Benito, TX
"We are very satisfied with Moore Law Firm. They took care of all of our issues with our case regarding our insurance and we are very happy with the results!
★★★★★
Armando & Nina, McAllen, TX
"Michael Moore is the best attorney in the Valley. MOORE ES MAS!"
★★★★★
Armando & Nina, McAllen, TX
Free Legal Resources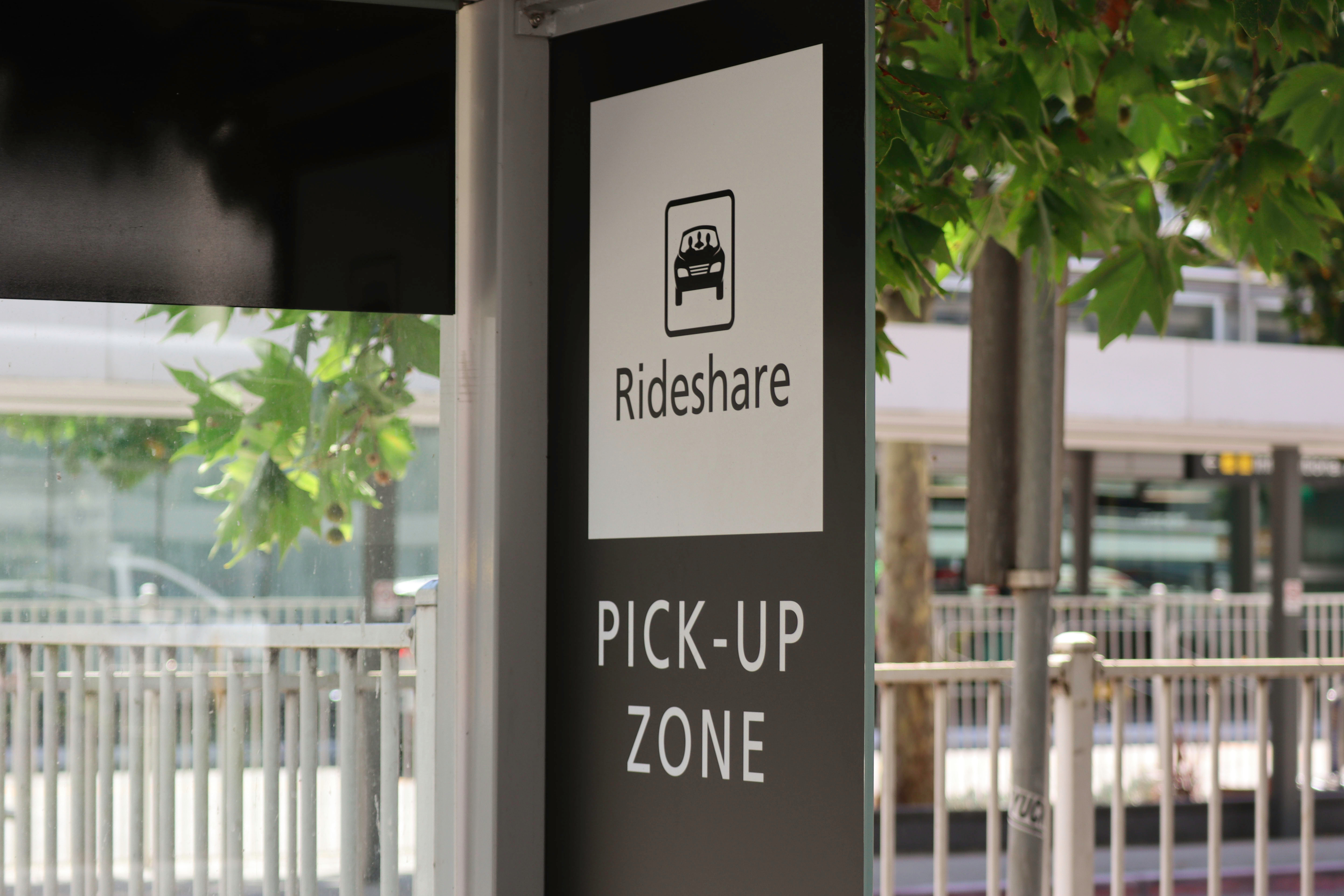 Many rideshare passengers have concerns about the safety of ride-sharing services....
4900 N. 10th St. Suite F3
McAllen, TX 78504
1-800-444-2780
law@moore-firm.com