Moore Es Más
Injured From Being Prescribed Wrong Meds? Call NOW!
Medication Error Lawyers Ready To Fight For You
If You've Been Injured From Taking The Wrongly Prescribed Medication, Call The McAllen Medication Error Lawyers At Moore Law Firm NOW To Schedule A FREE and FAST Consultation!
You Have Rights As A Patient
The Institute of Medicine of the National Academies keeps close track of how medications are used and misused in the United States. According to its recent projections, over 1.5 million people will suffer serious medical complications from medication errors this year. This type of medical malpractice will result in nearly $4 billion in additional medical expenses for patients. However, when you are injured by a medication error, you will suffer more than additional medical expenses. A loss of quality of life, pain and suffering, and the potential for losing the ability to work will add to this expense.
Patients throughout the Rio Grande Valley have trusted the Moore Law Firm since 1998 to get the compensation they need after suffering from medical malpractice. Our attorneys have both the knowledge and the tenacity to take these cases to court and potentially get you and your family the potential compensation you will require to heal.
Complications With Medication Errors
In a study conducted by the FDA, it was determined that 41% of medication errors result in wrongful death to the patient. Other complications include:
• Introduction of new medical problems
• Adverse systemic reactions
• Much higher risk of medical complications
• Extended hospital stays
These complications are entirely avoidable when doctors and other healthcare providers pay adequate attention to their patients. Doctors have a responsibility to correctly identify and treat illnesses and diseases and to give each patient 100% of their attention. Failure to do so makes doctors liable to cover any financial and physical damages you may incur.
Medication errors are most frequently caused by negligence, such as:
• Improper education of patients
• Withholding information about a medication's side effects
• Improper administration of medication
• Incorrect administration of medication
All of these issues can be avoided when doctors and other healthcare providers take time to adequately treat a patient. Increasingly, doctors' offices and hospitals have placed a priority on quantity over quality. When doctors are stretched too thin, catastrophic injuries are all too often the result.
How Medication Errors Occur
Doctors often choose the medical field because they have a strong desire to help people. By inclination, most doctors are healers and want to do everything they can to help their patients. However, the current medical system often puts up numerous roadblocks to doctors providing adequate care. By dividing up doctors' time into smaller and smaller pieces, hospitals often prevent doctors from spending enough time with patients to properly diagnose illnesses, leading to misdiagnosis. Doctors also may not have the time to adequately communicate with other professionals who will actually be delivering the medication, who are also rushed, increasing the likelihood of medical errors. A hospital may try to cut costs by removing essential safety checks. When a hospital has a system that fosters or even promotes error, the hospital and others should be held responsible for their role in your injury.
Hire The Medication Error Lawyers at Moore Law Firm RIGHT NOW!
We provide FREE private consultations for everyone.
Meet Our Team of Medication Error Attorneys
At Moore Law Firm, we pride ourselves in recruiting the best legal strategists for our clients with a plethora of years in skillful negotiation and winning litigation.
J. Michael Moore
With over 25 years of litigation experience, J. Michael Moore has dedicated his practice in providing his community with access to the justice they deserve.
Owner/Principal Attorney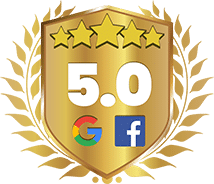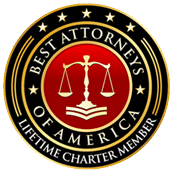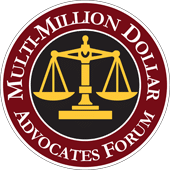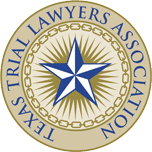 "I called Mr. Moore after I fell at a Wal-Mart last year. Strained my lower back and was able to get treatment and the help I needed quickly. Mr. Moore was able to get me $35k take home and I am VERY happy!"
★★★★★
E. Gonzalez, Mission, TX
"I was hit by a car, broke my leg. People told me to forget it and that I wouldn't get anything, but Cynthia was able to get me a fair amount which I was happy with. I do recommend Moore Law Firm!!!"
★★★★★
D. Martinez, San Juan, TX
"Moore Law Firm really are the BEST car accident lawyers in McAllen!"
★★★★★
Jessica O., San Juan, TX
"Yo, en lo personal, creo que se me ayudaron porque mi seguro no queria pagar y Moore Law Firm lograron que pagaran mas de lo que ellos querian dar. Mucha gracias a los abogados."
★★★★★
Lilia P., Hidalgo, TX
"Moore Law Firm handled my case efficiently and with great results. I am extremely happy with the outcome. I would definitely recommend Cynthia Hernandez and Moore Law Firm!"
★★★★★
S. Velasquez, San Benito, TX
"We are very satisfied with Moore Law Firm. They took care of all of our issues with our case regarding our insurance and we are very happy with the results!
★★★★★
Armando & Nina, McAllen, TX
"Michael Moore is the best attorney in the Valley. MOORE ES MAS!"
★★★★★
Armando & Nina, McAllen, TX
Free Legal Resources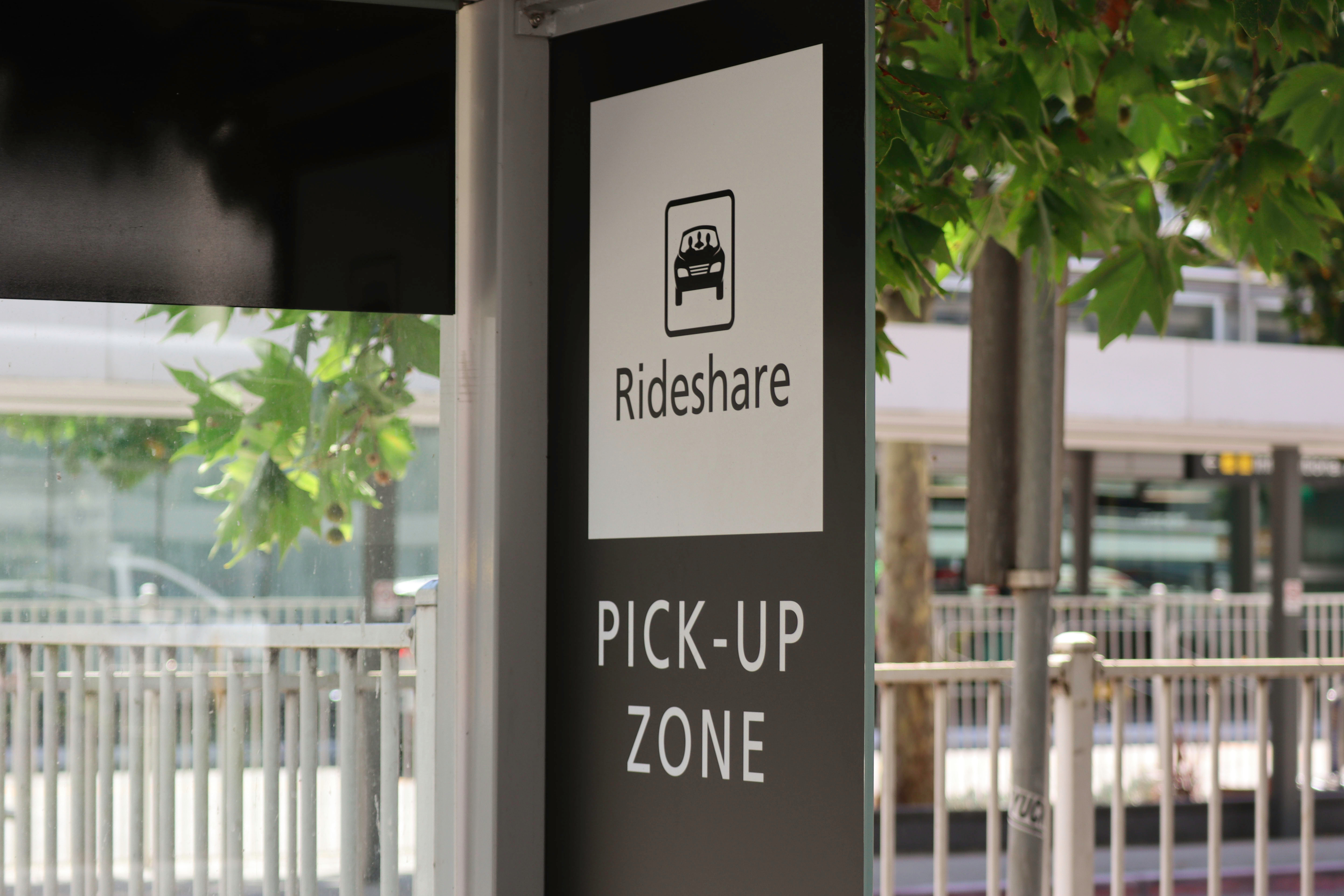 Many rideshare passengers have concerns about the safety of ride-sharing services....
4900 N. 10th St. Suite F3
McAllen, TX 78504
1-800-444-2780
law@moore-firm.com