Moore Es Más
Victim of Nursing Home Abuse? Call NOW!
McAllen Nursing Home Negligence Lawyers
If You Or A Loved One Has Been A Victim of Nursing Home Negligence or Nursing Home Abuse, Call The Nursing Home Negligence Lawyers At Moore Law Firm RIGHT NOW!
What Is Nursing Home Negligence
In communities throughout the Rio Grande Valley, family has always been a priority. We do all we can to take care of our loved ones. As they age, their increasing need for competent medical care increases. This often results in the difficult decision of placing older loved ones in a nursing home.
Entrusting your loved one to a nursing home means placing your full confidence in the staff to provide sufficient care in your absence. Tragically, nursing home negligence is an all too frequent occurrence. Your loved one deserves to be treated with dignity and afforded the best care available. When your loved one suffers from neglect in a nursing home, the McAllen nursing home negligence attorneys at the Moore Law Firm can help you and loved one potentially recover the damages.
Common Indications Of Nursing Home Neglect
When you visit your loved one in a nursing home, you should check for common indications of nursing home neglect. These signs include:
• Unsanitary conditions
• Infections
• Bedsores
• Dehydration
• Undernourishment
• Incorrectly administered medications
The most effective way to guard against nursing home neglect is to visit your loved one frequently. In this way, you can easily spot signs of neglect and take action before your loved one suffers serious or even fatal injuries.
The Impact Of Nursing Home Neglect
When neglect has taken place, often the emotional damage is as injurious as the physical. Many people who have suffered abuse in nursing homes will face a lifetime of crippling emotional damages, including depression, anxiety, and even the adoption of strange and compulsive behavior. Physical injuries may heal quickly, but your loved one will likely suffer for years from this type of neglect.
Staff at nursing homes, the companies that own them, and the insurance companies that represent them may offer you a minor settlement when you notice neglect. These settlements may cover the cost of moving your loved one, but never take into account the emotional suffering they have endured.
Hire The Nursing Home Lawyers at Moore Law Firm RIGHT NOW!
We provide FREE private consultations for everyone.
Meet Our Team of Nursing Home Attorneys
At Moore Law Firm, we pride ourselves in recruiting the best legal strategists for our clients with a plethora of years in skillful negotiation and winning litigation.
J. Michael Moore
With over 25 years of litigation experience, J. Michael Moore has dedicated his practice in providing his community with access to the justice they deserve.
Owner/Principal Attorney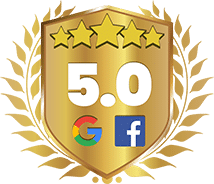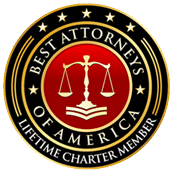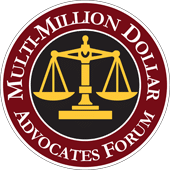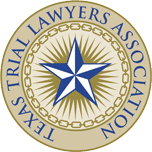 "I called Mr. Moore after I fell at a Wal-Mart last year. Strained my lower back and was able to get treatment and the help I needed quickly. Mr. Moore was able to get me $35k take home and I am VERY happy!"
★★★★★
E. Gonzalez, Mission, TX
"I was hit by a car, broke my leg. People told me to forget it and that I wouldn't get anything, but Cynthia was able to get me a fair amount which I was happy with. I do recommend Moore Law Firm!!!"
★★★★★
D. Martinez, San Juan, TX
"Moore Law Firm really are the BEST car accident lawyers in McAllen!"
★★★★★
Jessica O., San Juan, TX
"Yo, en lo personal, creo que se me ayudaron porque mi seguro no queria pagar y Moore Law Firm lograron que pagaran mas de lo que ellos querian dar. Mucha gracias a los abogados."
★★★★★
Lilia P., Hidalgo, TX
"Moore Law Firm handled my case efficiently and with great results. I am extremely happy with the outcome. I would definitely recommend Cynthia Hernandez and Moore Law Firm!"
★★★★★
S. Velasquez, San Benito, TX
"We are very satisfied with Moore Law Firm. They took care of all of our issues with our case regarding our insurance and we are very happy with the results!
★★★★★
Armando & Nina, McAllen, TX
"Michael Moore is the best attorney in the Valley. MOORE ES MAS!"
★★★★★
Armando & Nina, McAllen, TX
Free Legal Resources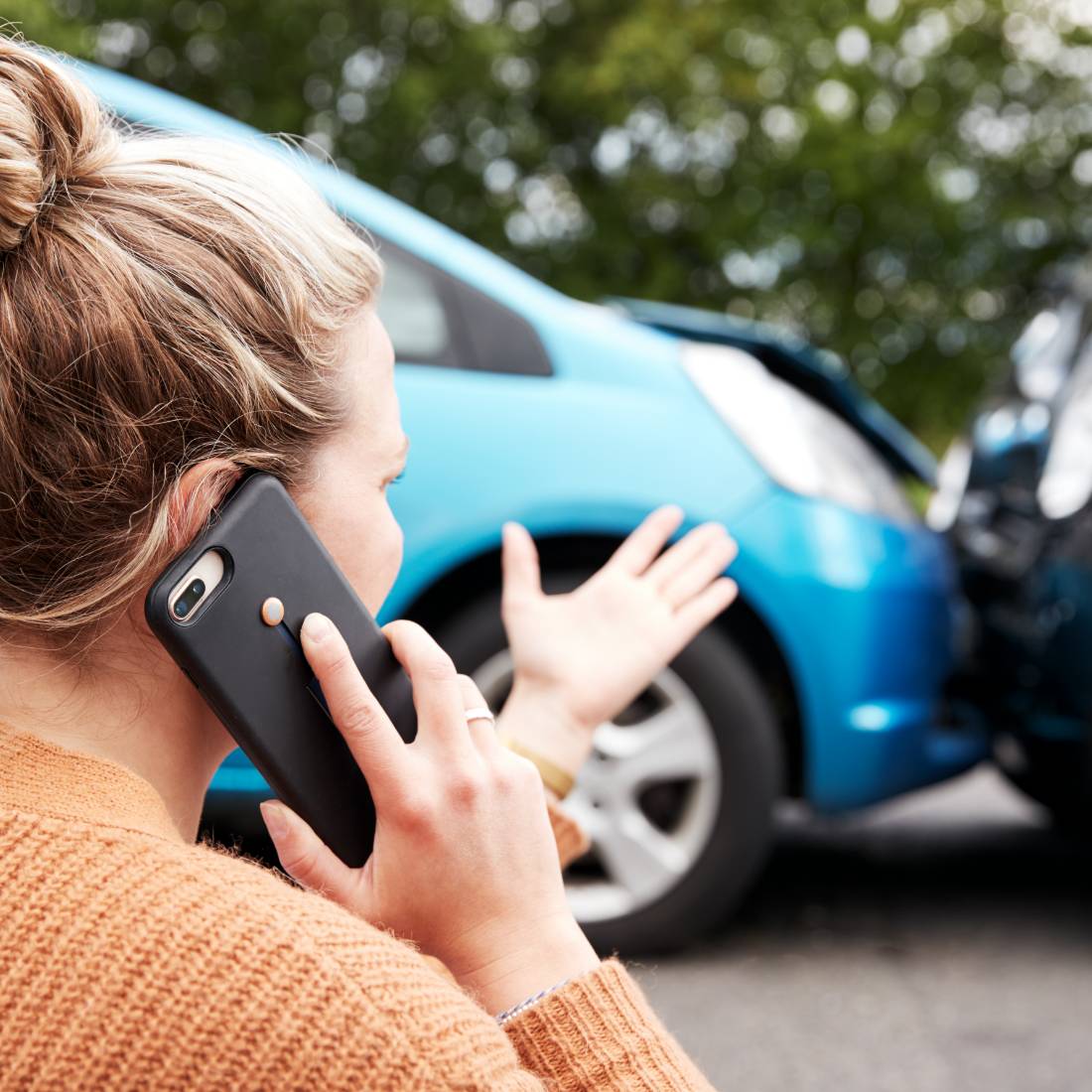 Auto accidents can happen anytime, anywhere, leaving a person with serious injuries....
4900 N. 10th St. Suite F3
McAllen, TX 78504
1-800-444-2780
law@moore-firm.com