Palmhurst Motorcycle Accident Lawyer | Free Consultation | Moore Law Firm
After a motorcyclist has been involved in an auto accident that was not their fault, they often have trouble recovering the compensation they're owed, due to the common misconception that motorcycle riders are reckless drivers. If you were injured in a motorcycle crash due to a negligent driver, contact a motorcycle accident attorney at the Moore Law Firm. Our legal team knows how to investigate these types of complex accidents and how to handle aggressive insurance adjusters who are biased against riders. Our attorneys will focus on obtaining evidence and building the strongest case possible to prove liability and help you recover the compensation you're owed.
Motorcycle Accident Attorneys in Palmhurst, TX
Many motorcyclists are very cautious, careful riders. Unfortunately, when they're involved in an auto accident with a negligent driver, they often get the blame for the collision. At the Moore Law Firm, our personal injury lawyers know how to handle the common biases that most motorcyclists are faced after an accident.
We also know that, in many cases, a motorcycle crash is caused by driver negligence, such as:
Speeding
Distracted driving
Careless driving
Drowsy driving
Drunk driving
Failure to yield
Failure to look out for the rider
At our personal injury law firm, our accident attorneys commonly handle the following types of personal injury cases:
And other types of personal injury incidents.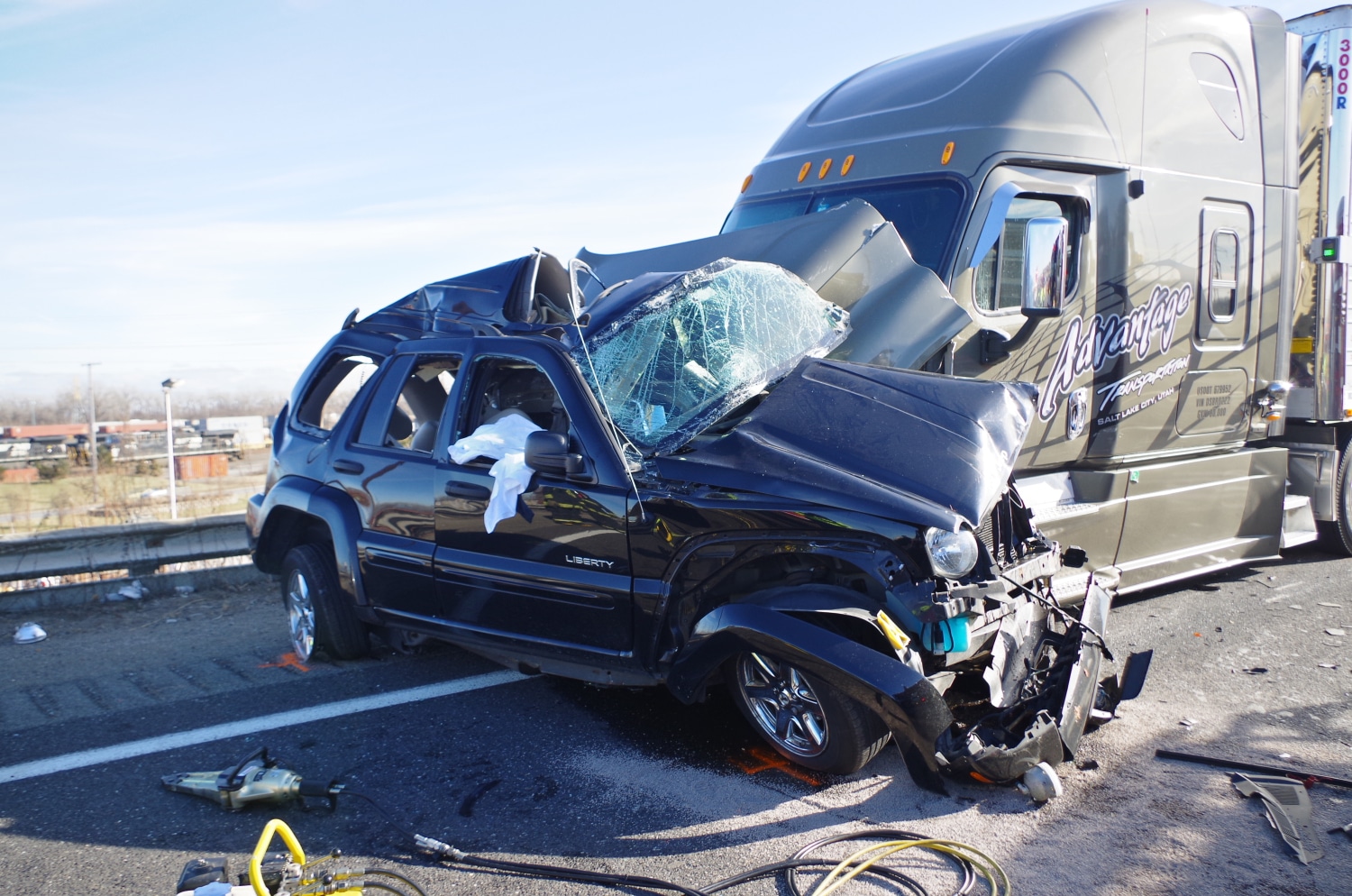 How the Motorcycle Injury Lawyers at the Moore Law Firm Can Help
An insurance company is a large corporation that is out to make a profit. After an accident, a claims adjuster will often immediately begin building a case against the injured motorcyclist. Working with a motorcycle crash attorney at the Moore Law Firm can significantly increase your chances of receiving the compensation you deserve for all accident-related damages.
At our personal injury law firm, our attorneys know how to negotiate with insurance companies and are familiar with the complexities that come with most motorcycle accident insurance claims.
If you or a loved one have been injured in a motorcycle accident, contact a personal injury attorney at the Moore Law Firm as soon as possible. We will not back down from an insurance company and we will not accept a lowball settlement offer. Our attorneys have the legal experience you need to help you recover the compensation you deserve.
Motorcycle Collision Damages
Motor vehicle accidents that involve motorcycles often result in severe injuries and extensive damage. The rider does not have any protection from other motorists on the road, which is why their injuries are often life-changing, or in some cases, fatal.
While every case is unique, many motorcycle accident victims are often entitled to the following types of damages:
Pain and suffering
Past and future medical expenses
Property damage
Lost wages
Loss of consortium
Loss of earning capacity
Loss of quality of life
Emotional distress
And other accident-related damages.
Motorcycle Accident Injuries
The injuries sustained in a motorcycle accident can range from mild to catastrophic, depending on many factors. Unfortunately, the rider is often the party that takes the brunt of the damage in a collision.
At the Moore Law Firm, our personal injury lawyers have handled many motorcycle accident claims over the years and helped accident victims who suffered the following types of crash injuries:
Traumatic brain injuries (TBIs)
Spinal cord damage
Herniated discs
Broken bones
Burns
Road rash
Soft tissue damage
Internal organ damage
Loss of limb
Disfigurement
Leg and arm injuries
At our law firm, we will work tirelessly to build a case that will hold the insurance company accountable for your damages. Damages can include past and future medical costs. After suffering a severe injury, you may be faced with months or years of ongoing rehabilitative care and steep medical bills. We will make sure the other driver's insurance company pays you the fair compensation you deserve so you can continue to receive the medical treatment you need to recover and move on with your life.
How much your claim is worth will depend on my factors,
Including:
The extent of your injuries
Your prognosis
Your age
Whether you require in-home care
Whether you sustained a permanent disability
Your career
Whether you will be able to return to work at all and if so, whether you will be able to perform at the same level that you did before the accident
And many other factors.
During our accident investigation we will look into all potentially liable parties to make sure you receive every penny of compensation you're entitled to.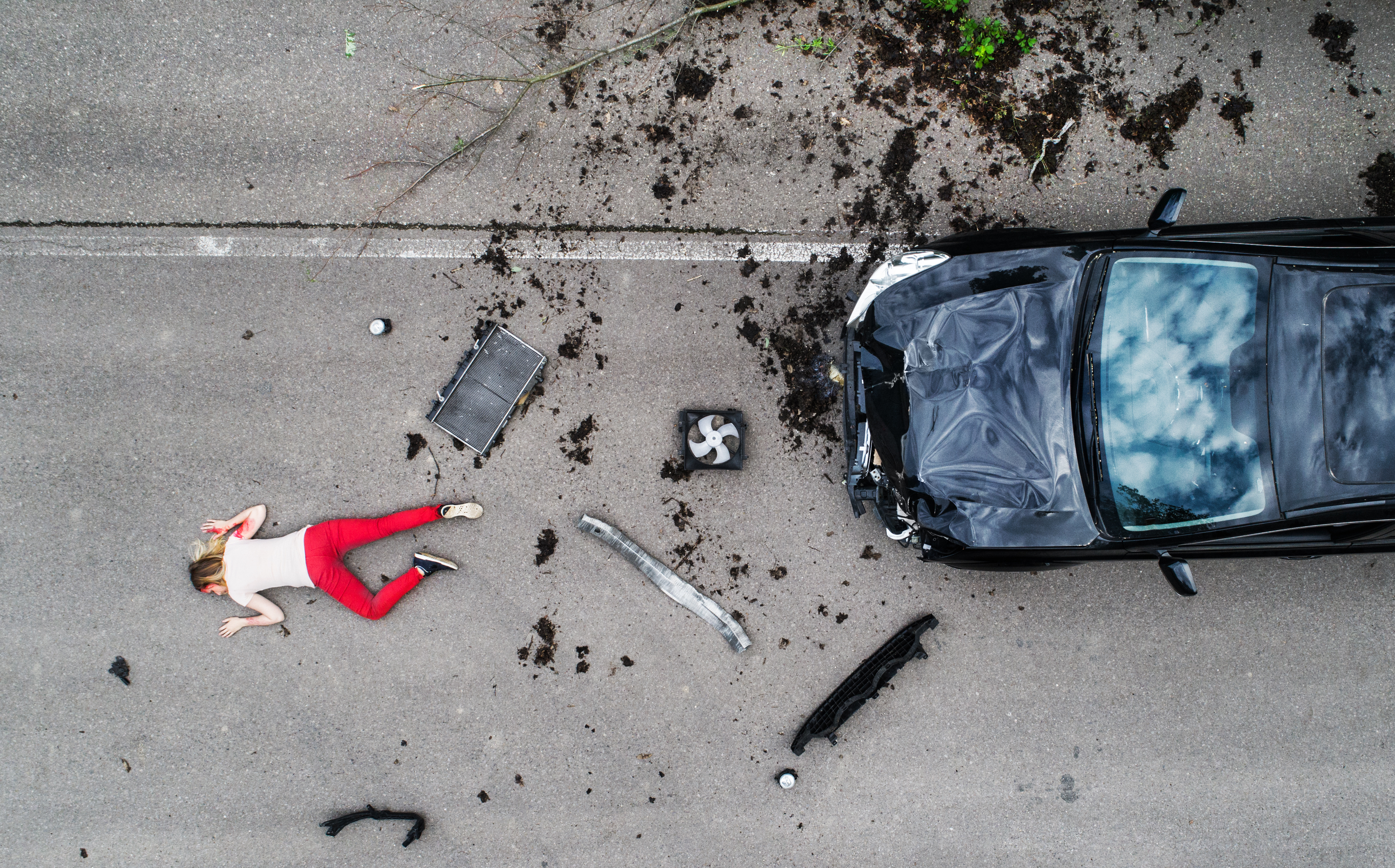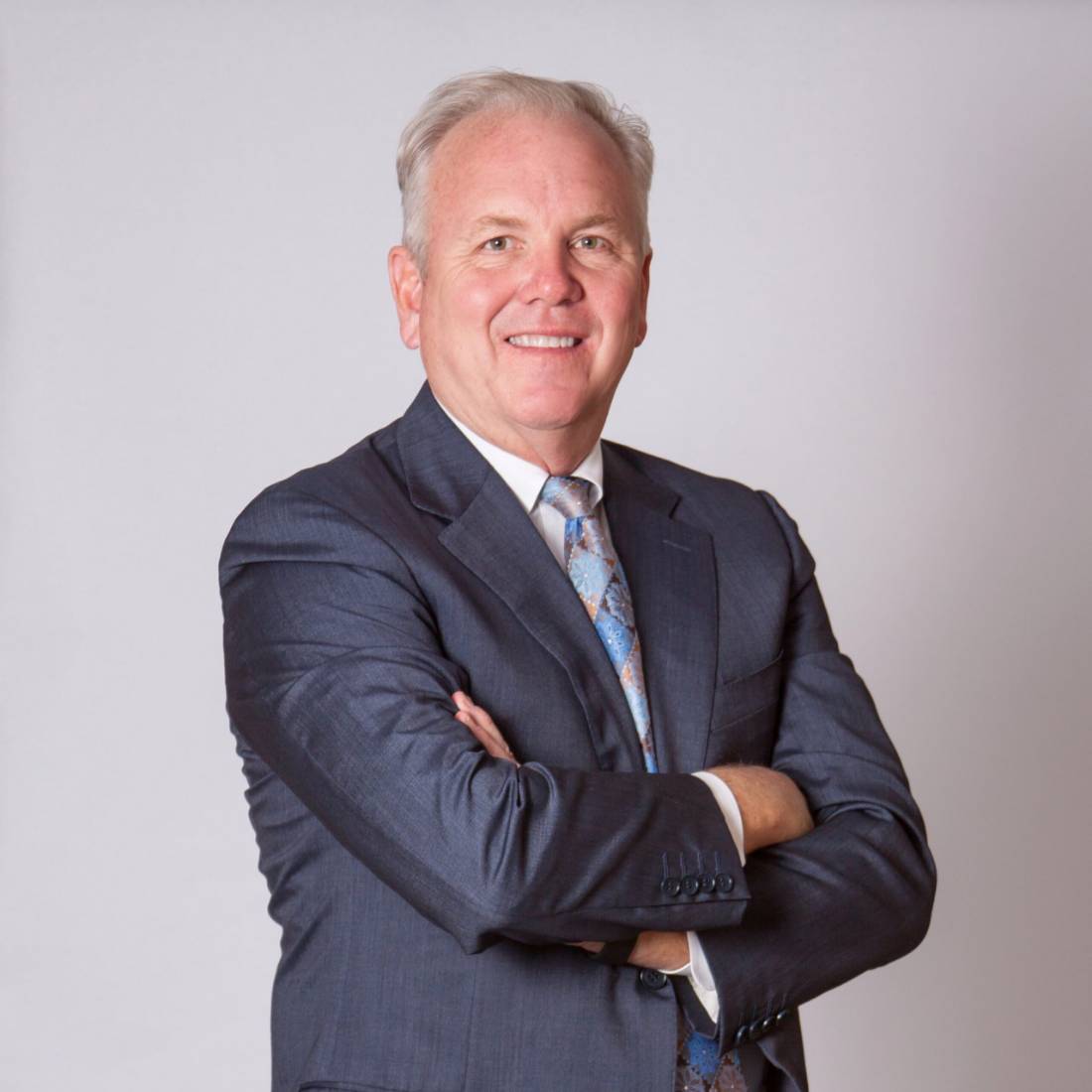 Contact the Moore Law Firm Today to Schedule a Free, No-Obligation Consultation
At the Moore Law Firm, we offer free, no-obligation consultations with experienced motorcycle accident lawyers. Our attorneys can discuss your case, answer your questions, and help you determine the best course of action. If you decide to work with us, we will begin investigating your accident right away. As we focus on building a strong case, we want you to focus on your recovery and moving forward with your life. Contact the skilled attorneys at the Moore Law Firm today to schedule your free consultation and let us help you obtain maximum compensation for your losses.
Related: