Pharr Motorcycle Accident Lawyer | Free Consultation | Moore Law Firm
Motorcycle accidents in Pharr, TX, can be devastating due to the motorcyclist's lack of protection from vehicles that weigh thousands of pounds. Depending on the circumstances of the crash, a motorcyclist can sustain severe injuries that can change their life forever. If you suffered injuries in a motorcycle collision, you may be entitled to compensation for accident-related damages. When you need to file a personal injury lawsuit or accident claim, speak to an experienced motorcycle accident lawyer at the Moore Law Firm. We understand the complexities of motorcycle accidents and are aware of the many biases riders must face. We will provide the compassionate, strong legal guidance and support you need during this difficult time and help you pursue the compensation you deserve.
Motorcycle Accident Attorneys in Pharr, Texas
If you were involved in a motorcycle crash in South Texas, the personal injury attorneys at the Moore Law Firm can help.
Our lawyers can provide the legal advice and guidance you need during this stressful time.
We have extensive experience handling complex auto accident claims and know how to conduct a thorough accident investigation to get to the truth and prove liability.
When you work with an attorney from the Moore Law Firm, our attorneys will:
Discuss your case at a free consultation
File a personal injury claim
Conduct an in-depth accident investigation
Obtain accident scene photos
Gather vital evidence
Handle all communication with the insurance company
Negotiate maximum compensation for all accident-related damages
Present your case in court if the insurance company refuses to offer the settlement you deserve
At our personal injury law firm, our accident attorneys commonly handle the following types of personal injury cases:
And other types of personal injury incidents.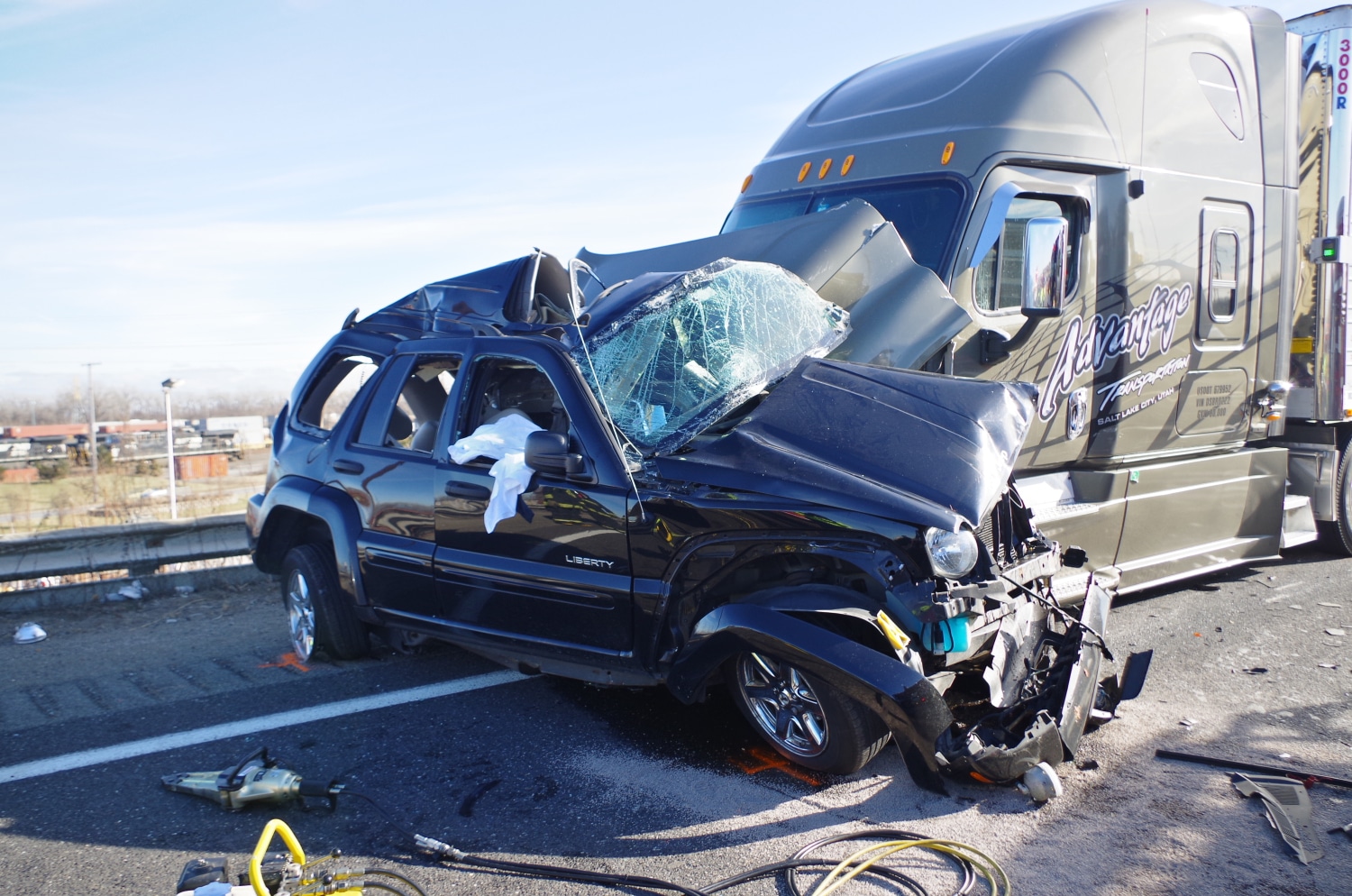 Motorcycle Accident Damages
When you sustain injuries and property damage in a motor vehicle accident in Pharr, you may be entitled to compensation through an insurance claim or personal injury lawsuit.
Common damages motorcycle accident victims can recover can include:
Pain and suffering
Past and future medical expenses
Property damage
Lost wages
Loss of consortium
Loss of quality of life
Loss of earning capacity
Emotional distress
Scarring and disfigurement
Unfortunately, many motorcycle collisions result in fatal injuries. If you lost a loved one in an accident that was caused by the negligence of another motorist, you may be entitled to compensation.
In Texas, the spouse, children, or parents of the decedent may be entitled to compensation for the untimely loss of their loved one if the decedent sustained fatal injuries in an accident that was not their fault.
Compensation in a wrongful death claim can include:
Funeral and burial costs
Medical bills
Pain and suffering for the deceased
Lost wages
Loss of support and care
Emotional pain and suffering of surviving family members
And more.
If you lost a loved one in a fatal crash, contact an attorney at the Moore Law Firm today to learn more about wrongful death claims and how we can help.
Types of Motorcycle Accident Injuries
Motorcycle accidents can cause serious and life-altering injuries such as broken bones, lacerations, road rash, spinal cord damage, brain trauma and even death.
Other common injuries sustained in motorcycle accidents include:
Internal organ damage
Amputation
Back and neck injuries
Traumatic brain injuries
Burns
Leg and arm injuries
Scarring and disfigurement
Certain motorcycle accident injuries can require ongoing medical treatment for several weeks, months, or even years. In some cases, the motorcycle accident victim may need medical care for the rest of their life. Because of this, it's important to speak with an experienced motorcycle accident attorney as soon as possible. At the Moore Law Firm, our attorneys can help you recover compensation for past and future medical treatment, ensuring you can continue to receive the medical care you deserve, for as long as needed.
It's common for insurance companies to deny liability for an accident and any injuries or losses that occurred. An insurance adjuster will often blame the rider for the accident due to the stereotype that most motorcycle riders are reckless on the road. Denying liability can be devastating for the accident victim. An experienced motorcycle accident attorney at the Moore Law Firm will build the strongest case possible to prove liability and hold the insurance company accountable for your damages. We know how to effectively negotiate with claims adjusters and we will not back down or be intimidated by major insurance companies.
How much your claim is worth will depend on my factors,
Including:
The extent of your injuries
Your prognosis
Your age
Whether you require in-home care
Whether you sustained a permanent disability
Your career
Whether you will be able to return to work at all and if so, whether you will be able to perform at the same level that you did before the accident
And many other factors.
During our accident investigation we will look into all potentially liable parties to make sure you receive every penny of compensation you're entitled to.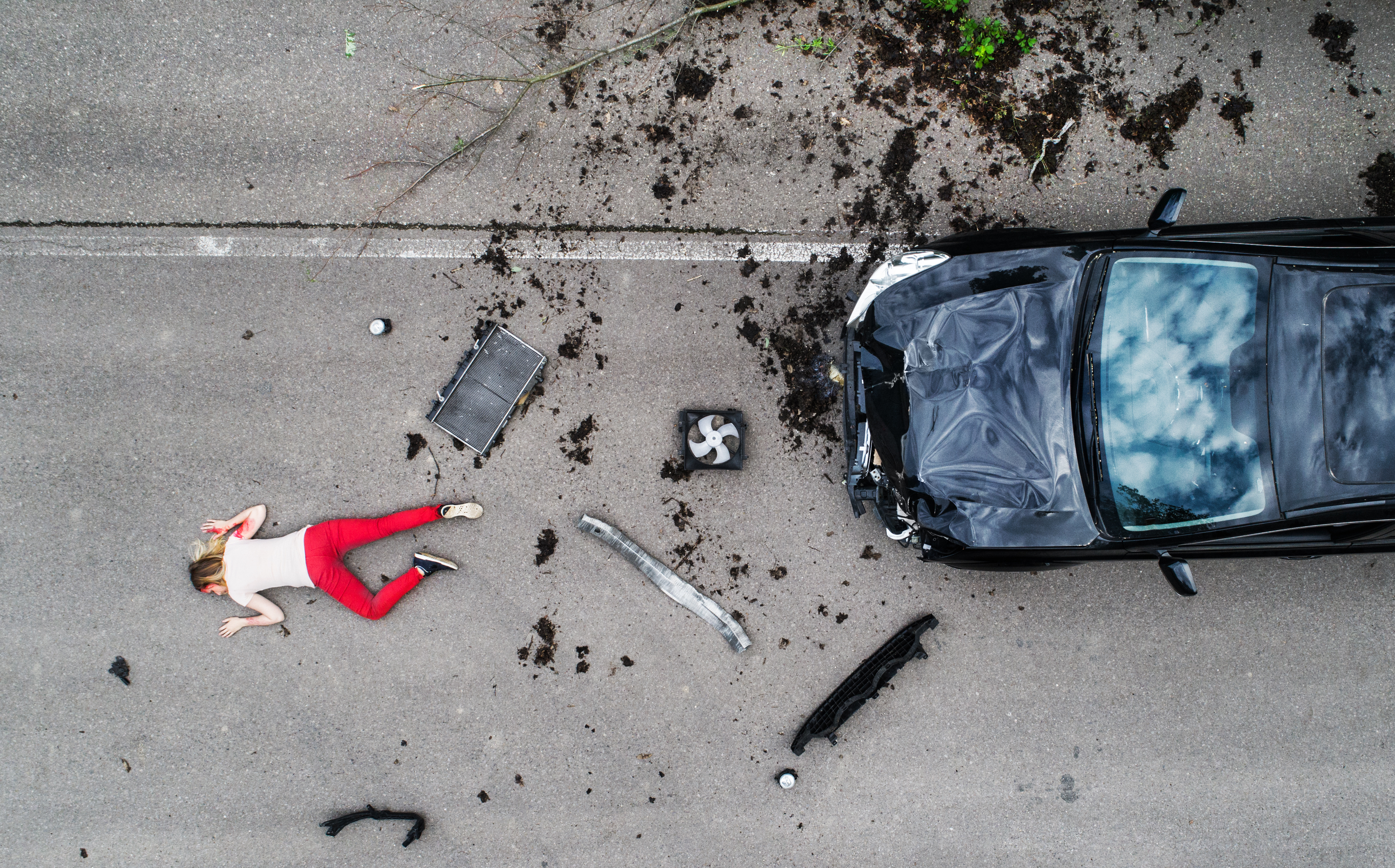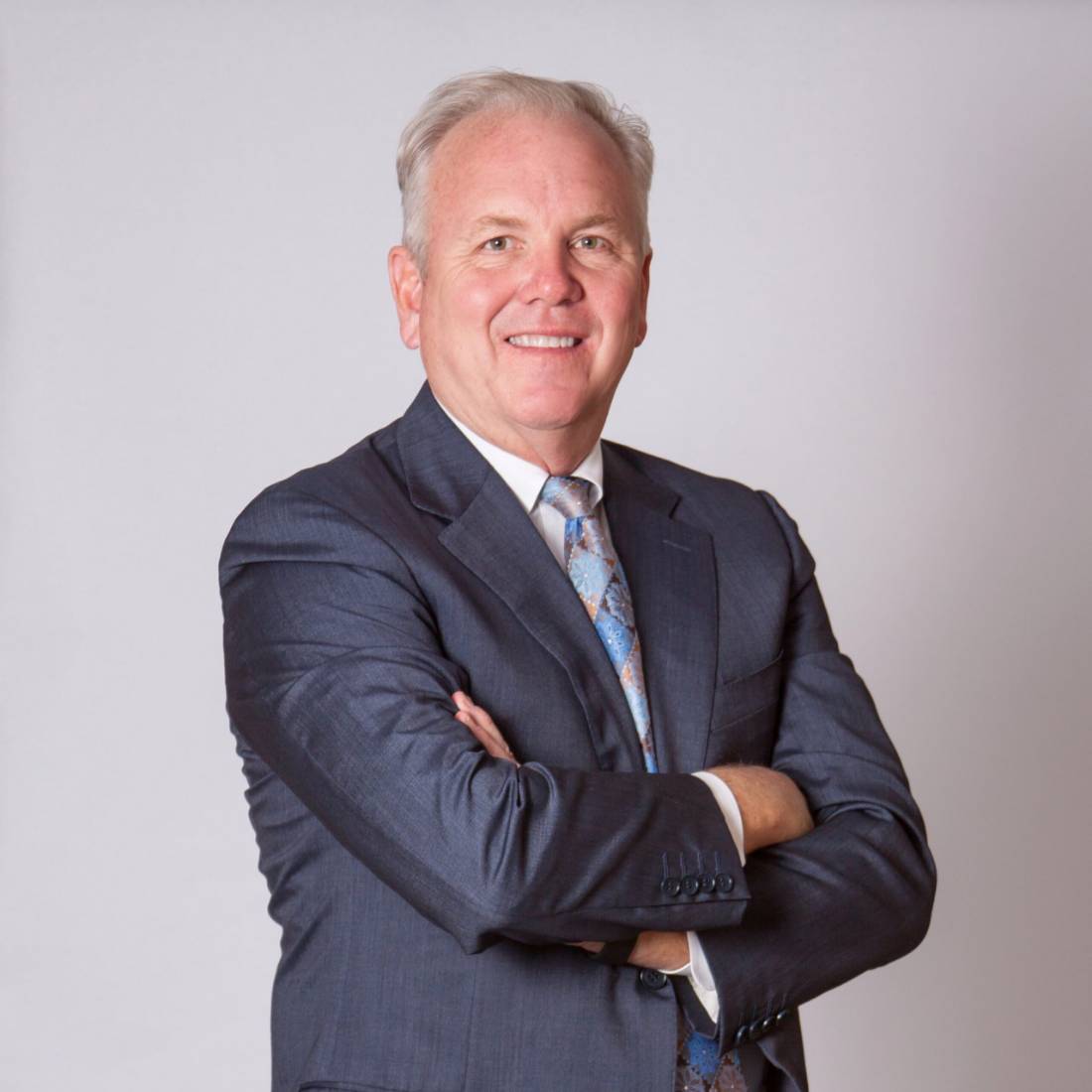 Contact a Motorcycle Accident Lawyer in Pharr, TX, to Schedule a Free Initial Consultation
The seriousness of a motorcycle collision can make it more challenging to negotiate with the insurance company. If you were injured in a motorcycle crash that was caused by a negligent driver, contact the Moore Law Firm to discuss your case. Our legal team can help you pursue the compensation you need to work towards a full recovery. Contact the Moore Law Firm today to schedule your free, no-obligation consultation.
Related: