Hire a Pedestrian Accident Lawyer in McAllen, TX that Will Fight for Your Right to Fair Compensation
Regardless of how careful you are when you're out for a walk, you won't be able to control the actions of motorists on the road. When a pedestrian accident occurs, the impact is often devastating. A pedestrian often sustains injuries that are serious and fatal, due to their lack of protection against impact.
Even minor injuries sustained in a low-impact collision can result in significant damages for the accident victim. If you were involved in a pedestrian accident, you need legal counsel and guidance from an experienced pedestrian accident lawyer in McAllen. At the Moore Law Firm, we can guide you through this complex accident claims process and stand by your side, every step of the way.
Your Trusted Pedestrian Accident Attorney
Pedestrian car accidents are often caused by intoxicated drivers, distracted drivers, and reckless drivers. If you were seriously injured in an accident due to a reckless or aggressive driver, our attorneys will fight to hold the responsible party accountable. An experienced pedestrian accident lawyer from our firm is not afraid to take on insurance companies and knows how to negotiate effectively and aggressively to help you receive the compensation you deserve for your past and future medical expenses, mental anguish, pain and suffering, and other losses.
We have the legal skills to investigate pedestrian accident cases, gather evidence from the accident scene, analyze evidence, and interview witnesses.
Our personal injury lawyers also know how to deal with an aggressive insurance adjuster. An insurance company will want to pay you as little as possible, offering a quick, lowball settlement, hoping that you will accept it and go away. But these settlement offers are never enough to cover the cost of all of your accident-related damages.
In most cases, the at fault party will deny any responsibility and may try to place the blame on you. With our years of experience investigating complex pedestrian accident claims, we know how to find out what really happened.
An experienced pedestrian accident lawyer from our firm will build a strong case that will hold the insurance company responsible for the harm the at-fault driver caused and help you receive the fair settlement you deserve.
Accurately Valuing a Pedestrian Accident Case
It's an attorney's job to investigate your pedestrian traffic accident to determine liability. During their investigation, they must also accurately value your damages. The types of damages you're eligible to pursue will depend on the circumstances surrounding your accident. For example, a case in which the accident victim sustained a sprained ankle and bruises and lacerations does not have the same claim value as an accident in which the victim suffered a traumatic brain injury, spinal cord damage, or significant scarring and disfigurement.
A personal injury lawyer must work with their client's treating physicians and other medical professionals to determine the cost of past and future medical expenses, especially in cases where the injured party is not expected to fully recover from their injuries and will require long-term treatment.
Financial Damages in Pedestrian Accident Cases
To determine which damages their client can pursue, a personal injury lawyer can work with life care planners, medical professionals, and economists to determine future medical care costs and the total cost of damages.
Damages can also depend on whether the accident victim is:
Able to return to work and complete their job in the same capacity as they did before they were injured. If the injured party was forced to change careers or positions and it negatively impacted how much the accident victim would earn, they would pursue damages for loss of earning capacity.
If the accident victim missed work for several weeks or months, they may also be eligible to receive compensation for the wages they lost during their recovery period.
Non-economic damages are more difficult to quantify since they do not have a dollar amount. This includes damages such as pain and suffering, loss of consortium, loss of quality of life, emotional distress, depression, anxiety, and more. An attorney will often encourage their client to keep a journal and document the physical and emotional pain and suffering they had to endure due to their injuries. They will also interview the victim's family members, coworkers, friends, and their treating physicians.
As you can see, accurately valuing a claim can be a very complex process and will require the skills of an experienced pedestrian accident lawyer.
At the Moore Law Firm, our attorneys have the experience, skills, and resources to investigate an accident, accurately value a claim, and build a case that will clearly demonstrate the victim of the pedestrian accident deserves the financial compensation they are demanding.
Common Types of Pedestrian Accident Injuries
Injuries sustained in this type of accident are often catastrophic or life-changing. For example, an accident with a commercial truck can often result in severe injuries that can be fatal or require medical treatment for the rest of the accident victim's life.
Examples of common injuries sustained in a pedestrian accident include:
Traumatic brain injuries
Spinal cord injuries
Neck injuries
Broken bones/bone fractures
Back injuries
Loss of limb
Psychological trauma
Internal organ damage
and more.
Wrongful Death/Pedestrian Death
Unfortunately, fatal pedestrian accidents are all too common.
If a loved one was involved in a pedestrian-car accident and sustained fatal injuries, you may be eligible to pursue compensation. In the state of Texas, the spouse, children, or parents of a decedent can pursue damages to hold the driver responsible for the loss of a loved one. Damages you may be eligible to pursue can include burial expenses, loss of income, loss of benefits, emotional damages, loss of inheritance, loss of companionship, and more.
While fair compensation will not make up for the emotional pain you and your family have had to endure due to the actions of a careless driver, it can help to ease the financial burdens you and your family are struggling with due to the untimely loss of your loved one.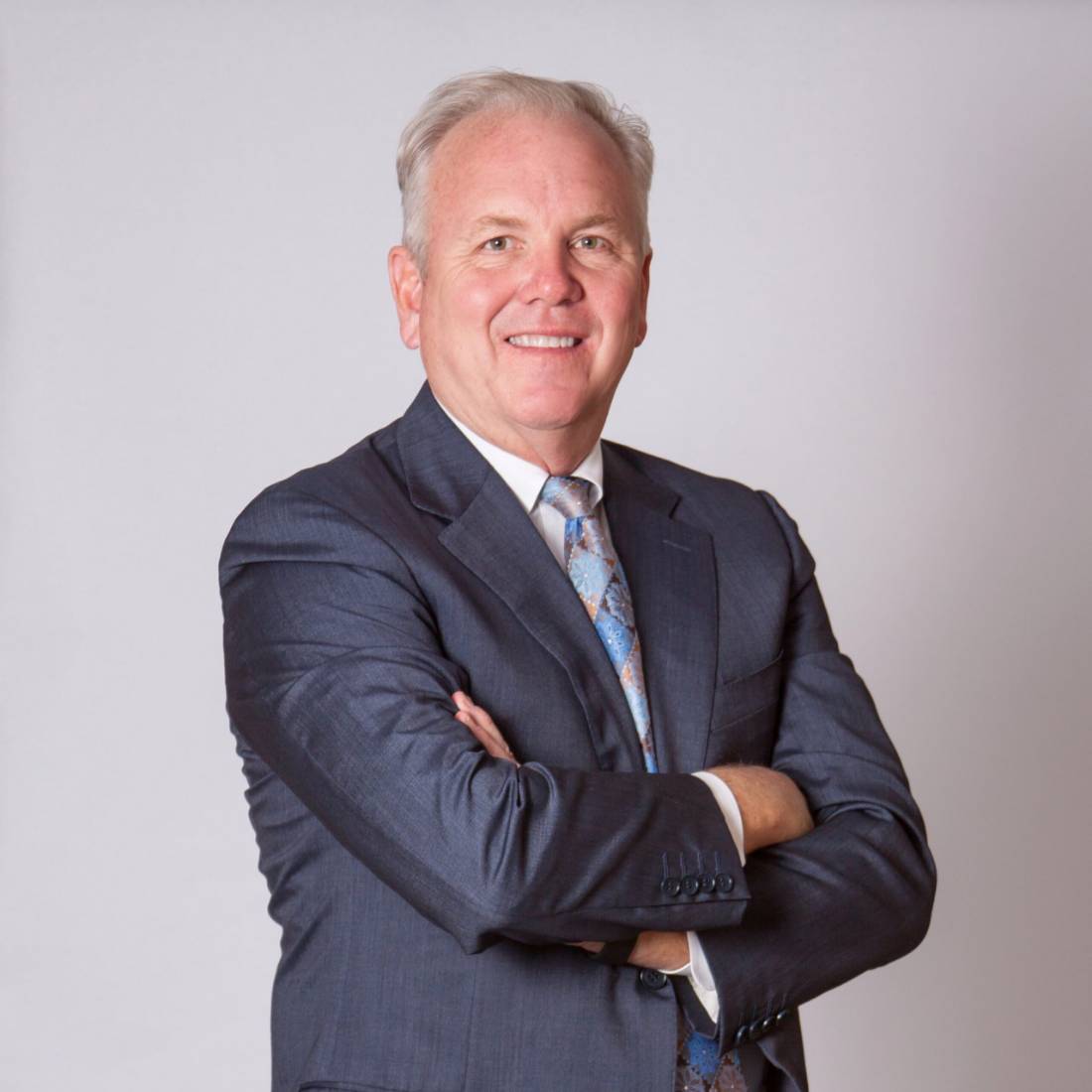 Contact The Moore Law Firm Today to Schedule a Free, No-Obligation Consultation with an Experienced Pedestrian Accident Lawyer in McAllen, TX
If you were severely injured in a pedestrian accident, or you lost a loved one in a fatal crash, you deserve justice and fair compensation. At the Moore Law Firm, a personal injury attorney will hold the negligent party accountable for the harm they have caused. Our pedestrian accident attorneys will take over every aspect of your case and effectively negotiate with an insurance company for the settlement you deserve. We also offer free, no-obligation consultations. At a consultation, you can meet with one of our leading pedestrian accident lawyers to discuss the facts of your case, have all of your questions answered, and learn what your legal options and rights are. If you decide to work with us, we will stand by your side, every step of the way during this difficult time to ensure you receive the compensation you're owed. Contact our office today to schedule your free legal consultation with the leading personal injury law firm in McAllen.