Let a Personal Injury Attorney in Cesar Chavez, TX at The Moore Law Firm Advocate for You
If you were involved in a personal injury accident, you must speak with a personal injury attorney in Cesar Chavez, TX from the Moore Law Firm. Our attorneys understand how stressful and overwhelming life can be after a serious personal injury incident and we will do whatever it takes to help you and your family receive the compensation you deserve for your injuries and other losses.
A Personal Injury Attorney in Cesar Chavez, TX You Can Rely On
At the Moore Law Firm, our injury lawyers have handled countless personal injury cases in Cesar Chavez and throughout Texas. Our goal is to help you obtain the fair settlement you need to continue your medical treatment and to take care of your family.
At our personal injury law firm, our accident attorneys commonly handle the following types of personal injury cases:
And other types of personal injury incidents.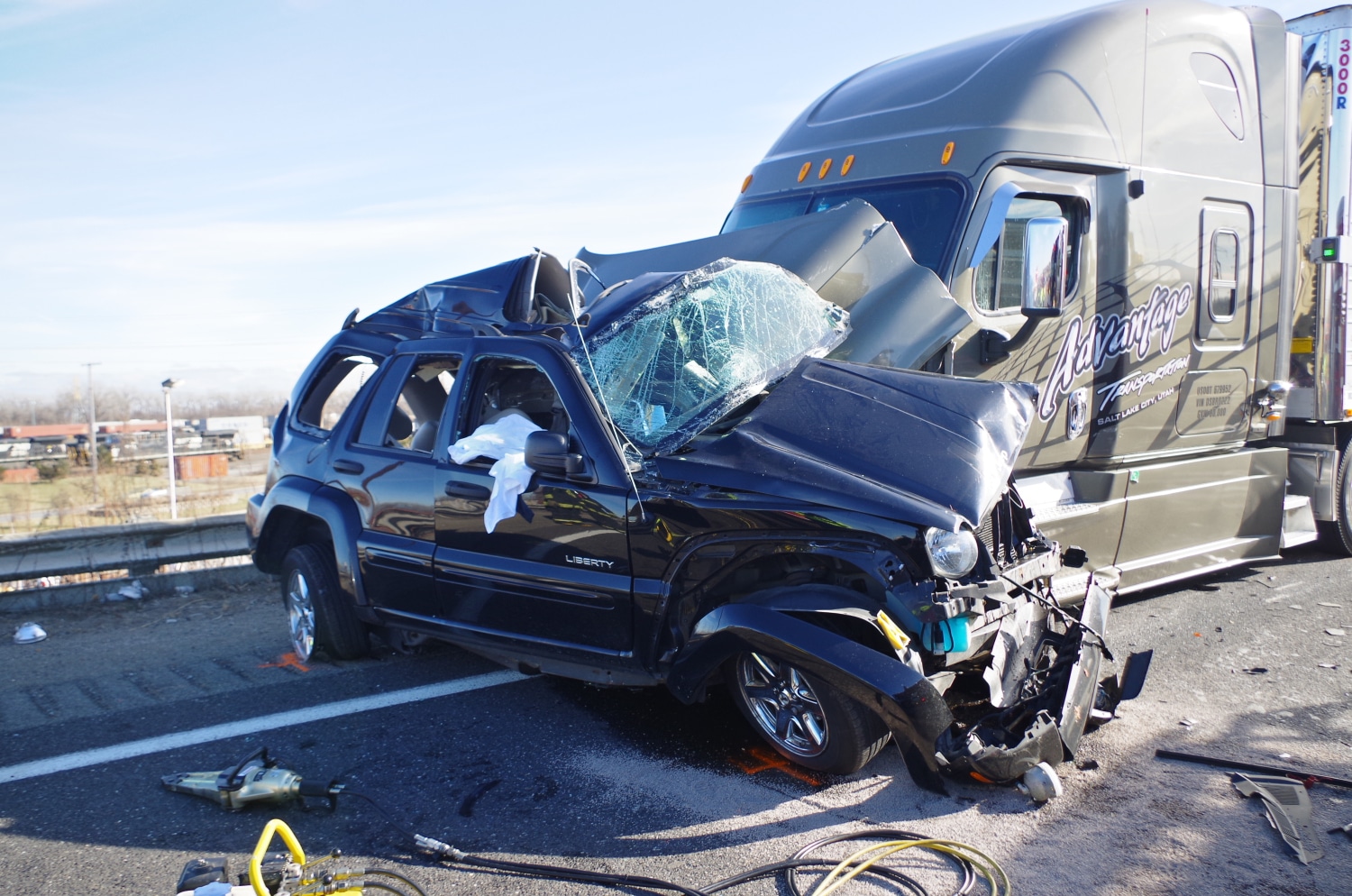 Common Injuries in Personal Injury Accidents
Each year, our personal injury lawyers handle cases that involve minor to catastrophic injuries. While every case is unique, some injuries sustained in personal injury accidents are more common than others.
These injuries can include:
Traumatic brain injuries
Spinal cord damage
Broken bones/fractured bones
Internal organ damage
Road rash
Burns
Amputation
Soft tissue damage
Internal bleeding
Neck injuries
Back injuries
The severity of an accident victim's injuries can play a major role in the compensation they are entitled to, which is why a client's medical records and letters from their treating physicians will be used as evidence when pursuing compensation from the negligent party.
How Much is My Personal Injury Claim Worth?
At the Moore Law Firm, getting the compensation you need to take care of yourself and your family is our main priority. During an investigation, our attorneys will explore every avenue of compensation to accurately value your personal injury claim.
How much your claim is worth will depend on my factors,
Including:
The extent of your injuries
Your prognosis
Your age
Whether you require in-home care
Whether you sustained a permanent disability
Your career
Whether you will be able to return to work at all and if so, whether you will be able to perform at the same level that you did before the accident
And many other factors.
During our accident investigation we will look into all potentially liable parties to make sure you receive every penny of compensation you're entitled to.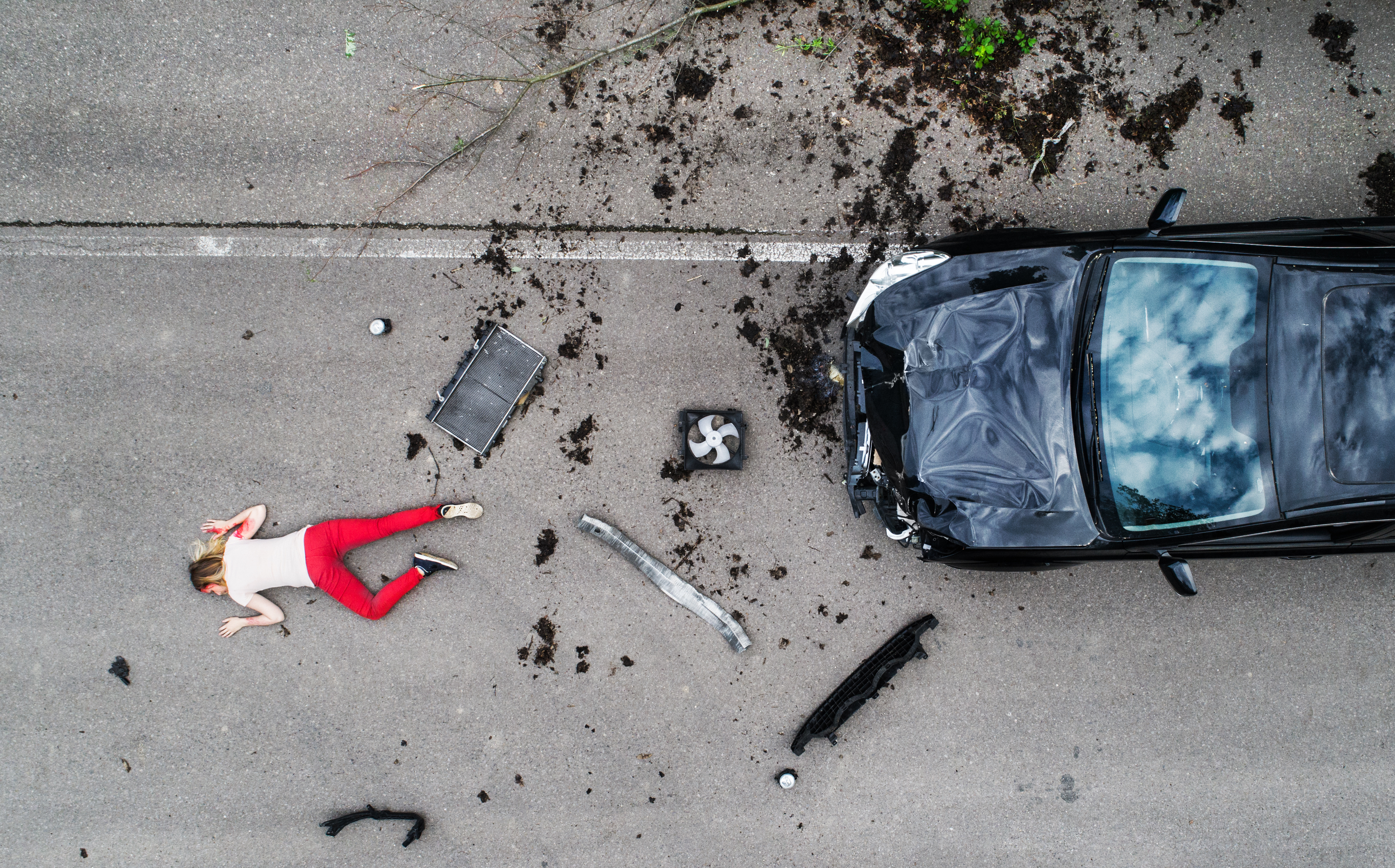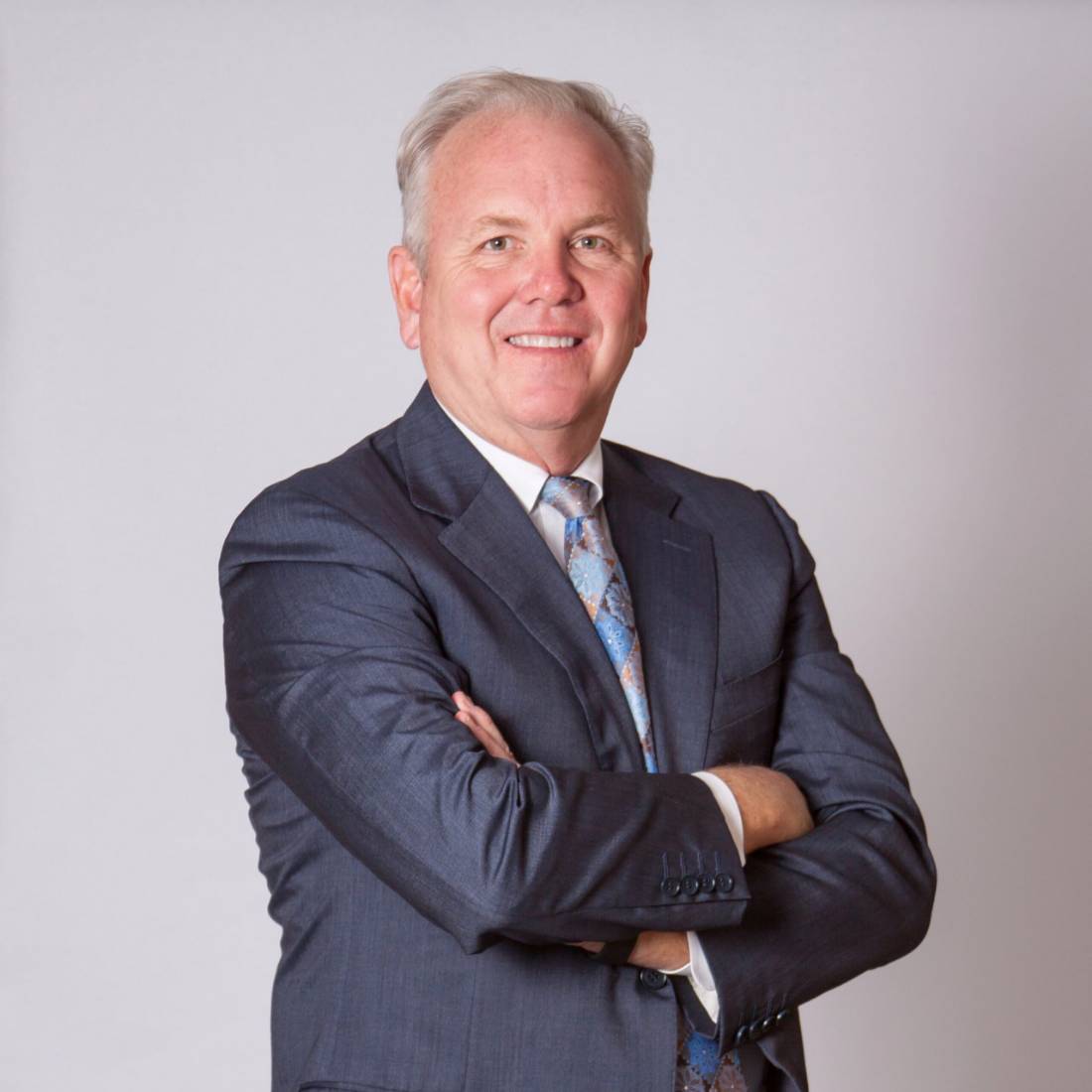 Contact The Moore Law Firm Today to Schedule a Free Case Evaluation
If you were involved in a personal injury incident in Cesar Chavez, Texas, contact the legal team at the Moore Law Firm today to schedule a free case evaluation. We can meet with you to go over your case, answer all of your questions and address all of your concerns. If you decide to work with our legal team, you can feel confident that your case is in the hands of personal injury lawyers who will work tirelessly to help you receive the settlement you deserve. Contact us today to schedule your case evaluation.