Work with a Dedicated Personal Injury Attorney in Weslaco, TX at The Moore Law Firm
Accidents happen everyday and can result in life-changing injuries or an unexpected loss. If you found yourself involved in an accident, you may be faced with steep medical bills, lost wages from work, and significant property damage. After a personal injury incident, it can be difficult to know where to turn or how to go about seeking the compensation you deserve. At the Moore Law Firm, a personal injury attorney in Weslaco, TX can help guide you during this challenging time, and stay by your side, every step of the way, throughout the complex legal process.
Hire A Personal Injury Attorney in Weslaco, TX with Experience
The Moore Law Firm is one of the leading personal injury firms in Texas. Our attorneys have extensive experience handling a wide range of personal injury cases for clients in Weslaco, TX and the surrounding areas.
If you were the victim of an accident that was caused by the careless, negligent behavior of another person, contact the Weslaco, Texas accident attorneys at the Moore Law Firm today to discuss your legal options and rights.
What is a Personal Injury Accident?
A personal injury accident refers to any type of incident that causes physical and/or financial damage to a person. An injured person has the right to seek compensation for accident-related damages from the at-fault parties.
To receive compensation, accident victims have a couple of options.
Depending on the type of accident, they can file an insurance claim, or pursue compensation in civil court.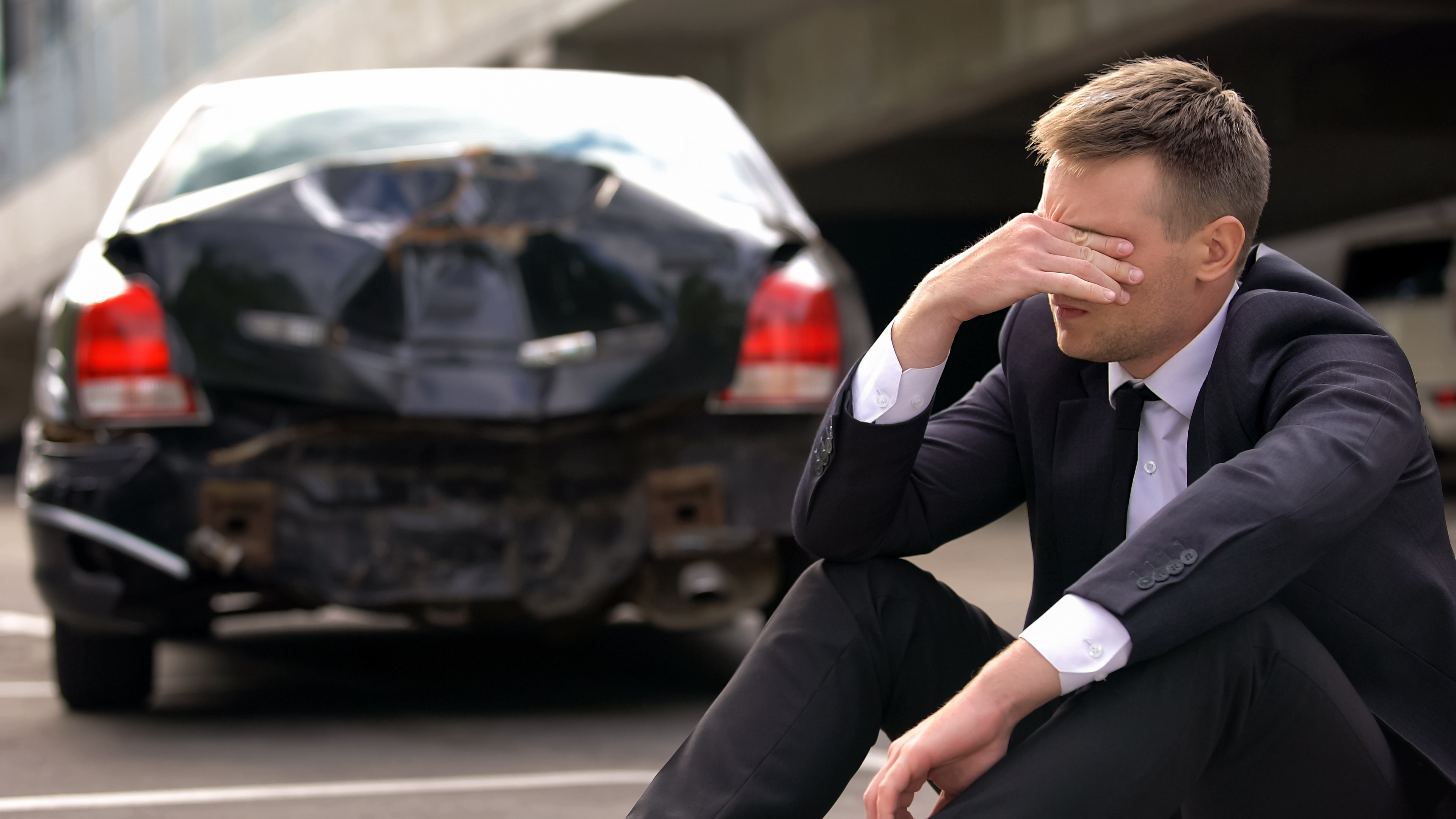 Personal Injury Case Value
When you file an insurance claim or personal injury lawsuit, you may be eligible to pursue many types of damages. These damages are meant to cover the cost of accident-related expenses.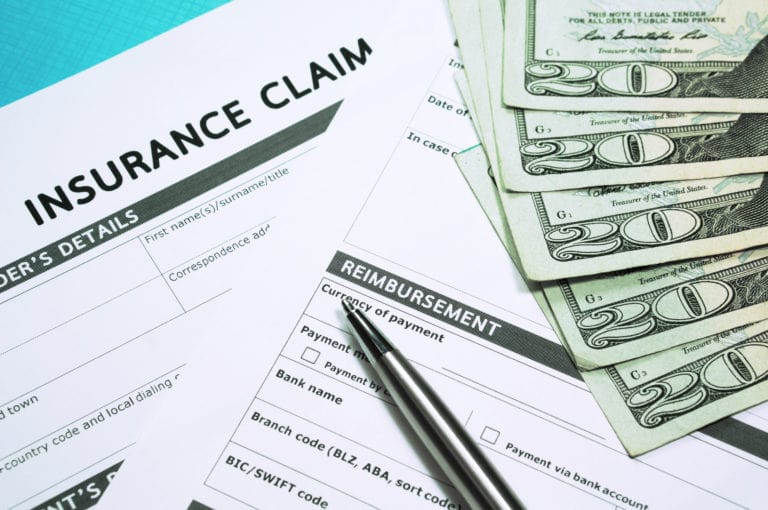 The compensation you receive will depend on the unique circumstances of the case and may include:
To learn more about the specific damages you may be entitled to, contact a personal injury lawyer in Weslaco to schedule a free case evaluation.
Common Causes of Personal Injuries in Texas
Some types of injury cases in Texas are more common than others.
These include:
Auto accidents
Pedestrian accidents
Motorcycle accidents
Slip and fall accidents
Construction accidents
Oilfield accidents
Semi-truck accidents
Accident victims who were injured in auto accidents, deadly accidents, slip and fall accidents, or other types of incidents will require the help of a knowledgeable and experienced Texas accident attorney to help them prove the other party involved was negligent.
Minor and Catastrophic Injuries in Personal Injury Cases
Injuries sustained in personal injury accidents can require months of ongoing medical treatment. While some accident victims may walk away with nothing more than scrapes and bruises, others may require medical treatment for the rest of their life.
Filing a damage claim can help you pursue maximum compensation for minor and catastrophic injuries such as:
Spinal cord injuries 
Traumatic brain injuries
Broken bones
Neck injuries
Back injuries 
Road rash
Internal organ damage
Loss of limb
Severe burns
Whiplash
Cuts and lacerations
Do I Have to Hire a Personal Injury Lawyer?
In Texas, you're not legally required to hire a lawyer when pursuing compensation for accident-related damages, however, hiring an attorney can give you the best chance of securing the fair compensation you need to cover all accident-related costs.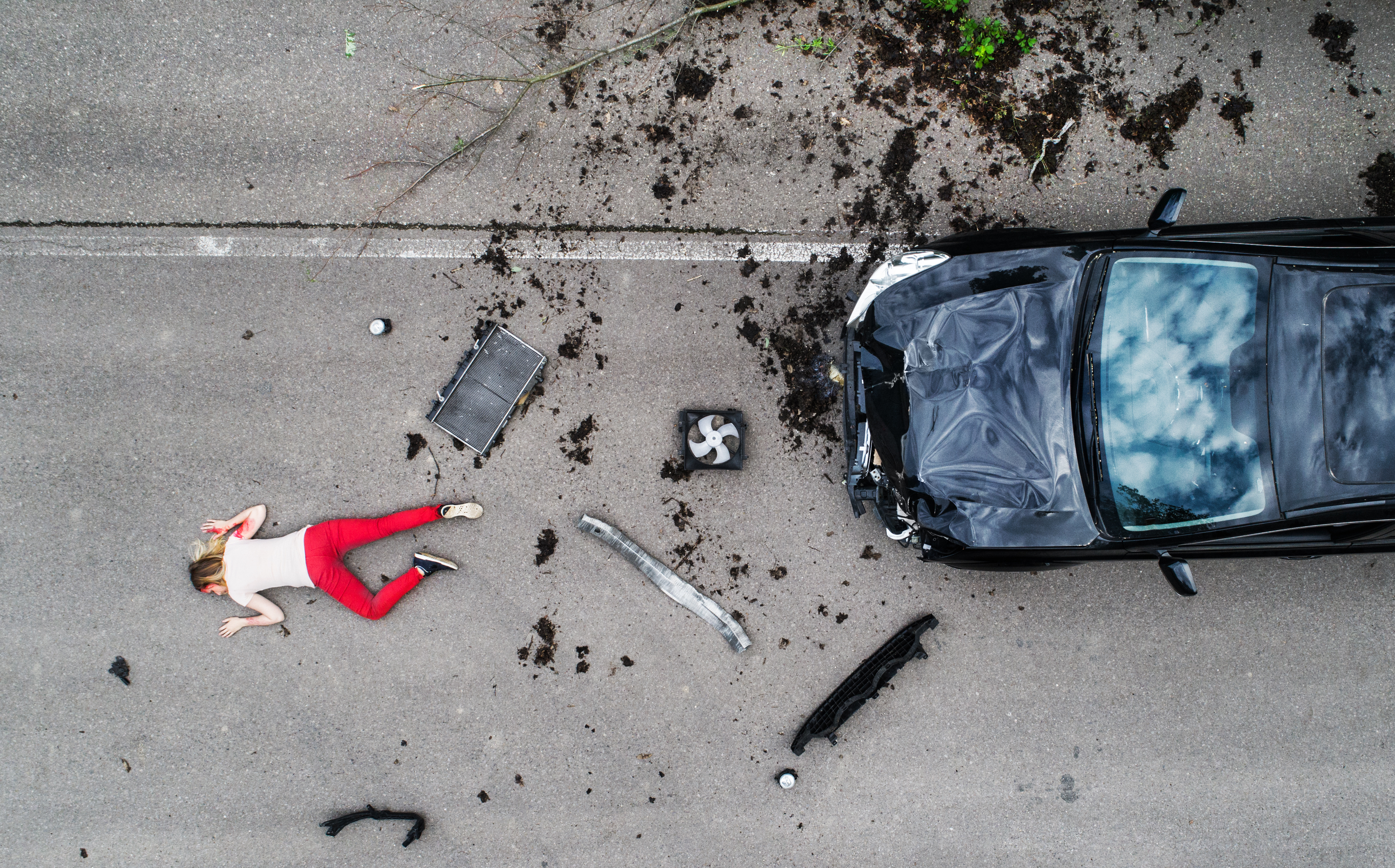 The Strong Legal Representation You Need During a Difficult Time
While you recover from your injuries, your attorney can focus on your case, conduct an in-depth investigation and gather and analyze important evidence. They will also work with experts, such as accident reconstructionists, private investigations, life care planners, and economists, to build a strong case and ensure your claim is valued accurately.
Having an experienced attorney in your corner will also give you peace of mind, knowing you can rely on expert legal advice and guidance throughout this challenging time.
Providing the Hands-On Representation Our Clients Deserve
Our accident lawyers are known for their extraordinary dedication to successful outcomes and client relationships and have extensive experience negotiating with insurance companies and insurance adjusters.
Our legal experience and extensive resources allow us to build the strongest cases possible to achieve fair settlements and favorable verdicts for our clients.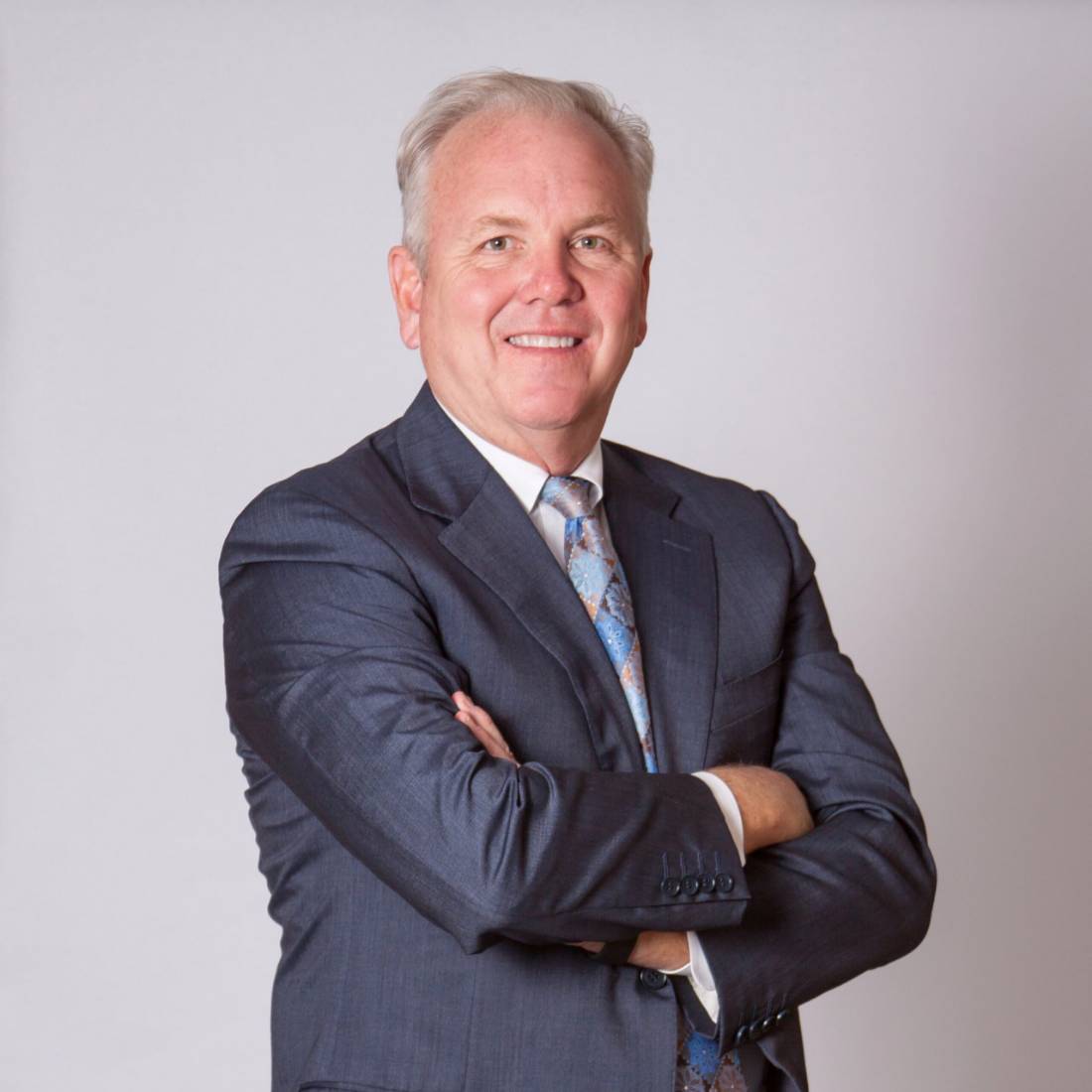 Offering Reliable Legal Services to Weslaco, Texas Residents-Contact The Moore Law Firm Today to Schedule a Free Case Evaluation
If you or a loved one were injured in a traumatic accident in Hidalgo County that was due to the negligence of another, you deserve compensation for your injuries and other accident-related damages. We work on a contingency fee basis, so we don't receive any compensation unless you do. With no upfront costs, you can hire an experienced attorney from the Moore Law Firm now, to handle every aspect of your personal injury claim and make sure you receive the economic and non-economic damages you're owed.
Contact us today to schedule a free confidential consultation with one of our top Weslaco, TX personal injury attorneys, and let us help you receive the financial compensation and justice you deserve.