Were You Injured In A Plane Accident
Unfortunately, Things Can Go Wrong
Flying in helicopters, large commercial aircraft, or small chartered airplanes is one of the safest forms of travel. Sadly, when things go wrong, catastrophic injury and even death are often unavoidable. With over 50 years of combined experience, the aviation accident attorneys at the Moore Law Firm can help you and your family potentially recover from your losses after one of these unfortunate accidents.
Aviation accidents can occur for any number of reasons. Common causes of these accidents include:
Equipment malfunction

Poorly maintained aircraft

Pilot error

Air controller error

Poor weather conditions
When these accidents occur, it can be difficult to know exactly who is to blame. Pilots and the companies they work for have insurance companies on their side to help displace blame. Adding the complexity of aviation law, it can be nearly impossible to recover your damages in these cases. Having an experienced personal injury attorney on your side is the best way to ensure you are properly compensated.
Many aviation accidents leave no survivors. If you are the widow or dependent child of the victim of an aviation accident, you may have a right to file a wrongful death lawsuit. The attorneys at the Moore Law Firm can help you determine if you have a right to seek compensation for the loss of your loved one.
Common Aviation Accident Injuries
At the Moore Law Firm, we focus on helping people who have been seriously injured in accidents. Some examples of serious injuries from aviation accidents include:
Traumatic brain injuries

Spinal cord injuries

Back injuries

Paralysis

Internal damages

Disfigurement
These injuries often require extensive medical treatment and can have a profoundly negative impact on every part of your life. Whether your injuries were caused by the negligence of the pilot, mechanics, air traffic controllers, or the manufacturer of a defective part, you have a right to be compensated for all of your related expenses.
Contact The Moore Law Firm
The attorneys at the Moore Law Firm can conduct a thorough investigation into your accident. Determining fault and holding the responsible party accountable for your injuries is the only way to make sure you are treated fairly.
---
Resources You Can Use
Summertime means vacations aplenty for most Americans. This year, reports project that nearly 246.1 million Americans will travel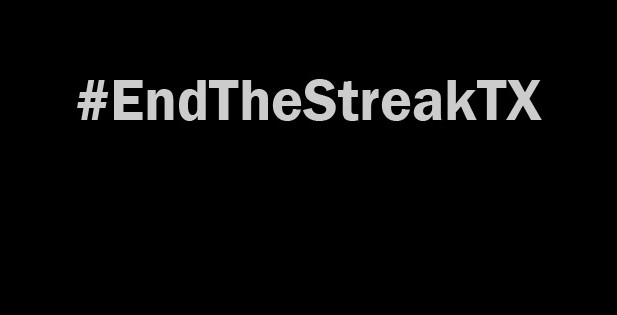 Every single day since November 7th, 2000, at least one person has died on Texas roadways. That's a
---
Contact The Moore Law Firm Today
Address
4900 N. 10th St.
Suite E-2
McAllen, Texas 78504
Moore Law Firm Principal Office
Moore Law Firm