THE END IS NEAR
Texas Storm Damage Victims!
Time Is RUNNING OUT on JUSTICE For Your Storm Damage Claim
SPEAK TO AN ATTORNEY NOW BEFORE TIME RUNS OUT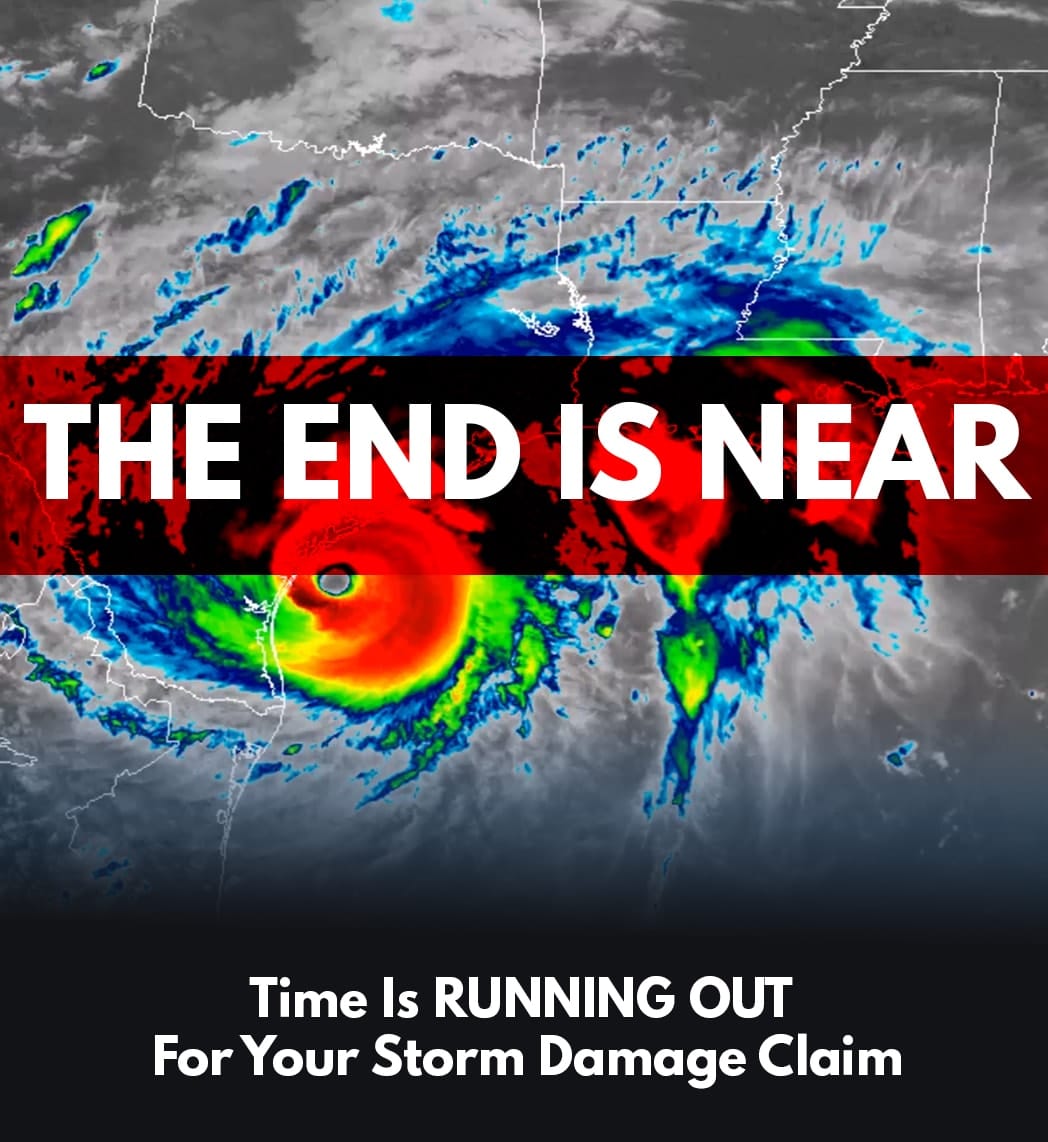 Storm Damage Claim Lawyers
Time Is Running Out For Your Storm Damage Claim
The State of Texas only allows a certain number of time to file a lawsuit against your insurance company for wrongfully denying or underpaying your storm damage claim. The clock is ticking right now for storm damage victims to find a storm damage lawyer to take their wrongfully denied or underpaid claim and file a lawsuit in court.
Don't wait because once your pass the deadline to file a lawsuit, you can never file the lawsuit ever again, even if your homeowners insurance claim was wrongfully denied or underpaid.
Were You A Victim of a Storm Damage Claim?
Your Texas storm damage lawyers at Moore Law Firm have been representing Texas residents, their families, and their neighbors for their storm damage claims for over 27 years. With our partners, we've been there for our storm damage clients through thick and thin, fighting tooth and nail against their insurance companies for denying their legitimate storm claims and have helped hundreds of Texas residents replace their roofs and repair their properties.
It's Not Too Late To Fight For Your Storm Claim
Even though time is running out, it may not be too late for you to seek a legal opinion from an experienced storm damage lawyer on your denied or underpaid storm damage claim. The only way to know if you've passed your deadline is to speak with a storm damage lawyer immediately.
Texas Storm Damage Insurance Claim Lawyers
With over 27 years of winning storm damage cases all throughout Texas, the Texas insurance claim lawyers at Moore Law FIrm are ready to help you!
If Your Storm Damage Insurance Claim Has Been Denied, Delayed, and Underpaid, You Need To Call The Texas Storm Damage Insurance Claim Lawyers at Moore Law Firm RIGHT NOW!
Hire The Texas Storm Damage Insurance Claim Lawyers At Moore Law Firm RIGHT NOW!
We provide FREE private consultations for everyone.
Meet Our Team of Texas Storm Damage Insurance Claim Attorneys
At Moore Law Firm, we pride ourselves in recruiting the best legal strategists for our clients with a plethora of years in skillful negotiation and winning litigation.
J. Michael Moore
With over 25 years of litigation experience, J. Michael Moore has dedicated his practice in providing his community with access to the justice they deserve.
Owner/Principal Attorney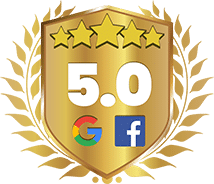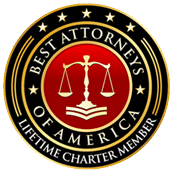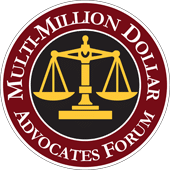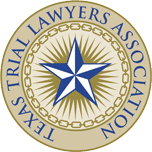 "I called Mr. Moore after I fell at a Wal-Mart last year. Strained my lower back and was able to get treatment and the help I needed quickly. Mr. Moore was able to get me $35k take home and I am VERY happy!"
★★★★★
E. Gonzalez, Mission, TX
"I was hit by a car, broke my leg. People told me to forget it and that I wouldn't get anything, but Cynthia was able to get me a fair amount which I was happy with. I do recommend Moore Law Firm!!!"
★★★★★
D. Martinez, San Juan, TX
"Moore Law Firm really are the BEST car accident lawyers in McAllen!"
★★★★★
Jessica O., San Juan, TX
"Yo, en lo personal, creo que se me ayudaron porque mi seguro no queria pagar y Moore Law Firm lograron que pagaran mas de lo que ellos querian dar. Mucha gracias a los abogados."
★★★★★
Lilia P., Hidalgo, TX
"Moore Law Firm handled my case efficiently and with great results. I am extremely happy with the outcome. I would definitely recommend Cynthia Hernandez and Moore Law Firm!"
★★★★★
S. Velasquez, San Benito, TX
"We are very satisfied with Moore Law Firm. They took care of all of our issues with our case regarding our insurance and we are very happy with the results!
★★★★★
Armando & Nina, McAllen, TX
"Michael Moore is the best attorney in the Valley. MOORE ES MAS!"
★★★★★
Armando & Nina, McAllen, TX
Free Legal Resources
Many rideshare passengers have concerns about the safety of ride-sharing services....
4900 N. 10th St. Suite F3
McAllen, TX 78504
1-800-444-2780
law@moore-firm.com