Hire a Brain Injury Lawyer in McAllen, TX that Will Fight for Your Right to Fair Compensation
Did You Suffer From a Traumatic Brain Injury From an Accident? Call the Brain Injury Lawyers at Moore Law Firm To Set Up an Appointment Today!
How A Brain Injury Can Change Your Life
Brain injuries are among the most devastating injuries you can sustain. Impacting nearly every aspect of your life, these injuries can lead to loss of motor function, the ability to communicate, and even death. The expensive treatment required for recovery can be debilitating to most families. If you are able to recover from a brain injury, the inability to work during this process can add to both the economic and emotional stress during this time.
For over a decade, the brain injury attorneys at the Moore Law Firm have been helping victims of accidents throughout the Rio Grande Valley get the money they need to lead a decent life. We will fight tirelessly for you and your family, helping to ensure you are given every penny you deserve for your pain and suffering
Leading Causes of Brain Injury
Brain injury is most often the result of a blow to the head during an accident. Accidents that can result in brain injury include:
Car accidents
Semi truck accidents
Worksite accidents
Slip and fall accidents
Pedestrian accidents
Full-contact sports
When you are involved in an accident, brain injuries may not be immediately apparent. It is important that you see a doctor as soon as possible after your accident to determine if any damage has been done to your head. The sooner a brain injury is spotted the higher your chances of surviving and recovering from the damages.
What Is Traumatic Brain Injury?
The most serious form of brain injury is traumatic brain injury (TBI). Symptoms of TBI include:
Frequent headaches
Severe mood swings
Difficulties sleeping
Loss of speech and cognitive abilities
Loss of sight, taste, or smell
Due to the complexity of the brain, traumatic brain injuries vary widely from case to case. If left untreated, TBI may result in death. Even with treatment, full recovery is rare, and your ability to perform basic functions like working may never be restored. Because the effects of your injury may be idiosyncratic, it might be hard to convince a judge or jury of the extent of your injuries.
Victims of TBI and their families throughout the McAllen community have a right to seek compensation for their damages. When you are injured due to someone else's negligence, it is that person's responsibility to provide for all of your medical expenses, lost wages, and pain and suffering. The experienced attorneys at the Moore Law Firm are prepared to help you and your family get the full compensation you deserve.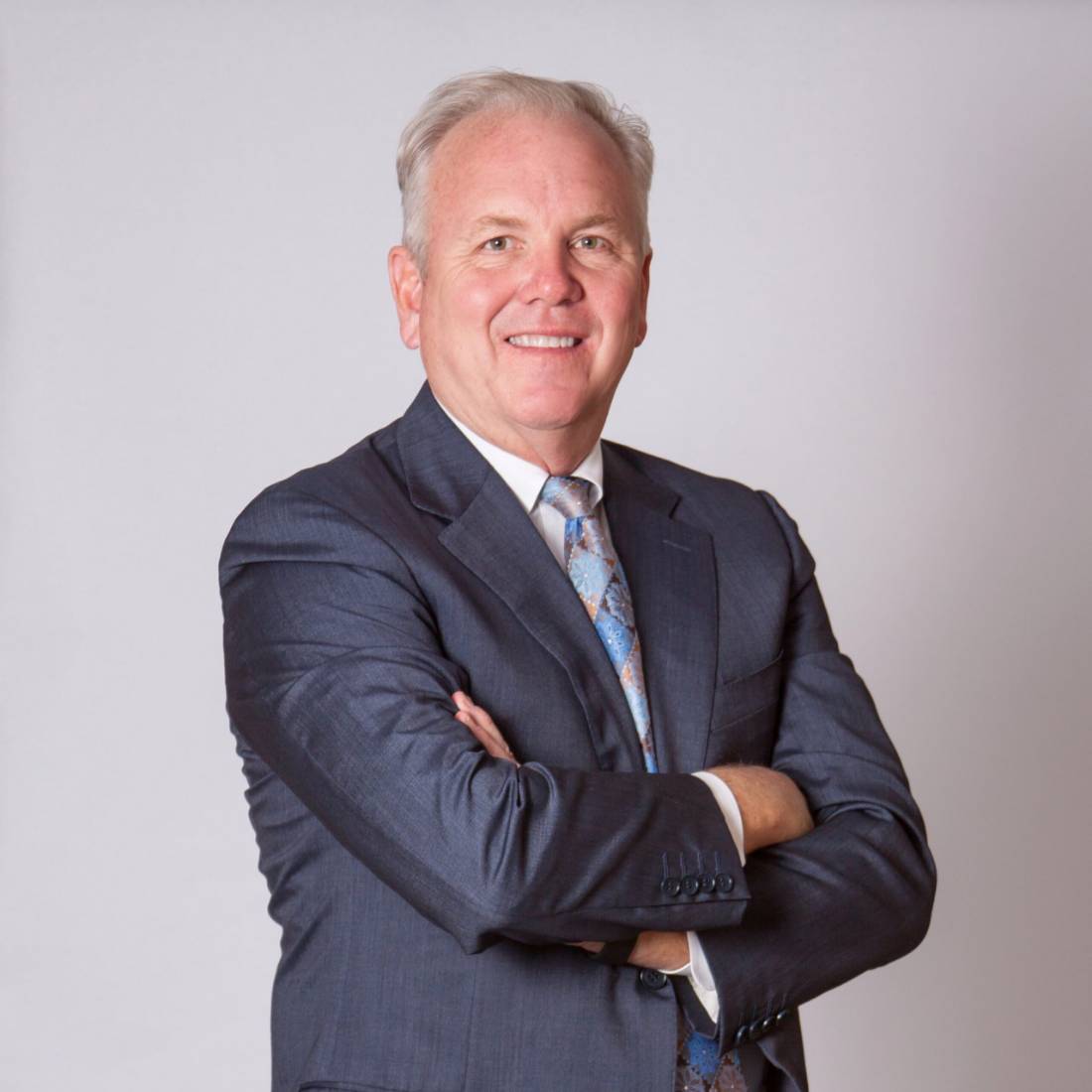 Contact The Moore Law Firm Today to Schedule a Free, No-Obligation Consultation with an Experienced Pedestrian Accident Lawyer in McAllen, TX
If you were severely injured in a pedestrian accident, or you lost a loved one in a fatal crash, you deserve justice and fair compensation. At the Moore Law Firm, a personal injury attorney will hold the negligent party accountable for the harm they have caused. Our pedestrian accident attorneys will take over every aspect of your case and effectively negotiate with an insurance company for the settlement you deserve. We also offer free, no-obligation consultations. At a consultation, you can meet with one of our leading pedestrian accident lawyers to discuss the facts of your case, have all of your questions answered, and learn what your legal options and rights are. If you decide to work with us, we will stand by your side, every step of the way during this difficult time to ensure you receive the compensation you're owed. Contact our office today to schedule your free legal consultation with the leading personal injury law firm in McAllen.

I am text block. Click edit button to change this text. Lorem ipsum dolor sit amet, consectetur adipiscing elit. Ut elit tellus, luctus nec ullamcorper mattis, pulvinar dapibus leo.

[/vc_column]