Experienced Construction Site Injury Lawyers in McAllen, TX that Will Fight for Your Right to Fair Compensation
f You Or a Loved One Were Injured On The Job At a Construction Site, You May Be Entitled To Compensation For Your Injuries.
Texas Construction Injuries Are Among The Worst In The Country
Texas is in the top three states for construction site injuries. To the thousands of people employed in the building trade in the McAllen community, these are more than statistics, they are a painful reality.
The construction site injury lawyers at the Moore Law Firm represent people throughout the Rio Grande Valley, we grew up here. This is our community. We are intimately connected to the industries in and around McAllen, and with the people we call our neighbors. We work tirelessly to help workers injured on construction sites and their families recover from the financial, physical, and emotional damages caused by these accidents.
Causes of Construction Site Injuries
Construction site injuries can be caused by any number of factors. Most fatalities are caused by falls, equipment accidents, falling objects, or electrocution. Even when not fatal, these accidents almost always lead to serious injury, including:
Disfigurement
Spinal cord injury
Broken bones
Serious cuts
Brain injuries
These injuries may be caused by things like negligence on the part of another contractor, improperly maintained scaffolding or the reckless behavior of another worker. Because of this, when you are injured on a construction site, it can be difficult to determine who is to blame.
Contractors, landowners, site managers, and even third-party companies can be held responsible for your injuries. All of these people will have attorneys and insurance adjusters on their side trying to minimize their monetary damages.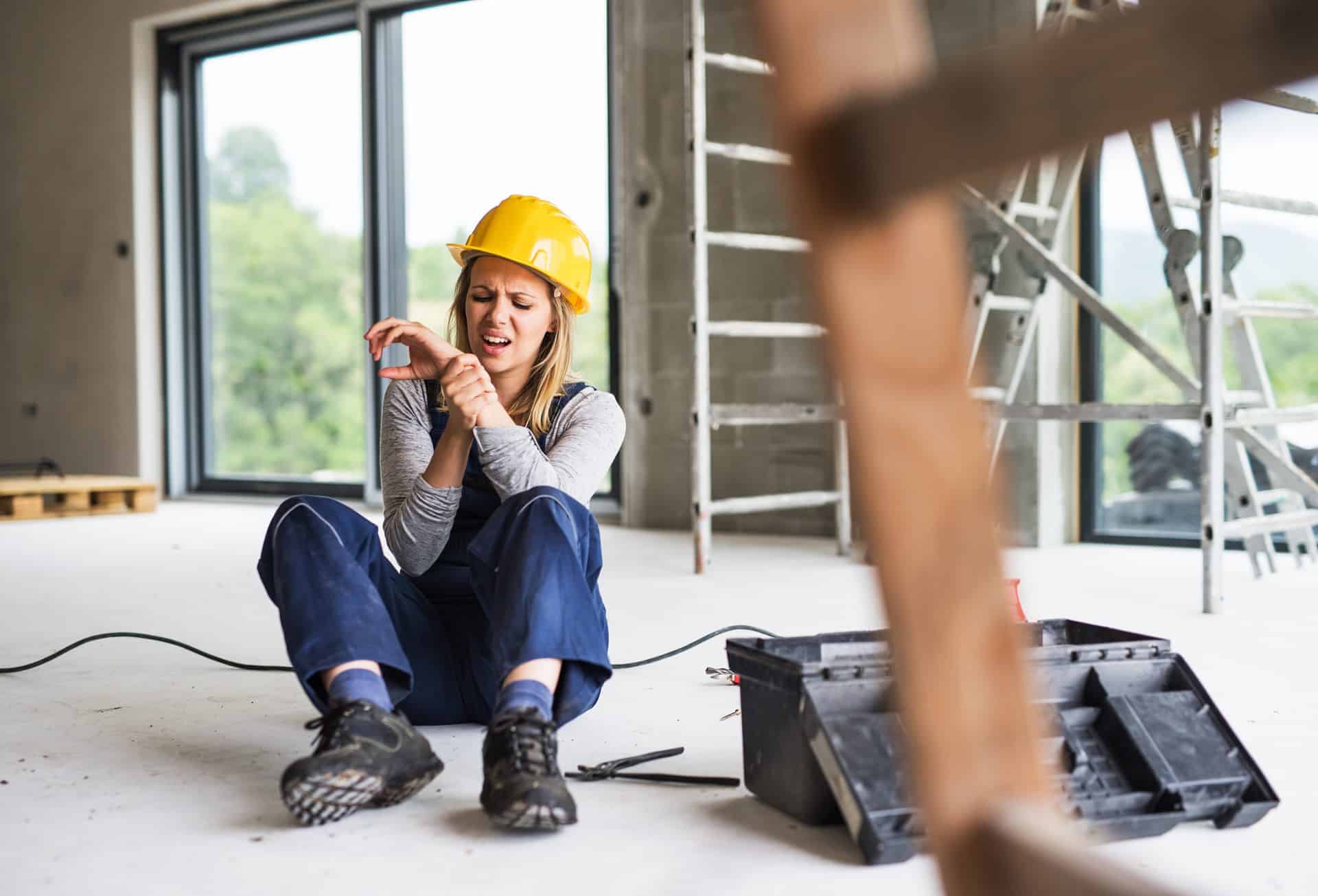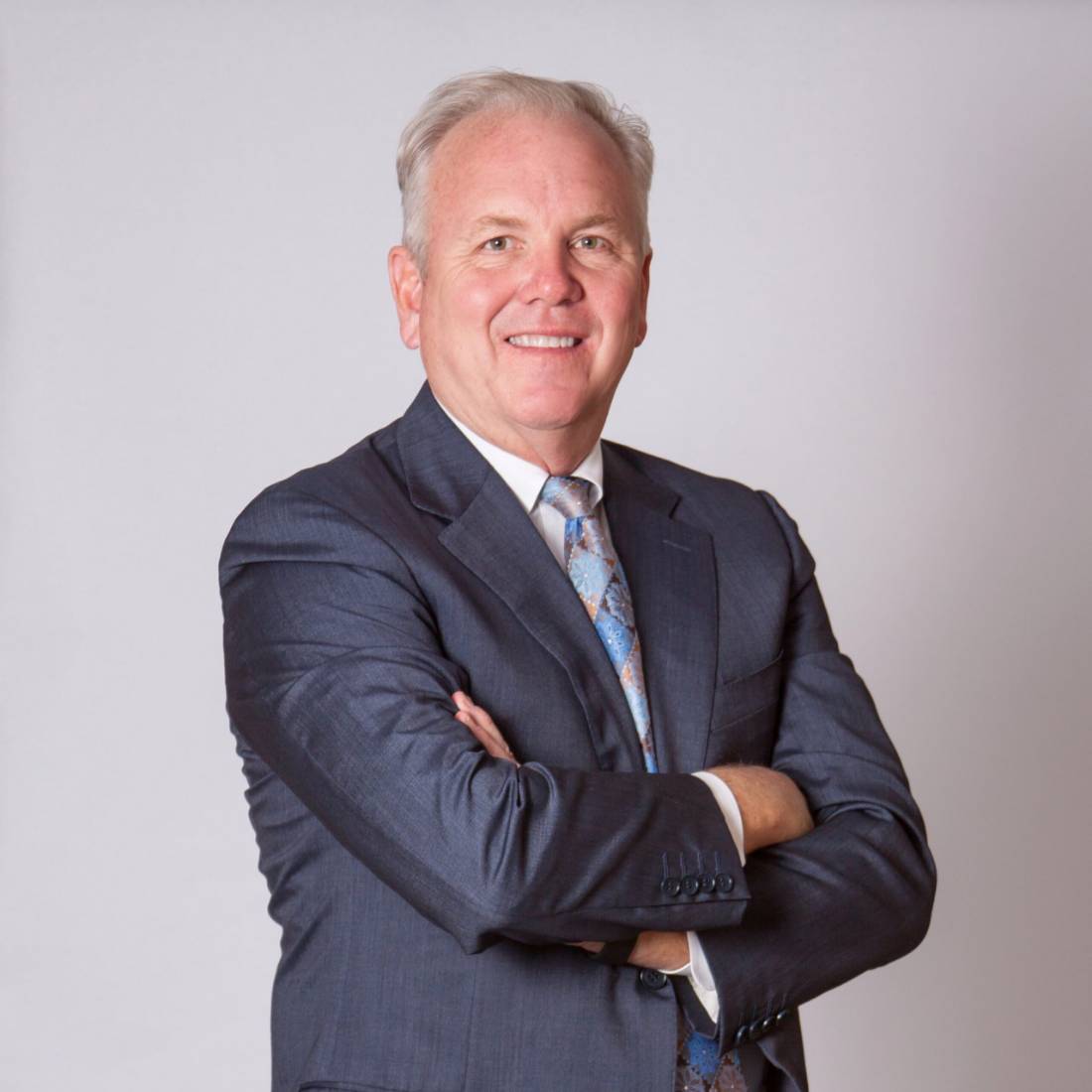 Contact The Moore Law Firm Today to Schedule a Free, No-Obligation Consultation with a Construction Site Injury Lawyer in McAllen, TX
The construction injury attorneys at the Moore Law Firm have been helping workers injured on construction sites for over a decade. We are not afraid to take these companies to trial and to hold insurance companies liable for all of the damages for which their policyholders are responsible. We will conduct an investigation into the cause of your injury and work to get you full compensation for your medical expenses, lost wages, and pain and suffering.
If you have been injured or have a loved one who has been injured or killed in a construction site accident anywhere throughout the Rio Grande Valley, please contact the McAllen, Texas construction site injury attorneys at the Moore Law Firm to schedule your initial free consultation today.