Hire a DWI Injury Lawyer in McAllen, TX that Will Fight for Your Right to Fair Compensation
If You Were Hurt In A DWI Accident, Even If You're At Fault, You May Be Able To Sue The Bar That Overserved You Alcohol!
Texas DWI Injuries By The Numbers
Alcohol-related car accidents are a dangerous and deadly problem across America, but are especially prevalent here in McAllen, Texas? Our state leads the nation in alcohol-related accident fatalities, which has affected thousands of families across our great state. While DWI arrests in McAllen have been declining in recent years, police still made 844 DWI arrests in 2009 alone.
For this reason, the Moore Law Firm of McAllen, Texas is a law firm committed to representing victims of DWI car accidents and their families. Not only do we help DWI car accident victims seek compensation from drunk drivers, we will also go after establishments that over-serve intoxicated people who then become dangerous drunk drivers.
Under Texas law, establishments that serve alcohol ("dram shops") share responsibility when one of their patrons is allowed to become intoxicated and then injures or kills someone in a drunk-driving accident. Bars and restaurants have a duty to stop serving alcohol to someone they know is intoxicated. Therefore, if you or someone you love has been injured by a DWI driver who was over-served at a bar, you may be able to seek compensation or damages from that establishment.
While being an adult (over the age of 21) gives someone a right to drink alcohol, it does not give anyone the right to endanger the lives of others by getting behind the wheel of a car or truck while intoxicated. The car accident injury attorneys of the Moore Law Firm are committed to holding drunk drivers responsible for the injuries they cause and the pain they inflict on Texas families. Part of this effort includes keeping bars, restaurants, and clubs accountable for contributing to DWI accident injuries under Texas dram shop law.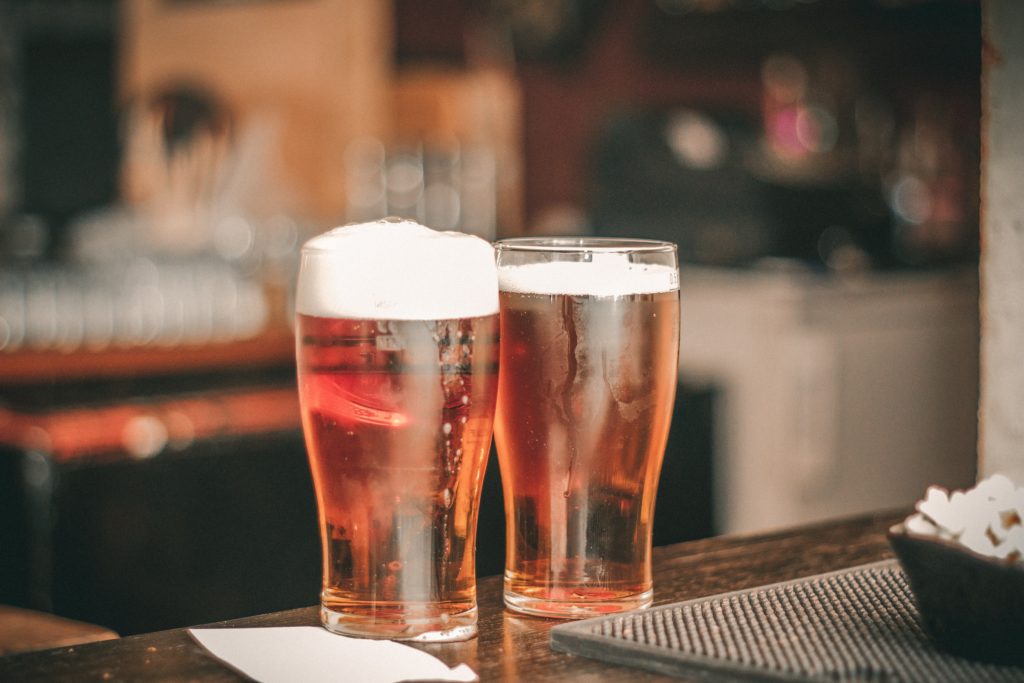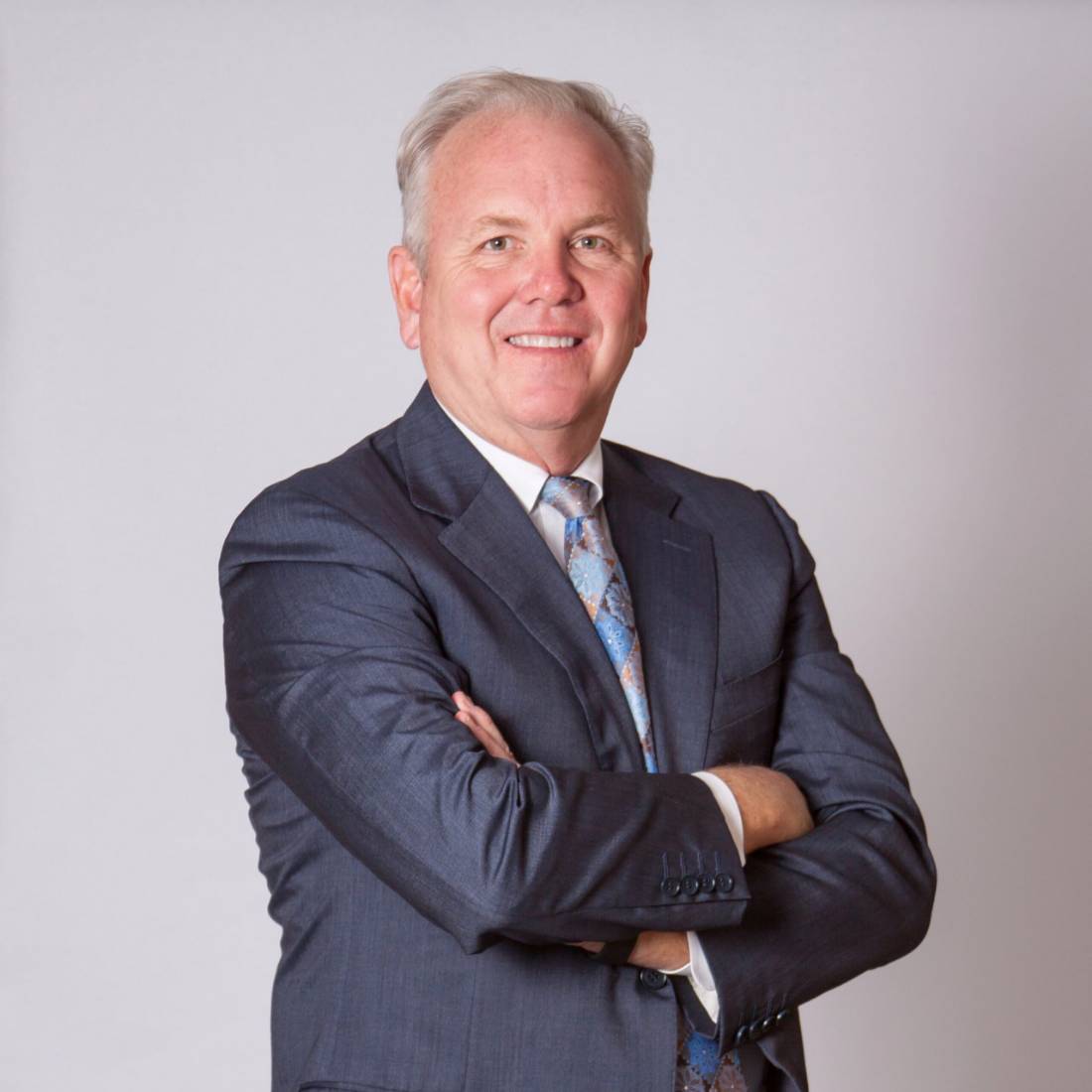 Contact The Moore Law Firm Today to Schedule a Free, No-Obligation Consultation with a DWI Injury Lawyer in McAllen, TX
The DWI injury lawyers at Moore Law Firm has been protecting the McAllen community for more than 10 years, standing up for injured people and standing by them through tough times. We grew up in this area and we strive to keep the place we live and work safer by holding individuals and businesses responsible when their negligence results in injury or wrongful death.
Our team of experienced DWI injury lawyers are ready, willing, and able to take your case to court and argue effectively for your rights in front of a judge. We have more than five decades of combined legal experience, including serious courtroom litigation, which we are ready to use to assist you in potentially being compensated.
If you or a family member has been injured by a drunk driver, please contact the dram shop lawsuit attorneys of the Moore Law Firm today for a free case evaluation to discuss your legal options.