Hire Offshore Oil Rig Injury Lawyers Lawyer in McAllen, TX that Will Fight for Your Right to Fair Compensation
Were You Hurt On The Job On An Offshore Oil Rig? You May Be Entitled To Money To Pay For Your Injuries!
What Are Jones Act Claims?
The Jones Act was enacted by Congress in 1920 to provide protection to workers on ships and other watercraft. The Jones Act applies to people who work on any type of ship or vessel including:
Offshore oil rigs
Floating cranes
Fishing vessels
Drill ships
Jack up rigs
Unlike Workers' Compensation, to recover damages under the Jones Act, you must prove negligence on the part of the vessel's owner, operators, officers, or fellow employees.
With over a decade of experience helping injured maritime workers, the McAllen personal injury attorneys at the Moore Law Firm are intimately familiar with these cases. We understand the many dangers that you can face while working on a ship or offshore rig, and we will work to help you and your family recover from any injuries you might sustain in this line of work.
Potential Jones Act Cases
If you are injured while working on a vessel, negligence must be established to file a Jones Act claim. Some examples of potential claims include injuries sustained by:
Equipment failure
Explosions
Unmaintained decks resulting in accidents
Diving accidents
Collisions with other ships
These accidents can result in serious injury to the workers on a ship. Many of these injuries, such as brain injuries or spinal cord injuries, will result in extensive medical care and months of lost wages. In severe cases, these accidents can even lead to death, leaving surviving family members to scramble for financial security.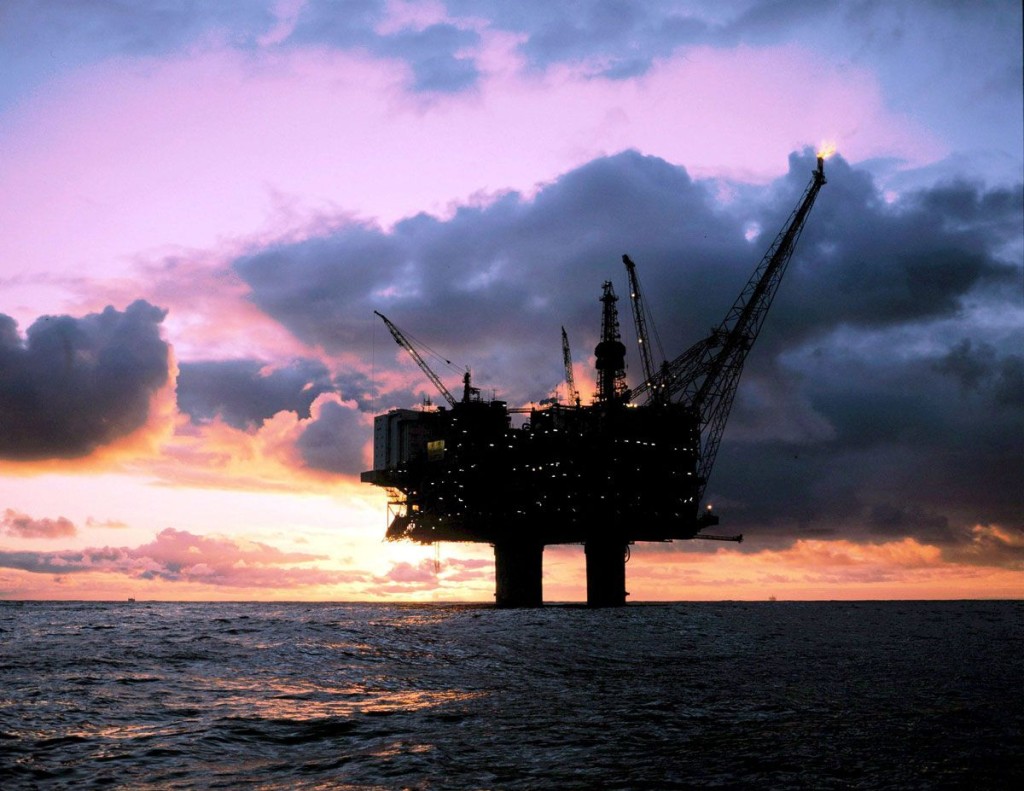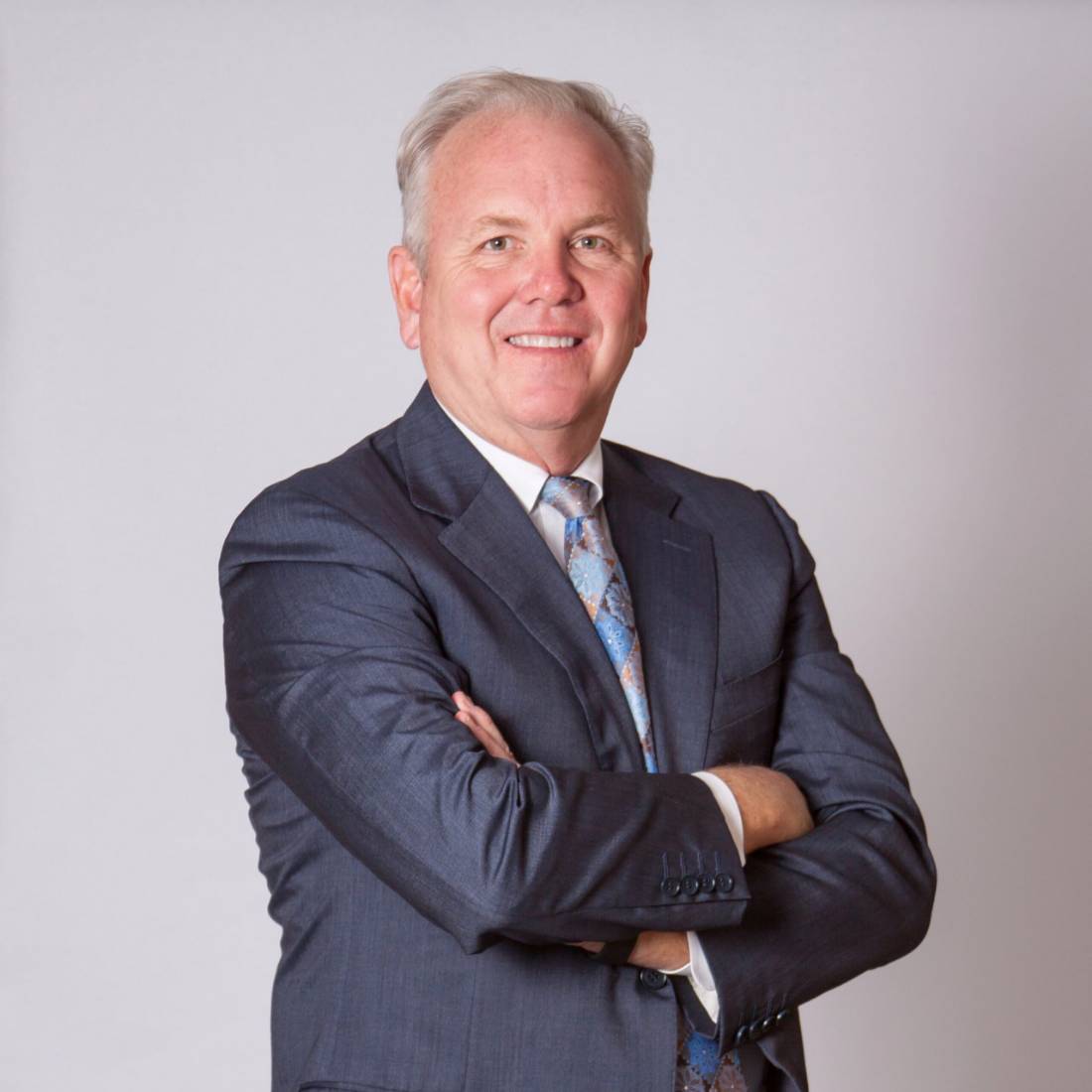 Contact The Moore Law Firm Today to Schedule a Free, No-Obligation Consultation with an Offshore Oil Rig Injury Lawyer in McAllen, TX
When you suffer from monetary and physical losses due to someone else's negligence, you have a right to seek full compensation for all of your losses. With a deep understanding of the Jones Act, the injury attorneys at the Moore Law Firm can help you do just that.
Under the Jones Act, you can sue the negligent party for a number of damages, including present and future lost wages, all medical expenses, diminished capacity to enjoy life, mental anguish, and disfigurement. These damages can be terribly expensive, and your employer's insurance company will be working hard to make you settle without going to trial.
We know the tricks insurance companies use to provide inadequate payments for injured workers. We will not settle until we are confident that you have received every penny you are due.