Hire an Oil Field Injury Lawyer in McAllen, TX that Will Fight for Your Right to Fair Compensation
If You've Been Working Working At The Oil Fields, Hire The Experienced Oil Field Injury Lawyers At Moore Law Firm RIGHT NOW!
Oil Field Injuries Can Occur At Any Moment
Oilfield workers throughout the Rio Grande Valley face some of the most dangerous working conditions in the United States today. The McAllen personal injury attorneys at Moore Law Firm have over 50 years of combined experience helping workers injured on oilfields recover from their medical expenses, lost wages, and pain and suffering.
Oilfield accidents are often the result of companies putting profit before worker safety. Many of these accidents could have been avoided had equipment been maintained and proper safety regulations followed. Common causes of injuries on oilfields include:
Valve blowouts
Explosions
Falling debris
Shrapnel from drill bits
Improperly maintained or operated heavy equipment
Exposure to fumes
Inadequate safeguards
There can be any number of liable parties when these accidents occur. Independent contractors who install or maintain equipment may be responsible. The company in charge of the oilfield may be responsible. In some cases, these accidents occur while under government oversight, making government entities responsible as well.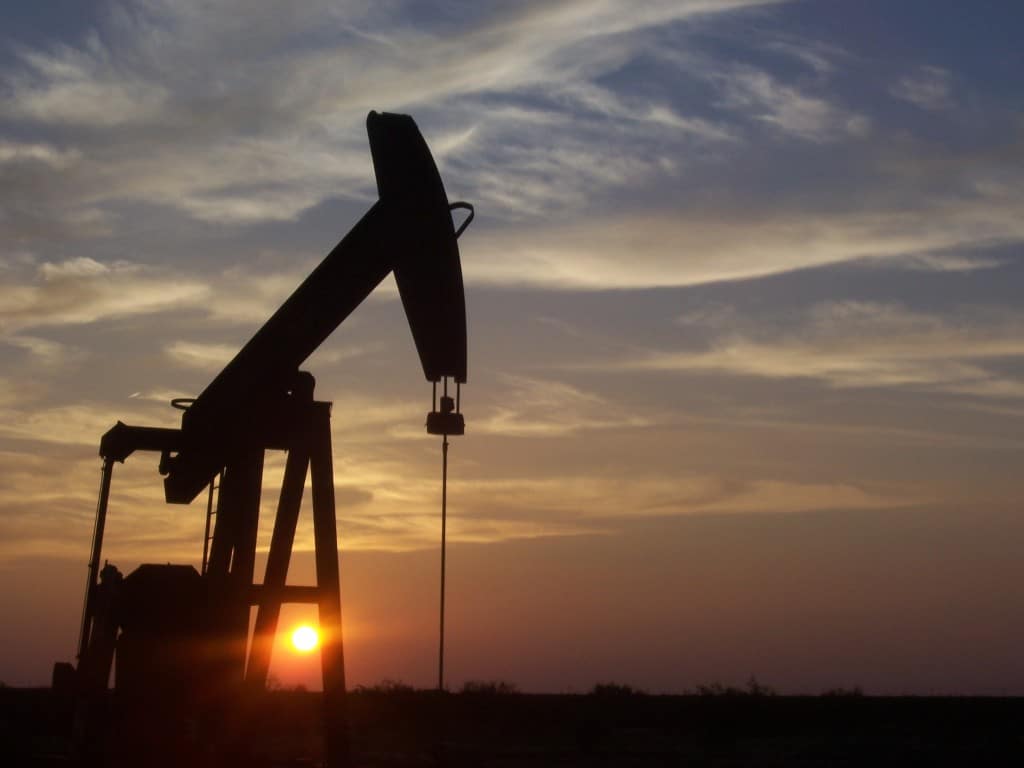 Proving negligence in these cases can be incredibly difficult. With so many potentially responsible parties, you may face red tape and serious delays as insurance companies battle over who to blame. Even when liability is placed, the settlement offered is almost always inadequate to cover all of your losses.
Only by contacting an experienced personal injury attorney can you ensure that the negligent party is held responsible. The attorneys at Moore Law Firm can help you cut through the red tape, identify the responsible party, and get the full compensation you deserve.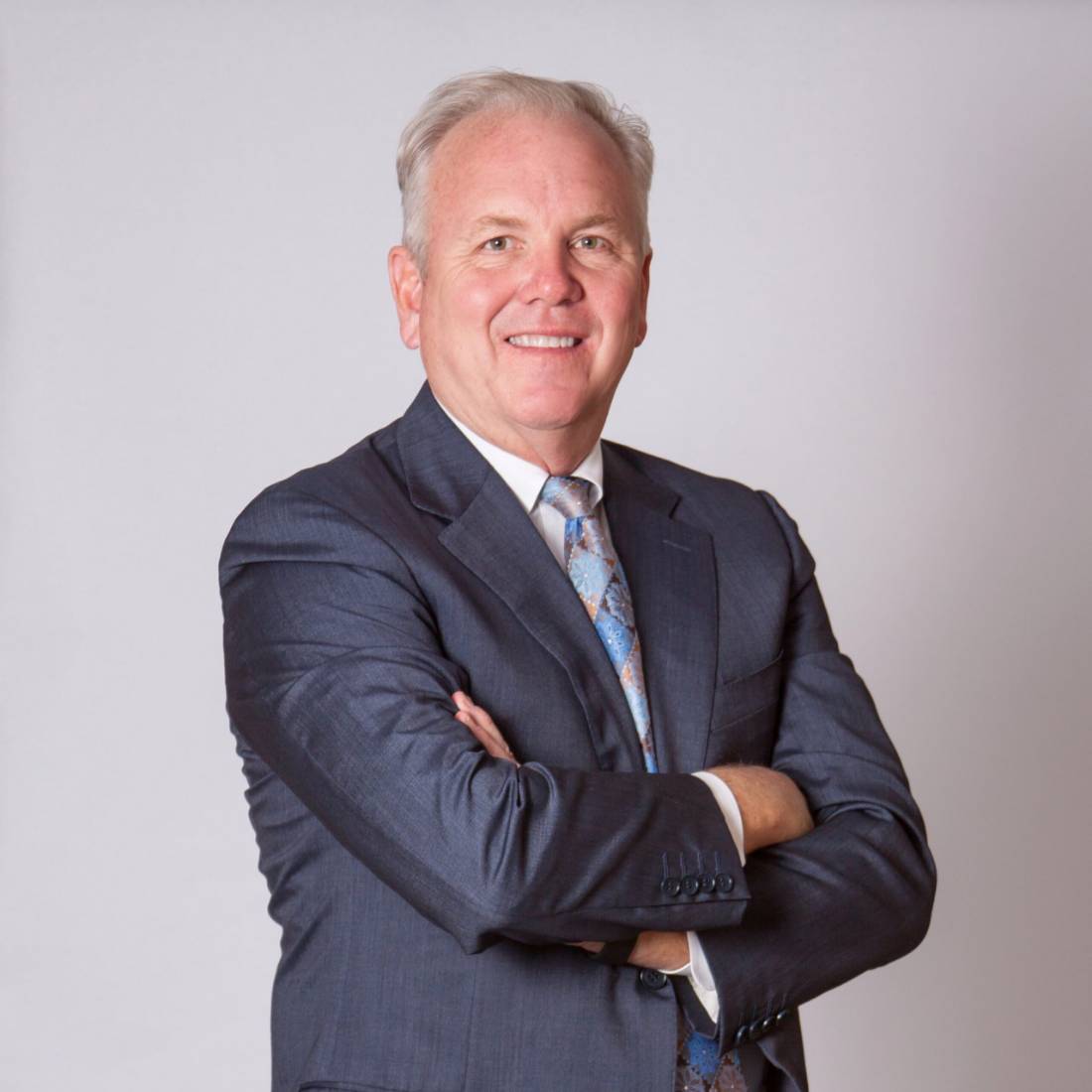 Contact The Moore Law Firm Today to Schedule a Free, No-Obligation Consultation with an Oil Field Injury Lawyer in McAllen, TX
When you are injured on the job, your employer is required to supply you with information on Workers' Compensation. This government program can provide some relief to workers who have been injured. However, Workers' Compensation is often substantially lower than what you can be awarded a personal injury claim. You cannot sue your current employer. Workers' Compensation covers your injuries if you sustained them during the course of your normal employment, but if a third party, such as another contractor or a property owner, is to blame, you can file a lawsuit against this entity.
When you contact the oilfield injury attorneys at Moore Law Firm, we will look at how your injuries have impacted every area of your life. We will fight to get you and your family compensation for all of your losses, including the emotional suffering that Workers' Compensation claims fail to account for. We know the impact oilfield injuries can have on your personal and work life and will work to ensure you and your family are taken care of in the years to come.