Experienced Spinal Cord Injury Lawyers in McAllen, TX that Will Fight for Your Right to Fair Compensation
If You Were Involved In An Accident That Resulted In A Serious Spinal Cord Injury, Call The Spinal Cord Injury Lawyers At Moore Law Firm Today!
Working with a Car Accident Attorney in McAllen, TX at the Moore Law Firm
The McAllen car accident lawyers at the Moore Law Firm have been helping people in the McAllen community recover after car accidents since 1998. The driver responsible for the accident and their insurance company will work to ensure you are given as little money as possible. We are Texas serious injury lawyers experienced in holding drivers responsible for their negligence and have never backed down to an insurance company.
Spinal Cord Injuries By The Numbers
Nearly 15,000 people suffer from spinal cord injuries in the United States every year. Due to the severity of these injuries, well over half of those who sustain them will suffer from some form of permanent paralysis.
The industries that employ a majority of South Texans tend to be high risk. Oilfield work, construction, and maritime employment all offer ample opportunities for spinal cord injuries. Sadly, these injuries almost always result in a loss of wages, excessive medical expenses, physical pain, and an impacted quality of life.
When you sustain a spinal cord injury, you have a right to seek compensation for all of your damages. The McAllen personal injury attorneys at the Moore Law Firm are here to help you get every penny you deserve.
Types Of Spinal Cord Injuries And Their Impact
Depending on the nature of your accident, spinal cord injuries can have different impacts on your abilities.
Injuries to your cervical or upper spine may result in:
Inability to breath normally
Loss of function in one or both hands
Loss of function in one to all four limbs
Injuries to your thoracic, or middle spine can cause:
Loss of control over abdominal muscles
Impacted dexterity
Loss of function in one or both legs
Injuries to your lumbar/sacral, or lower spine may result in:
Involuntary leg movements
Loss of bladder control
Loss of sexual function
In some cases, an auto accident may be caused by inclement weather, road construction, debris on the road, broken or faulty traffic signals, missing or obscured traffic signs, and other contributing factors. An experienced Houston car accident lawyer will investigate your collision to determine who should be held liable and will explore every avenue of compensation to ensure you receive the settlement or award you deserve.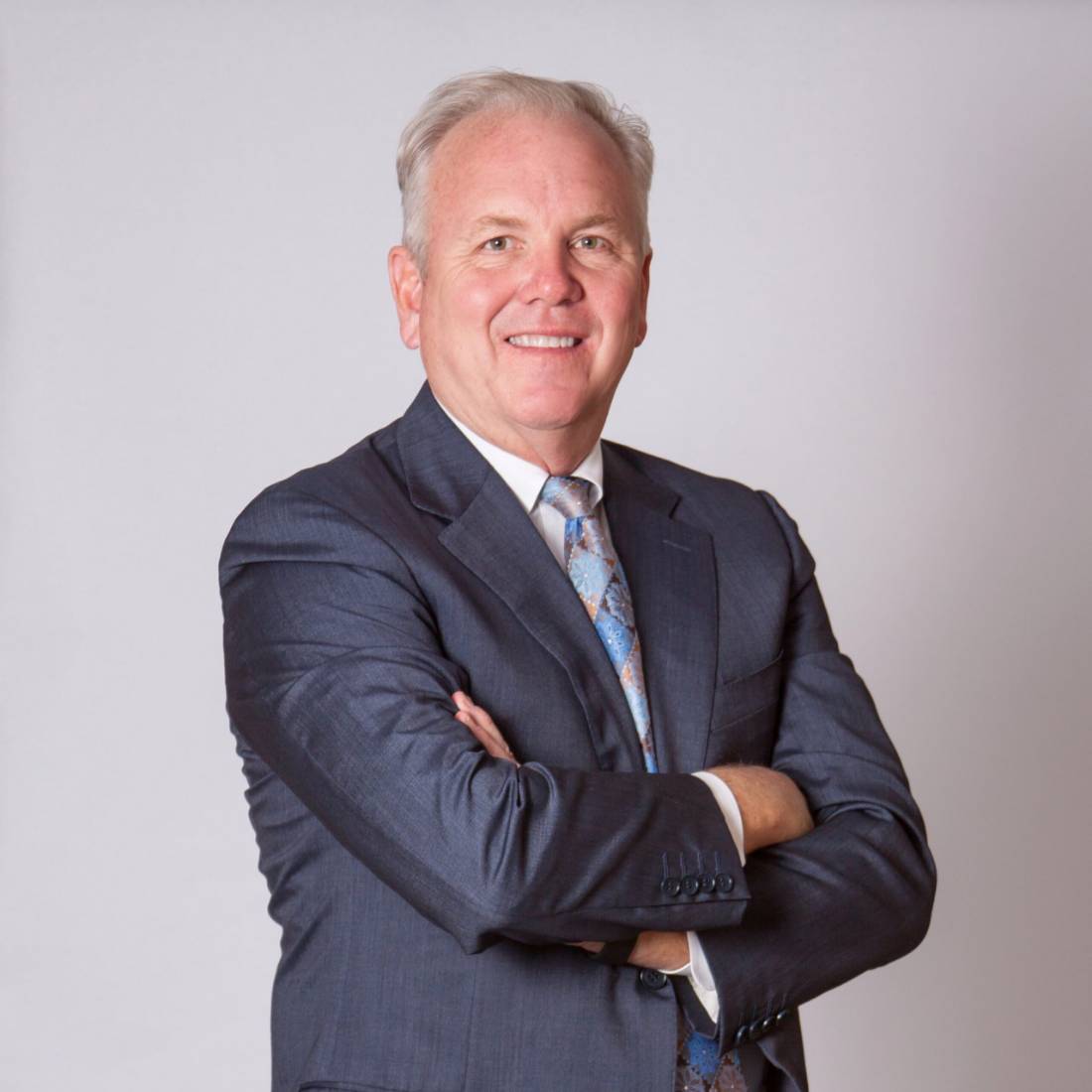 Contact The Moore Law Firm Today to Schedule a Free, No-Obligation Consultation with an Experienced Spinal Cord Injury Lawyer in McAllen, TX
These injuries can be caused by any number of accidents including car accidents, motorcycle accidents, and construction site accidents. No matter the cause, you are entitled to seek compensation from the negligent party. Even if your injuries only result in temporary loss of function, recovering from a spinal cord injury will have a dramatic effect on your life.
At the Moore Law Firm, we are dedicated to helping families impacted by these serious injuries recover from their losses. We will work to ensure that all of your expenses are covered and that your pain and suffering are properly addressed.
If you have been injured in an accident in the Rio Grande Valley that resulted in spinal cord injury, please contact the McAllen, Texas personal injury attorneys at the Moore Law Firm to set up an initial consultation today.