Hire a Car Accident Attorney in McAllen, TX that Will Fight for Your Right to Fair Compensation
Car accidents are the leading cause of avoidable injury in South Texas. Even minor accidents can result in thousands of dollars in property damage and serious injury to you and your passengers. When you are the victim of a negligent or careless driver, you have a right to seek compensation for all of your financial, emotional, and physical losses.
Working with a Car Accident Attorney in McAllen, TX at the Moore Law Firm
The McAllen car accident lawyers at the Moore Law Firm have been helping people in the McAllen community recover after car accidents since 1998. The driver responsible for the accident and their insurance company will work to ensure you are given as little money as possible. We are Texas serious injury lawyers experienced in holding drivers responsible for their negligence and have never backed down to an insurance company.
Establishing Fault Can Mean The Difference In Winning Your Car Accident Lawsuit
Establishing fault in a car accident may seem straightforward. Unfortunately, this is not always the case. When you are involved in an auto accident, preserving evidence and getting witness testimony is essential to proving blame.
In addition to cooperating with all emergency personnel, you should try to obtain:
After your car accident, you will need to keep track of all medical and vehicle repair expenses. If at all possible, having one of our personal injury attorneys investigate and photograph your vehicle prior to repair is ideal.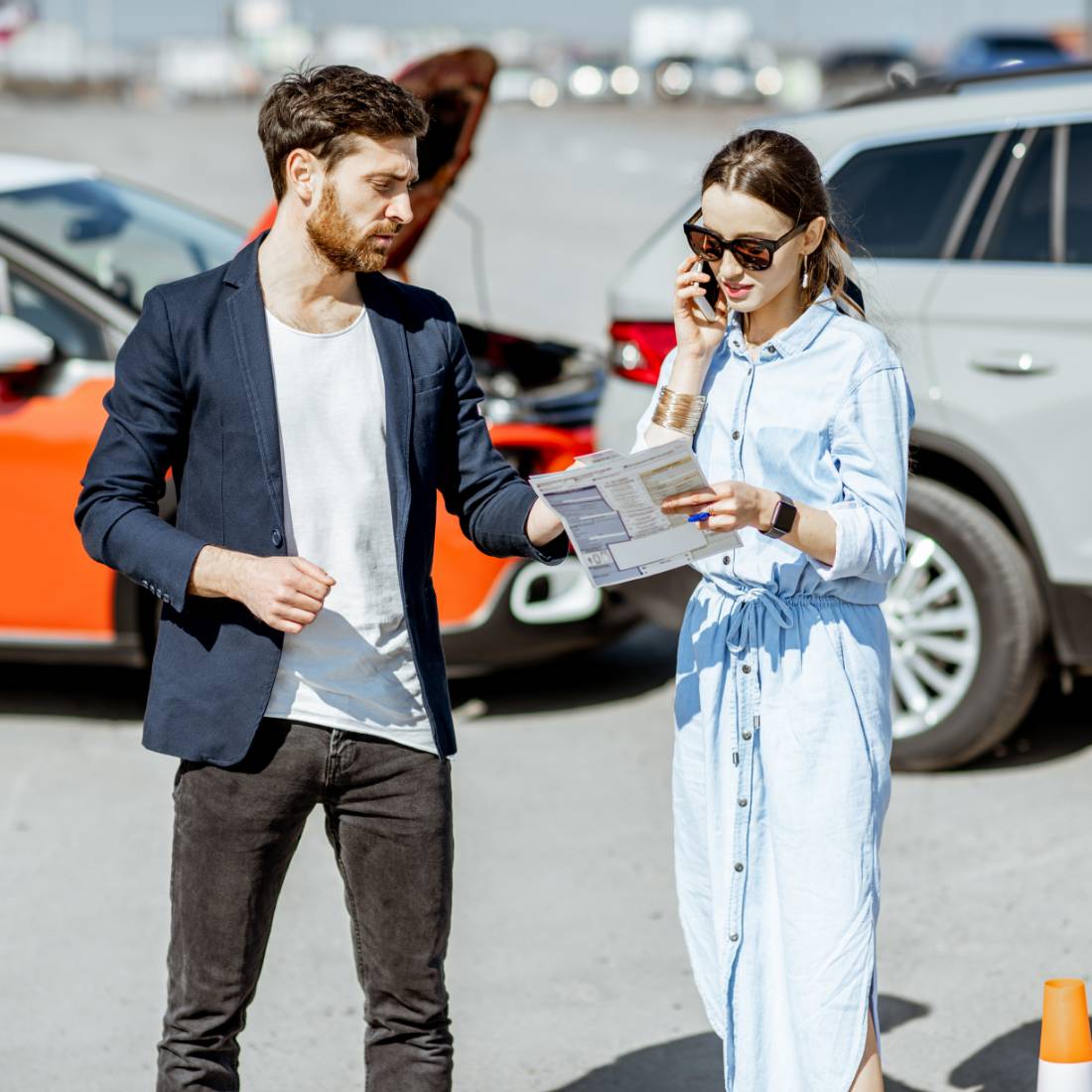 Typical Ways Motor Vehicle Accidents Occur
In Hidalgo County, many auto accidents that take place occur due to driver negligence. 
Automobile accidents may be caused by:
Distracted Driving 
Drunk Drivers 
Drowsy Driving 
Poor Road Conditions 
Faulty Traffic Signals 
Road Rage 
Reckless Driving 
Aggressive Drivers
Bad Weather Conditions 
In some cases, an auto accident may be caused by inclement weather, road construction, debris on the road, broken or faulty traffic signals, missing or obscured traffic signs, and other contributing factors. An experienced Houston car accident lawyer will investigate your collision to determine who should be held liable and will explore every avenue of compensation to ensure you receive the settlement or award you deserve.
Common Car Accident Injuries
Some car accidents may only result in minor scrapes and bruises. All too often, however, these accidents result in severe injuries, including:
Traumatic Brain Injuries 
Back and Neck Injuries
Spinal Cord Injuries
Paralysis
Internal Injuries 
Soft Tissue Injuries
Amputations
Death
If you were involved in a motor vehicle accident that was not your fault, you may be entitled to financial compensation for the following types of economic and non-economic damages:
Pain and Suffering
Past and Future Medical Expenses 
Personal Property Damage 
Lost Wages 
Loss of Earning Capacity 
Emotional Distress 
Loss of Consortium
And Other Damages
Bad Faith Insurance Company Tactics
Shortly after the accident, an insurance adjuster from the negligent driver's insurance company will contact you to discuss your personal injury claim and hear your side of the story. Unfortunately, during the course of the conversation, the insurance adjuster will do whatever it takes to get you to admit fault for the collision or admit that your injuries are minor and not as severe as you claim. The insurance adjuster will request to record this conversation, so it can be played back at a later time, to allow them to search for inconsistencies in your story. The recording will be used as evidence against you. 
During the call, you will be asked question after question. In most cases, you'll be asked the same questions repeatedly, to confuse you and help the claims adjuster search for inconsistencies. The entire process can be very frustrating and overwhelming for accident victims. 
Instead of speaking to the claims adjuster, you must contact an attorney who has extensive experience dealing with insurance companies and handling complex auto accident claims. At the Moore Law Firm, our dedicated team understands how stressful dealing with insurance companies can be and how you can put your accident claim at risk by speaking with an insurance company without legal representation. Our attorneys can protect your claim and your rights by taking over all interactions with the insurance company. Instead of dealing with harrassing phone calls and aggressive claims adjusters, you can enjoy some peace and focus on your recovery.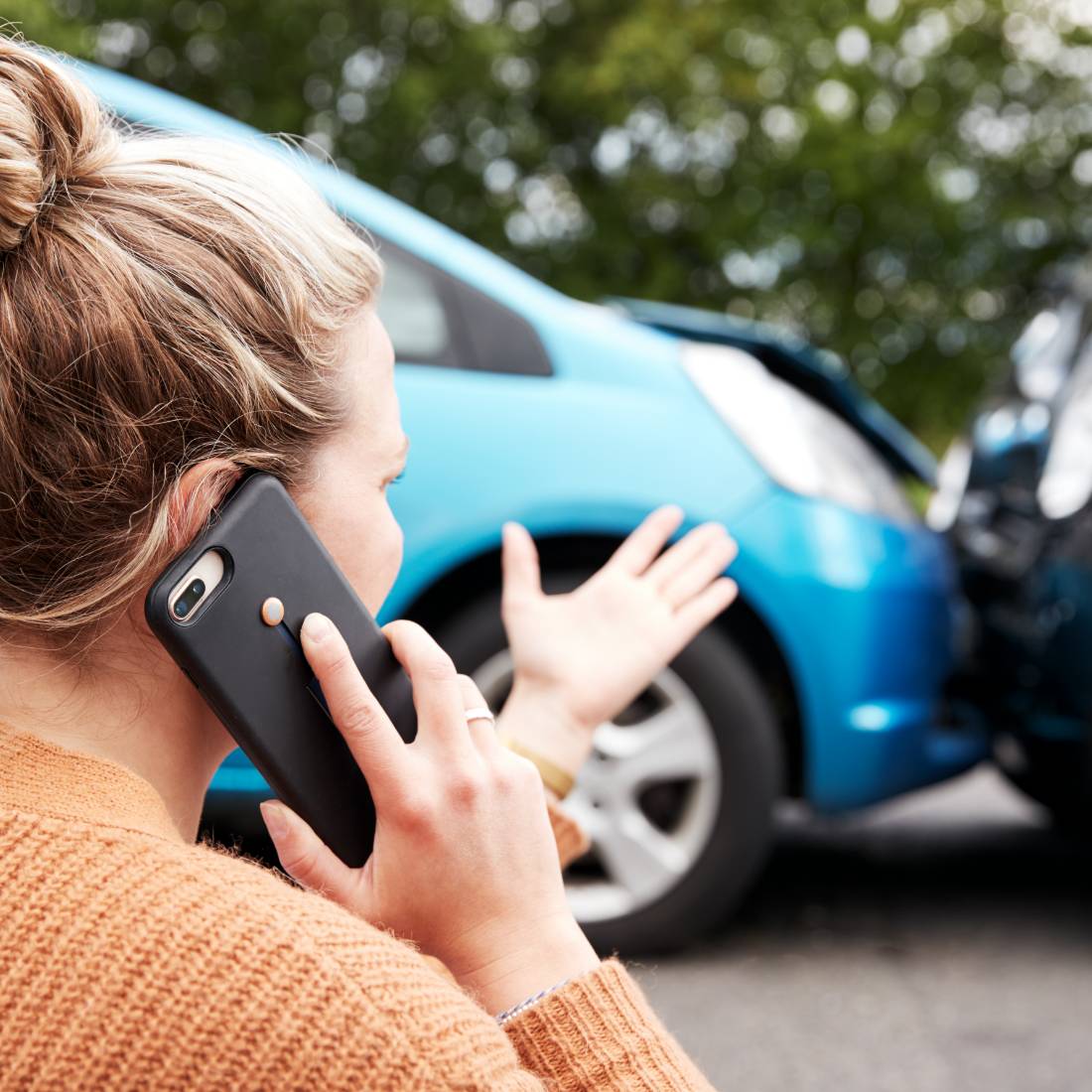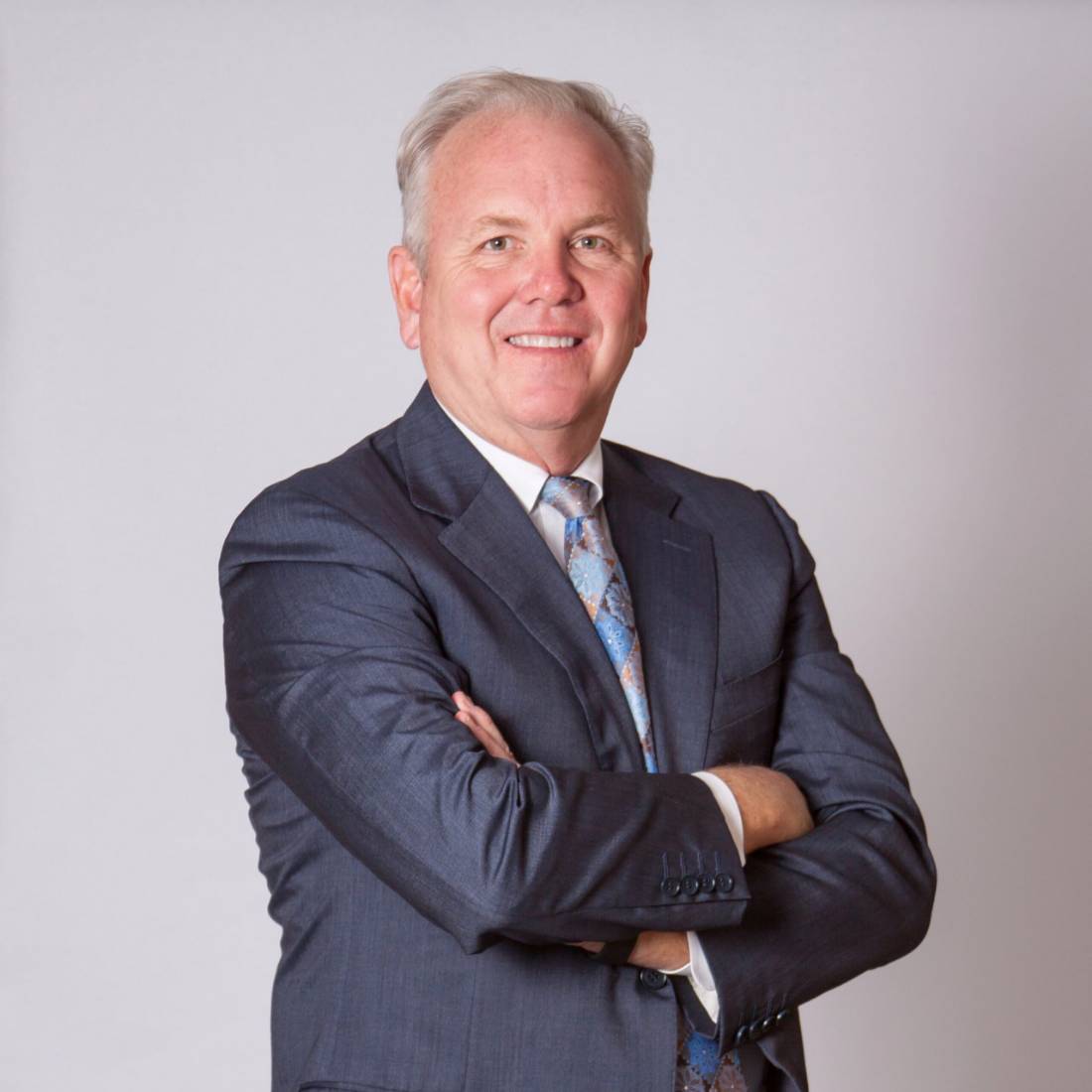 Contact The Moore Law Firm Today to Schedule a Free, No-Obligation Consultation with an Experienced Personal Injury Lawyer in McAllen, TX
It can take months to recover from injuries sustained in an auto accident. In some instances, you may never fully recover. During this time, you may not be able to work, and medical bills will continue to pile up. You may potentially be entitled to full compensation for your injuries. The car accident lawyers at the Moore Law Firm are here to help! 
Contact our law office today to schedule a free, no-obligation consultation. 
When you meet with one of our attorneys, we can discuss your case, listen to your concerns, and answer all of your questions. When you leave our law office, you will know what your legal rights and options are. 
At the Moore Law Firm, we work on a contingency fee basis, which means there are no upfront costs and we do not receive compensation unless you win.  
If you were injured in a car accident due to a negligent driver, let the legal team at the Moore Law Firm help you pursue maximum compensation and the justice you deserve. Contact us today to schedule your free case evaluation.