THE MCALLEN CAR ACCIDENT LAWYER
AWARD-WINNING MCALLEN CAR ACCIDENT LAWYERS AVAILABLE NOW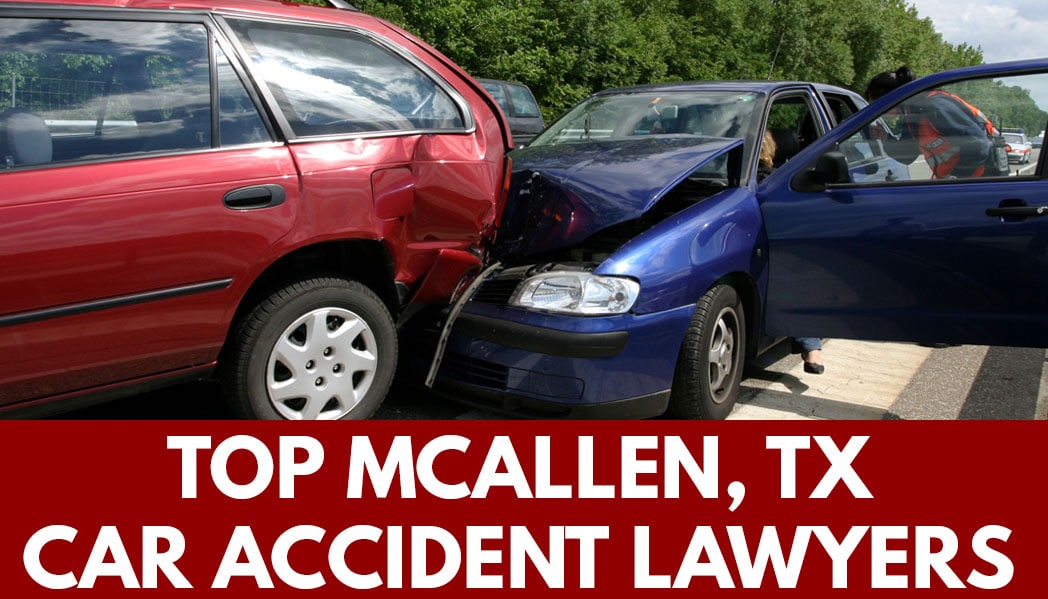 The McAllen Car Accident Lawyer
MCALLEN CAR ACCIDENT LAWYERS AVAILABLE NOW
Voted The #1 McAllen Car Accident Lawyer
If You're Injured in a Car Accident In McAllen? You Need An Experienced McAllen Car Accident Lawyer
Car accidents, especially during rush hour, are fairly common in McAllen. Hot spots such as the 10th and Expressway 83, the Ware Road exit, and Bicentennial and Nolana are typically where most of the car accidents occur. If you've been injured in a car accident in McAllen, you have every right to seek compensation for your injuries.
The McAllen car accident lawyers at Moore Law Firm know these roads and know our community. We've helped car accident victims all over McAllen for over 28 years and have won hundreds of millions in compensation for our victims.
With one phone call, you can speak with an award-winning McAllen car accident lawyer right now.
Hire An Award-Winning McAllen Car Accident Lawyer at Moore Law Firm RIGHT NOW!
We provide FREE private consultations for everyone.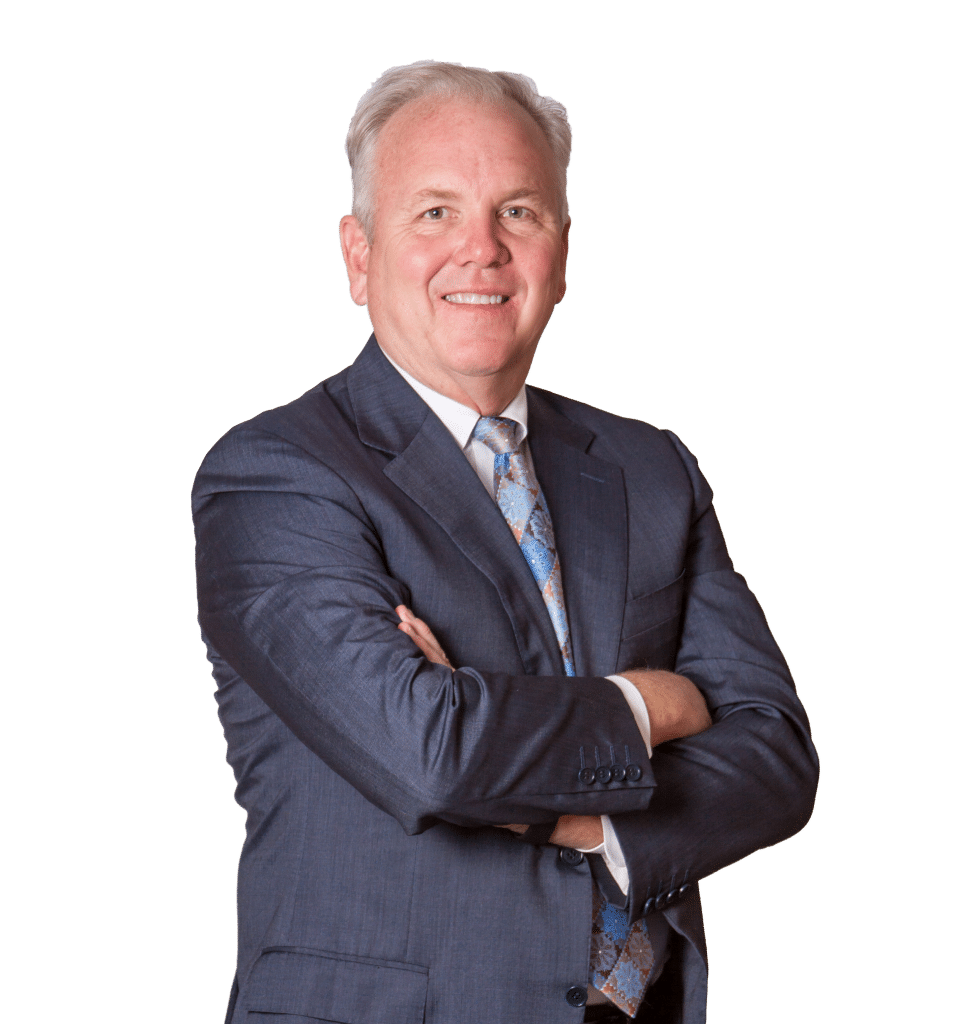 Voted The #1 McAllen Car Accident Lawyer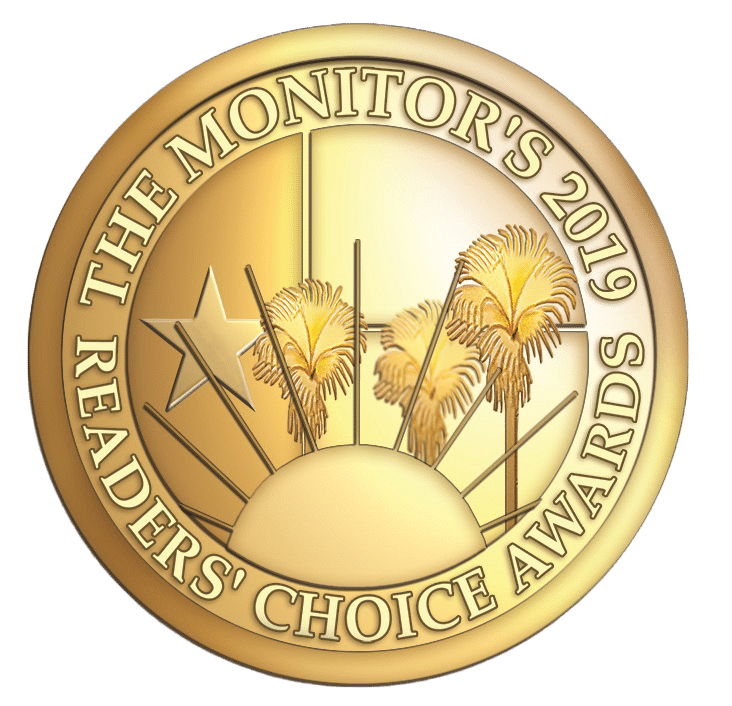 Out of hundreds of McAllen lawyers, J. Michael Moore and Moore Law Firm were voted #1 by the readers of The Monitor, McAllen's largest newspaper. This award is a testament to the trust our McAllen community has in our lawyers and the results of winning millions for our clients.
Moore Law Firm Has Been Featured On
McAllen Car Accident Lawyers
McAllen Car Accident Statistics
Where are the most dangerous roads to drive in McAllen? How many car accidents happen in McAllen? In an effort to keep our McAllen residents well informed, your
McAllen car accident lawyers
at Moore Law Firm will begin chronicling monthly McAllen car accident statistics.
3064
Total Car Accidents, McAllen 2019
9351
Total People Involved In Car Accidents, McAllen 2019
2017
People Injured or Killed In Car Accidents, McAllen 2019
25
People Injured or Killed In McAllen Car Accidents Daily
Meet Our McAllen Car Accident Lawyers
At Moore Law Firm, we pride ourselves in recruiting the best legal strategists for our clients with a plethora of years in skillful negotiation and winning litigation.
J. Michael Moore
With over 25 years of litigation experience, J. Michael Moore has dedicated his practice in providing his community with access to the justice they deserve.
Owner/Principal Attorney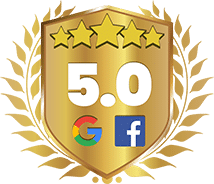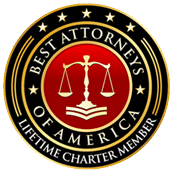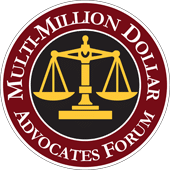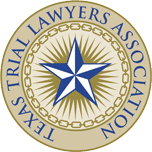 About McAllen, Texas
Sitting in the heart of the Rio Grande Valley, McAllen is known for its vibrant culture and booming international business, and the wonderful people who make up this beautiful community are as warm as their toasty winters.
Attorney J. Michael Moore was born and raised in McAllen and instilled in his firm the character and hard work he learned from his family and fellow McAllen neighbors. Our staff is proud to have our flagship office right here in McAllen.
"I called Mr. Moore after I fell at a Wal-Mart last year. Strained my lower back and was able to get treatment and the help I needed quickly. Mr. Moore was able to get me $35k take home and I am VERY happy!"
★★★★★
E. Gonzalez, Mission, TX
"I was hit by a car, broke my leg. People told me to forget it and that I wouldn't get anything, but Cynthia was able to get me a fair amount which I was happy with. I do recommend Moore Law Firm!!!"
★★★★★
D. Martinez, San Juan, TX
"Moore Law Firm really are the BEST car accident lawyers in McAllen!"
★★★★★
Jessica O., San Juan, TX
"Yo, en lo personal, creo que se me ayudaron porque mi seguro no queria pagar y Moore Law Firm lograron que pagaran mas de lo que ellos querian dar. Mucha gracias a los abogados."
★★★★★
Lilia P., Hidalgo, TX
"Moore Law Firm handled my case efficiently and with great results. I am extremely happy with the outcome. I would definitely recommend Cynthia Hernandez and Moore Law Firm!"
★★★★★
S. Velasquez, San Benito, TX
"We are very satisfied with Moore Law Firm. They took care of all of our issues with our case regarding our insurance and we are very happy with the results!
★★★★★
Armando & Nina, McAllen, TX
"Michael Moore is the best attorney in the Valley. MOORE ES MAS!"
★★★★★
Armando & Nina, McAllen, TX
Free Legal Resources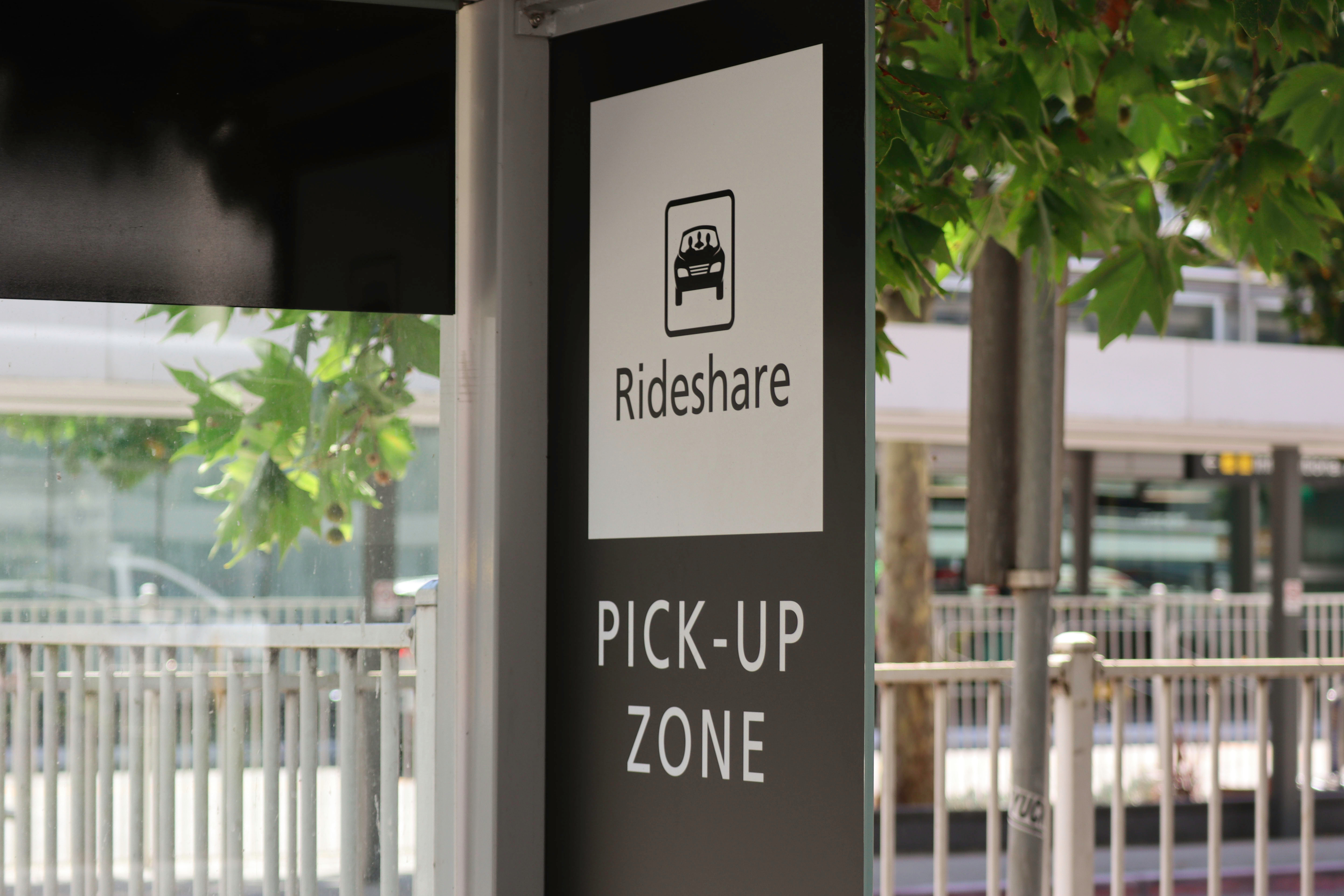 Many rideshare passengers have concerns about the safety of ride-sharing services....
4900 N 10th St. Suite F3
McAllen, TX 78504
956-631-0745
law@moore-firm.com