Hire a Work Injury Lawyer in McAllen, TX that Will Fight for Your Right to Fair Compensation
McAllen Work Injury Lawyers Fighting For You. Call The McAllen Work Injury Lawyers Today For A FREE and FAST Consultation.
The Reality Of Being Injured At Work
In South Texas, especially here in McAllen, we have an economy that is heavily industrial, which means that many people in our community work on job sites that can be dangerous. Many of us work around heavy equipment, powerful machinery, or in hazardous environments. The work injury attorneys of the Moore Law Firm understand the challenges that McAllen workers face and we are ready to help if you get injured on the job.
Oil is big business in Texas, and the oil industry employs a large portion of the McAllen and South Texas population. As a result, many of our workplace injury cases involve accidents at oilfields and other oil industry job sites. Our work injury attorneys are familiar with the oil industry and the dangers oilfield workers face, including valve blowouts, drill bit accidents, and explosions. Whether you are an oil company employee or a contractor, we will help you find out who is liable to help potentially compensate you for medical bills and lost wages that result from your oilfield accident injury.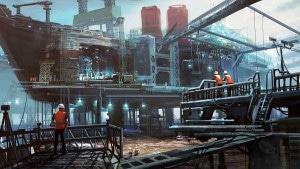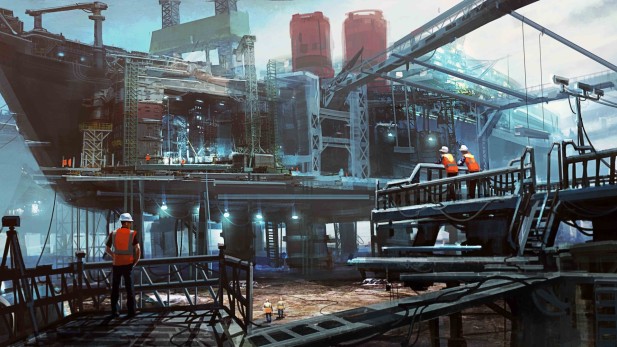 The Merchant Marine Act of 1920, more commonly called the Jones Act, allows sailors and offshore oil rig workers to seek compensation for injuries caused by their employers' or fellow workers' negligence. Depending on the time on the job you spend at sea, you may be able to file a Jones Act claim for work injuries in your field. The work injury lawyers of the Moore Law Firm will help you determine your legal options and which work injury laws apply in your case.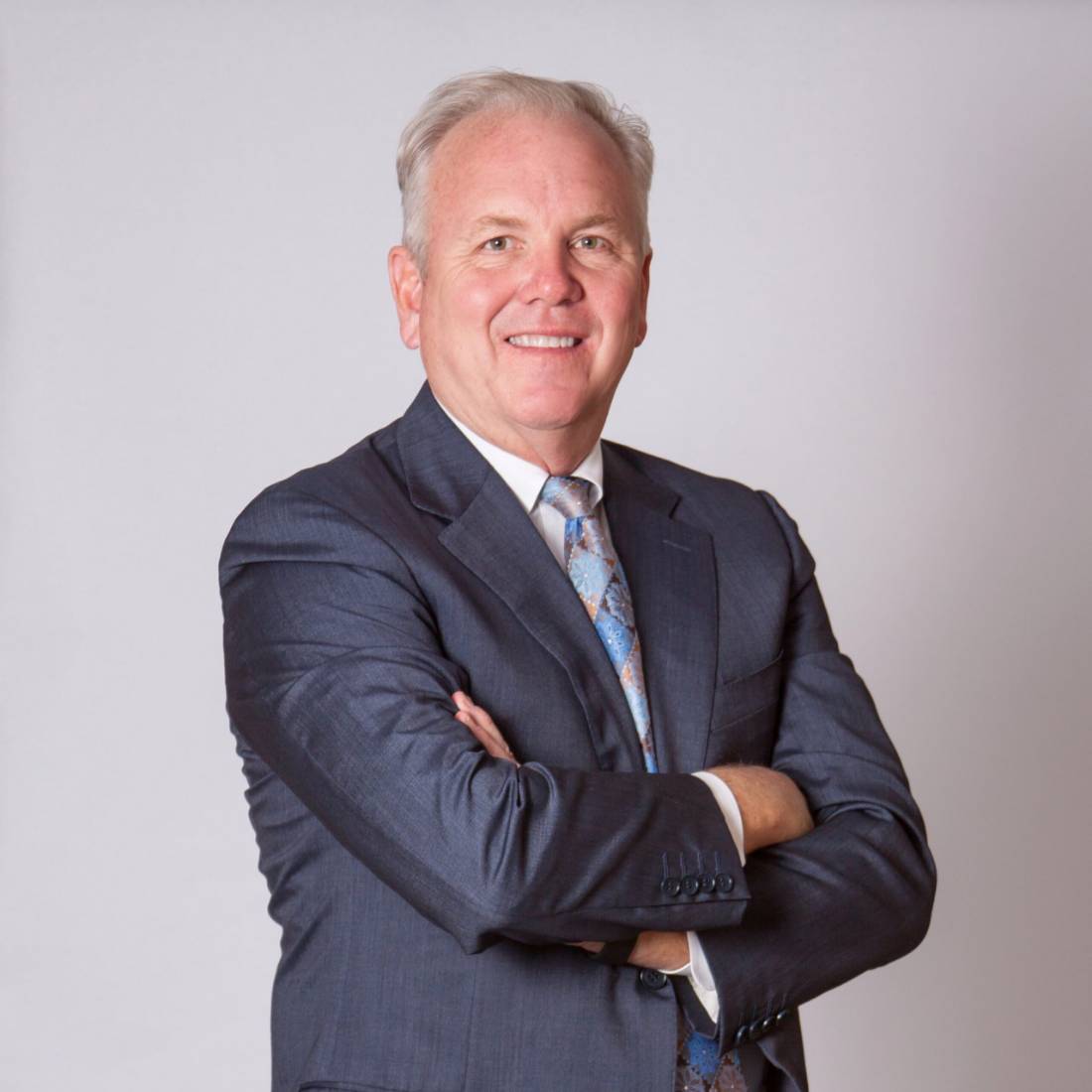 Contact The Moore Law Firm Today to Schedule a Free, No-Obligation Consultation with an Experienced Work Injury Lawyer in McAllen, TX
If you were severely injured in a work accident, you deserve justice and fair compensation. At the Moore Law Firm, a work injury attorney will hold the negligent party accountable for the harm they have caused. Our work injury attorneys will take over every aspect of your case and effectively negotiate for the settlement you deserve. We also offer free, no-obligation consultations. At a consultation, you can meet with one of our leading work injury lawyers to discuss the facts of your case, have all of your questions answered, and learn what your legal options and rights are. If you decide to work with us, we will stand by your side, every step of the way during this difficult time to ensure you receive the compensation you're owed. Contact our office today to schedule your free legal consultation with the leading work injury law firm in McAllen.

I am text block. Click edit button to change this text. Lorem ipsum dolor sit amet, consectetur adipiscing elit. Ut elit tellus, luctus nec ullamcorper mattis, pulvinar dapibus leo.

[/vc_column]