Pharr Truck and 18 Wheeler Accident Lawyers | Free Consultation | Moore Law Firm
Were you injured in a commercial truck accident in Pharr, TX? If so, you should contact an experienced truck accident attorney at the Moore Law Firm as soon as possible. A collision with a big rig often results in life-changing or fatal injuries. Pursuing compensation for your injuries, pain, suffering, lost wages, and property damage can be complex, especially if multiple parties are to blame. Working with a knowledgeable truck accident attorney can increase your chances of recovering the compensation you deserve. At the Moore Law Firm, our legal team is dedicated to providing you with the best service and giving your case the attention it deserves. We will guide you through the entire legal process and ensure your claim and rights are protected.
Truck and 18 Wheeler Accident Lawyers in Pharr, TX
At the Moore Law Firm, our personal injury lawyers understand the complexities of truck accident claims and know how to investigate this type of accident to uncover the truth. Due to the massive weight and size of commercial vehicles, these types of accidents often cause more severe injuries compared to an accident that involves two passenger vehicles. A truck accident is made further complex due to the multiple liable parties involved, such as:
Truck driver
Trucking company
The company responsible for loading the cargo
Company or person responsible for maintaining the truck and trailer
Truck manufacturer or truck part manufacturer
And other parties.
Because many parties can be held liable in a truck accident claim, determining liability can be complex. There are also unique Texas and federal laws that apply to truckers. Due to the likelihood that your truck accident involves multiple liable parties, it's critical that you work with an attorney that has extensive experience handling truck accident claims. At the Moore Law Firm, our personal injury attorneys will conduct an in-depth investigation to determine the cause of the truck collision and identify all liable parties.
At our personal injury law firm, our accident attorneys commonly handle the following types of personal injury cases:
And other types of personal injury incidents.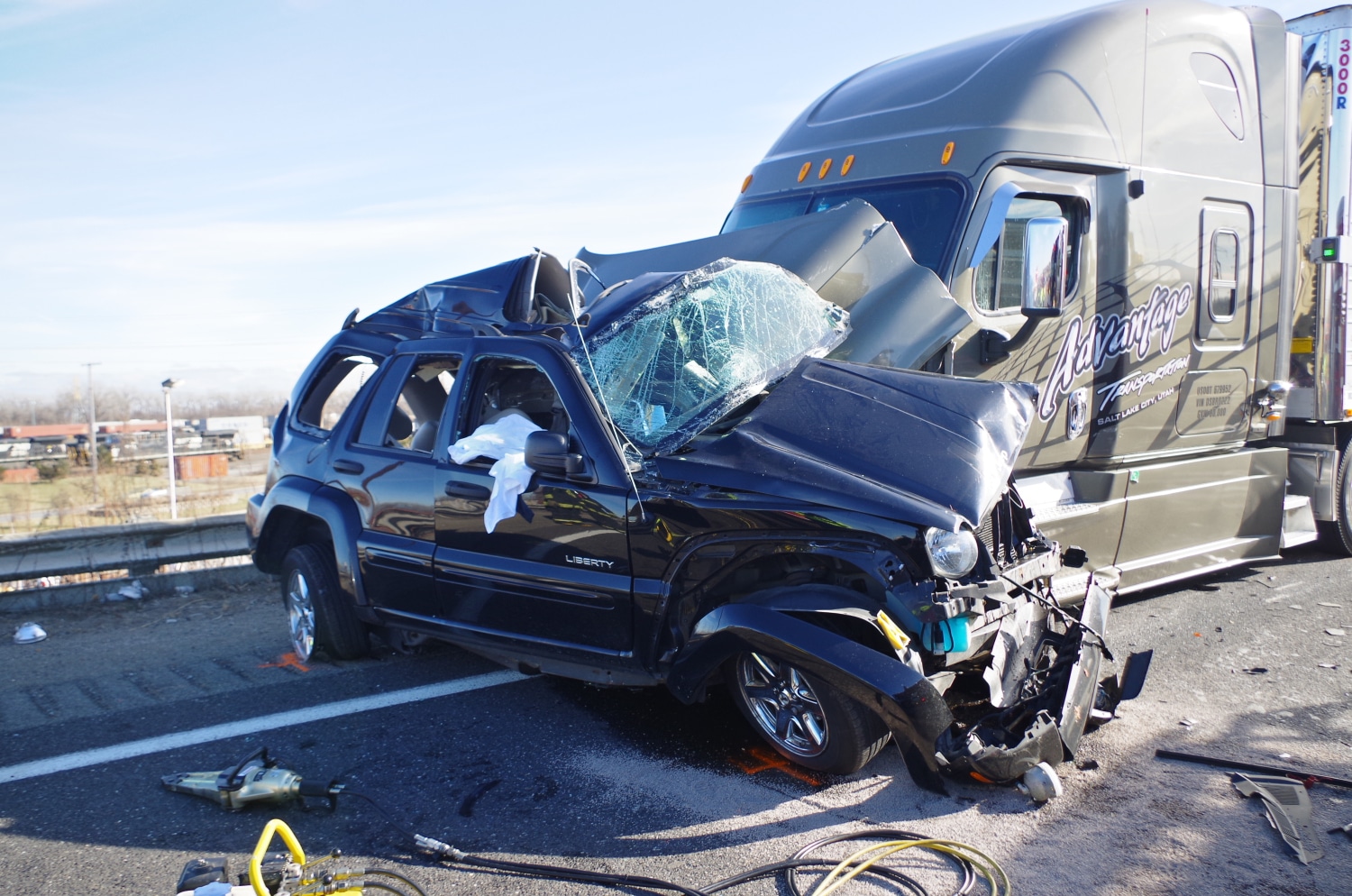 Truck Accident Liability in Texas
At the Moore Law Firm, our experienced Texas 18-wheeler accident lawyers will conduct an accident investigation to determine who should be held responsible for your damages. We will work quickly to gather and preserve evidence and explore all possible sources of compensation.
We will:
Gather witness testimonies

Obtain copies of the police report

Investigate the truck driver and the truck company

Look into how the driver was trained and hired

Obtain a copy of the driver's logbook

Obtain the truck's data recorder

Obtain copies of the truck's maintenance records
And other evidence.
Compensation in a Truck Accident Claim
Depending on the facts of your case, you may be entitled to compensation for the following types of economic and non-economic damages:
Pain and suffering
Past and future medical costs
Lost wages
Property damage
Loss of consortium
Loss of quality of life
Emotional distress
Scarring and disfigurement
Loss of earning capacity
And other accident-related damages.
Texas Statute of Limitations for Truck Accident Claims
In the state of Texas, truck accident claims have a two-year statute of limitations. This means you will only have two years from the date of the accident to pursue compensation for damages. If you miss this deadline, you will forfeit your right to compensation.
Common Injuries Caused By Semi-Truck Accidents
Due to the massive size and weight of big rigs, accident victims often sustain catastrophic injuries. In some cases, these injuries will be fatal. Serious injuries can require extensive ongoing medical treatment. After the accident, you may be faced with costly medical bills. You may also be out of work due to your severe injuries.
Common truck accident injuries can include:
Traumatic brain injuries(TBIs)
Spinal cord damage
Loss of limb
Whiplash
Crush injuries resulting in amputation
Internal organ damage
Disfigurement
Broken bones
Burns
Soft tissue injuries
Negotiating With Insurance Companies
Once an insurance company is aware that you have legal representation, they know they are going to have to payout more. Our attorneys in Hidalgo County know how to negotiate with insurance companies to help you recover maximum compensation for your losses. Negotiating with insurance companies can be a long, complicated process, with plenty of back and forth involved. We will make a fair offer and wait for their counteroffer. In many cases, the insurance company will start off by offering a settlement that is much lower than what you deserve. We will provide the evidence needed to prove liability and your demand for a fair settlement. If the insurance company continues to refuse our settlement demands, we will be prepared to take your case to trial, if necessary. The majority of these cases are settled out of court. Once the insurance company is aware that we have filed a lawsuit, they will be more likely to offer the settlement you deserve.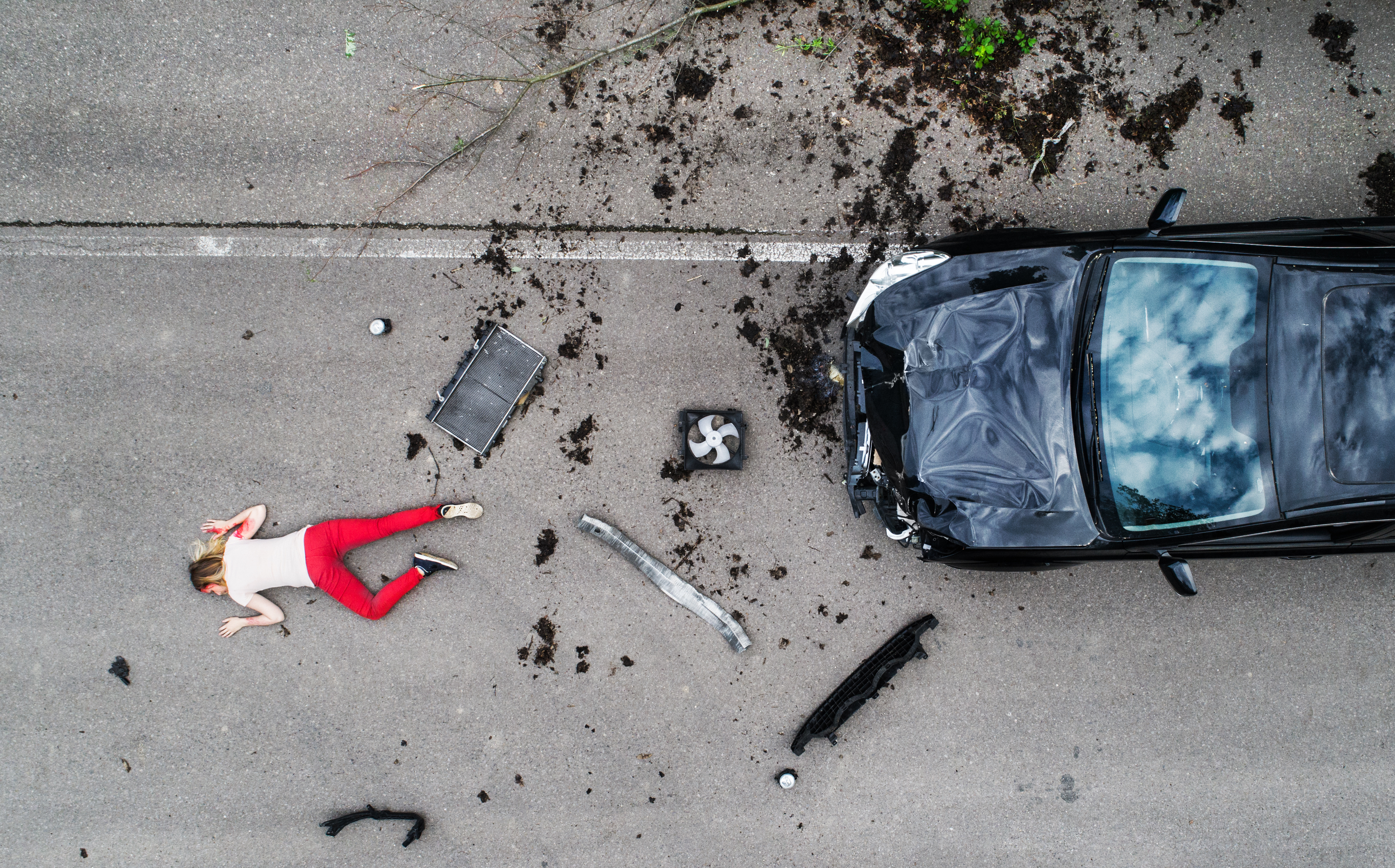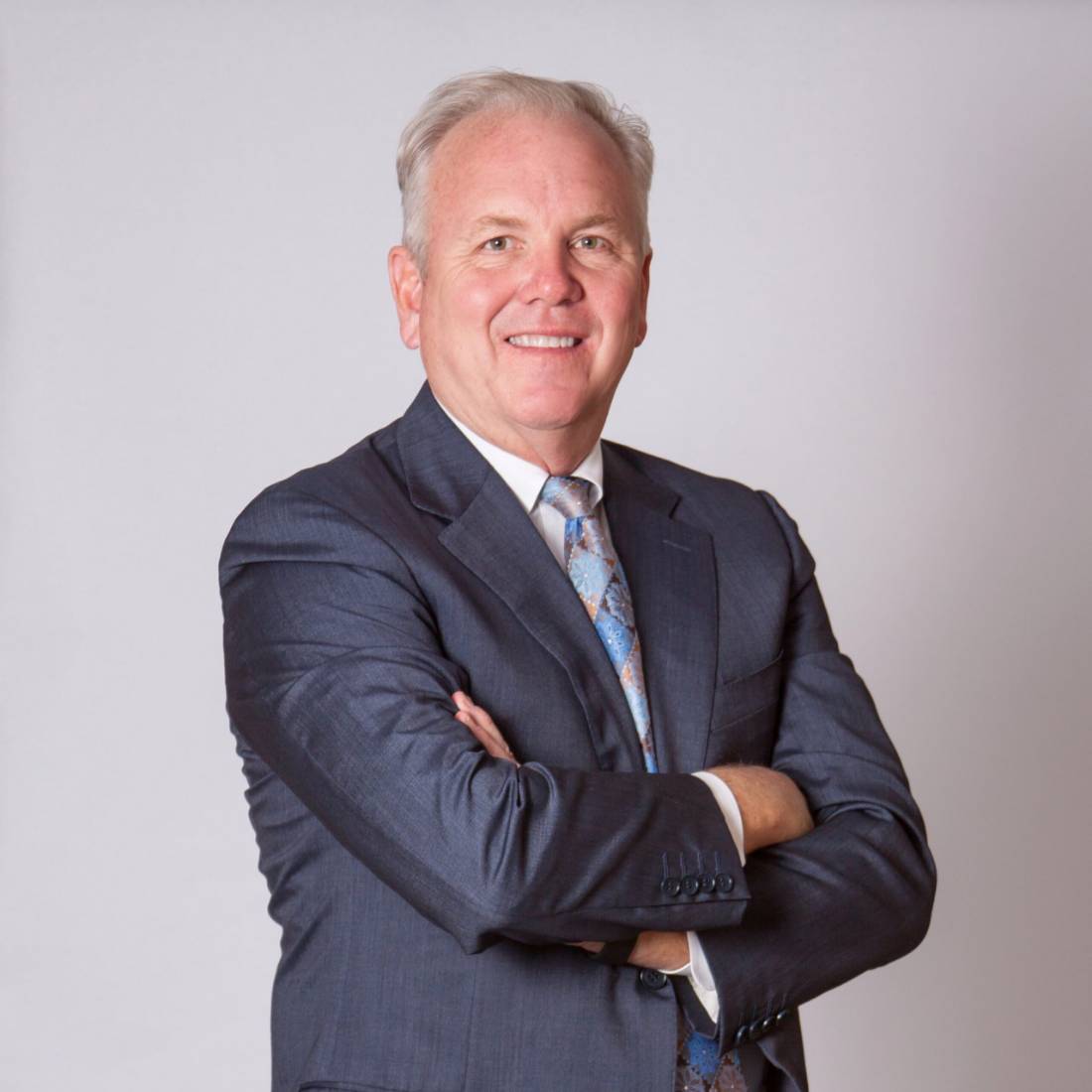 Contact a Truck Accident Attorney in Pharr, TX, Today to Schedule a Free, No-Obligation Consultation
At the Moore Law Firm, we understand the complexities involved in truck collisions and how devastating these accidents can be for the victim and their entire family. Our compassionate truck accident lawyers in Pharr will work hard to help you recover the full and fair compensation you deserve. Contact us today to schedule a free, no-obligation consultation with an experienced attorney, and let us provide the legal support and guidance you need during this difficult time.
Related: