Work with a Dedicated Truck Accident Attorney in McAllen, TX that You Can Trust
While any motor vehicle accident can be dangerous, accidents involving 18-wheeler trucks are especially likely to result in injuries or wrongful death. Because of their size, 18-wheelers can cause severe damage to a smaller vehicle during a truck accident, which makes them especially dangerous. In addition, 18-wheelers and semi-trucks cannot stop or turn as quickly as a smaller vehicles, which increases the risk of truck accident injuries at high speeds or in dangerous road conditions.
How a Truck Accident Attorney in McAllen, TX Can Help You Pursue the Compensation You Deserve
The semi-truck accident attorneys of the Moore Law Firm of McAllen, Texas, are experienced lawyers who protect the rights of individuals hurt in 18-wheeler accidents and their families. Because this is our hometown, we strive to keep the roads and highways of south Texas safer by holding truck drivers and trucking companies accountable when their negligence results in truck accident injuries.
18 Wheelers and Semi Truck Accident Injuries
Accidents involving commercial trucks are a danger to all motorists in the Rio Grande Valley Face. While uncommon, 18-wheeler accidents can cause especially severe injuries such as traumatic brain injuries, spinal cord injuries, and even wrongful death. This type of severe injury can result in permanent disability and ongoing medical expenses that few families in our community can afford.
Our 18-wheeler accident attorneys are here to help the families affected by truck accidents navigate the legal process to help potentially recover compensation. We help families seek compensation for medical expenses, lost wages, and pain and suffering. This financial compensation can help ensure that the physical damage of truck accident injuries does not turn into economic devastation for your family.
If you were involved in a trucking accident or an accident with another type of commercial vehicle, contact our legal team today to schedule a free consultation.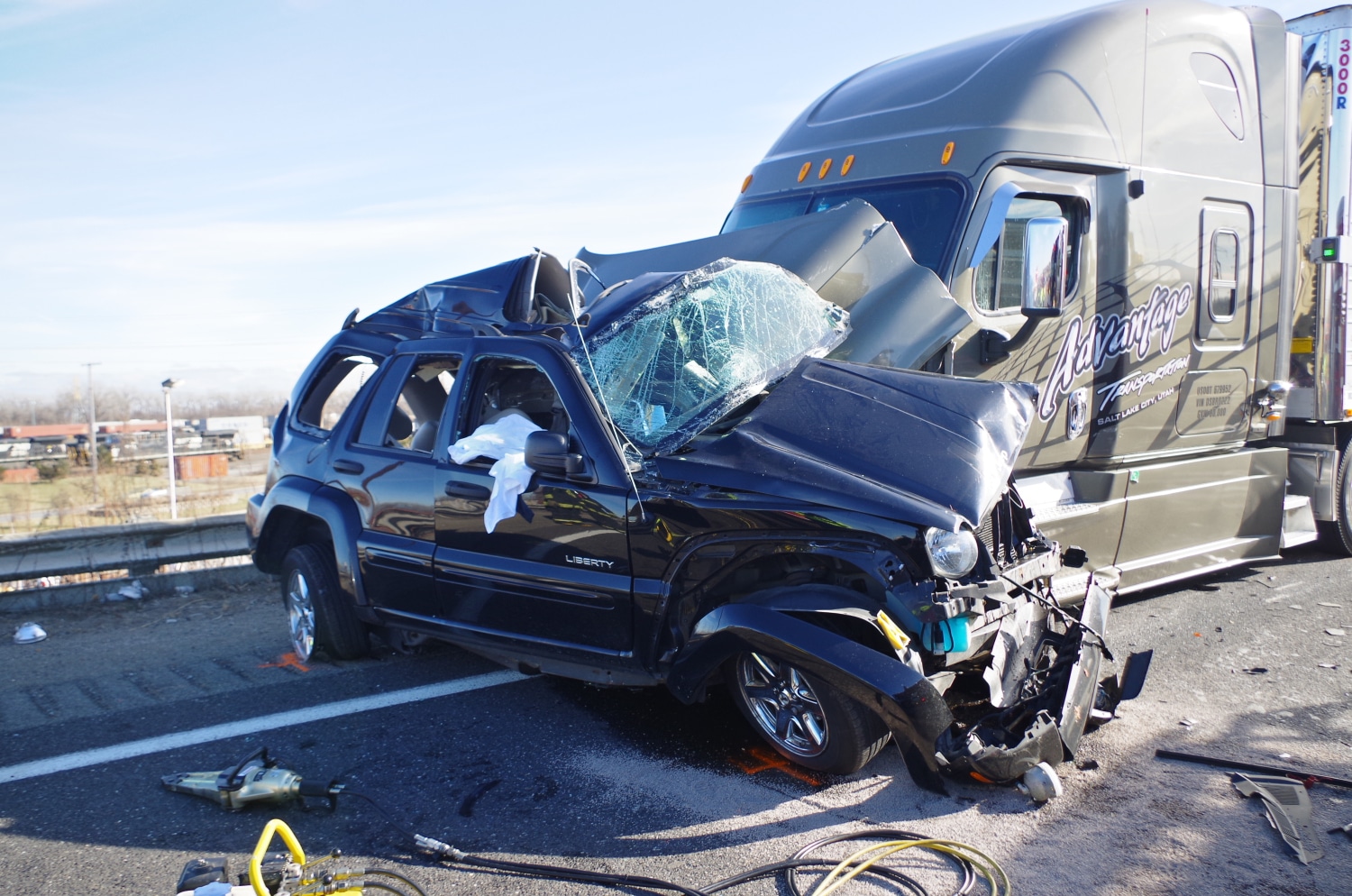 Our Truck Accident Lawyers Will Stand By Your Side, Every Step of the Way
Using our thorough knowledge of Texas personal injury law as well as our extensive courtroom experience, the personal injury attorneys of the Moore Law Firm will stand by you and your family until your case is resolved. We will not simply take the first settlement offered if it's not in your best interest. We will be ready to take your case to court to make sure you get the full amount of truck accident injury compensation you deserve.
Our attorneys have extensive experience handling all types of truck accident claims and know what it takes to prove liability. Preserving evidence immediately following a truck collision is crucial. After a commercial truck accident, the insurance company will send their teams of attorneys to the accident scene to conduct their own investigation. You must contact an attorney as soon as possible after a truck wreck to ensure your accident claim and rights are protected. We will immediately request the truck's black box data recorder, employment records, the truck driver's driving logs, and take photos of the accident scene, vehicle damage, your injuries, and more.
Damages in Truck Accident Claims
Damages you may be entitled to can include:
Pain and suffering
Past and future medical care expenses
Loss of income
Property damage
Loss of companionship
Mental anguish and emotional distress
Scarring and disfigurement
Loss of earning capacity
Loss of quality of life
And more.
This type of accident claim can be very complex due to the severity of the injuries and multiple potentially liable parties involved. We will explore every avenue of compensation to ensure you receive the settlement you're owed. In some cases, the commercial truck driver, truck company, truck manufacturer, company responsible for loading the truck's cargo, and company or person responsible for maintaining the vehicle, can be held liable for the collision. After an in-depth investigation, our attorneys will analyze evidence and build the strongest case possible to hold the parties responsible liable, and help you receive maximum compensation.
Semi Truck Accident Lawyers Ready To Fight For You
As personal injury lawyers and residents of South Texas, we believe it is our responsibility to protect our neighbors from the damage caused by 18-wheeler truck accidents in McAllen. We do this by fighting for fair compensation for semi-truck accident victims and their families.
Trucking companies that operate 18-wheelers and semi-trucks often have policies that encourage or permit truck drivers to take risks such as driving too many hours without rest. When executives in East Coast offices make decisions to increase profits while putting McAllen families at a greater risk of 18-wheeler accident injuries, we will strive to protect this community.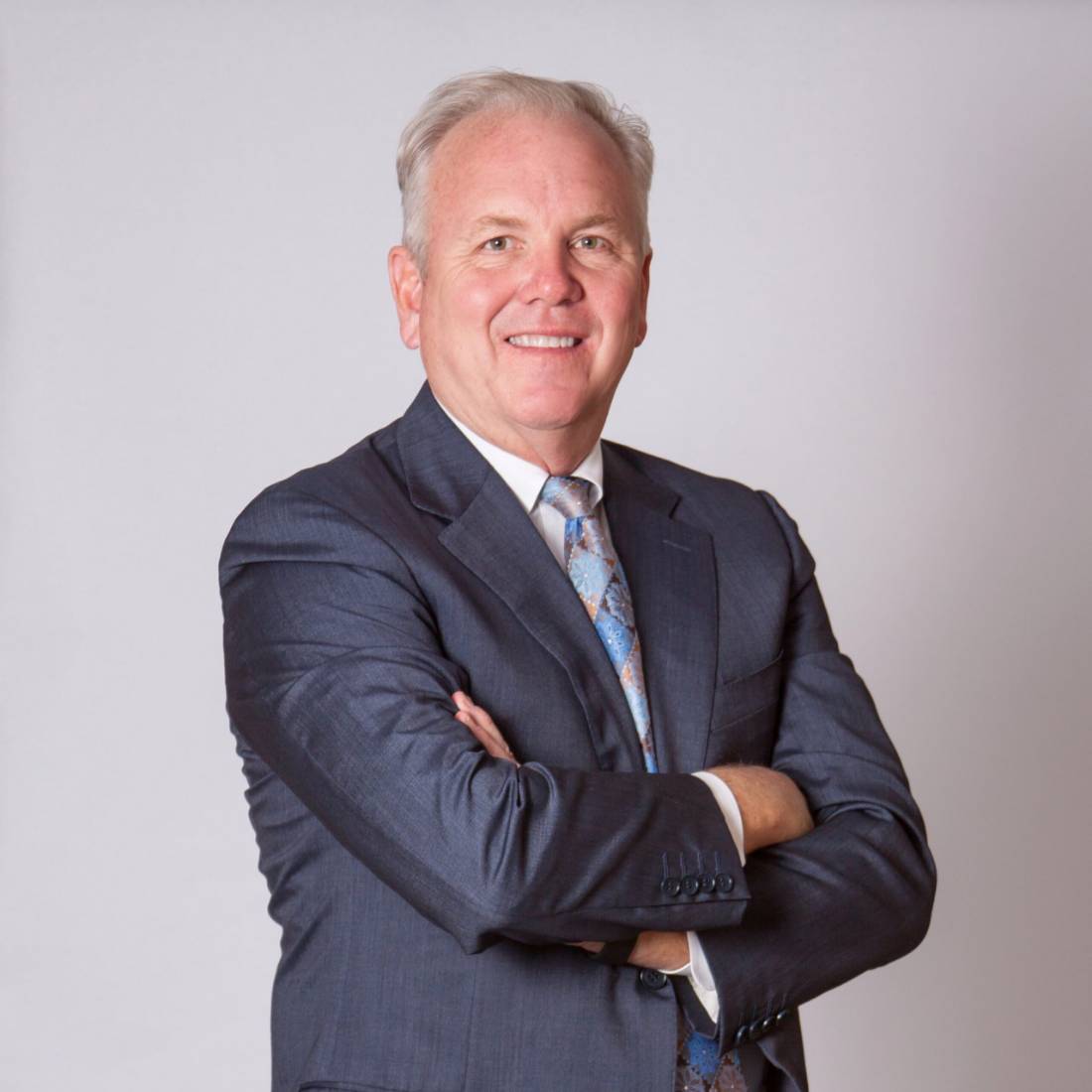 Contact an Experienced Truck Accident Lawyer at the Moore Law Firm Today to Schedule a Free, No-Obligation Initial Consultation
If you or a loved one has been injured in an accident with an 18-wheeler or semi-truck near McAllen, Texas, please contact the truck accident attorneys of the Moore Law Firm to schedule a free case evaluation. You can meet with one of our attorneys to go over your case and learn how our legal team can help you pursue the compensation you deserve for your injuries, vehicle damage, and other losses. When you leave our office, you'll know what your legal rights and options are. If you decide to hire us, we'll get to work right away, and begin an investigation that will help us build the strongest case possible.

Contact our office today to speak with one of our experienced truck accident attorneys and schedule your free consultation.

I am text block. Click edit button to change this text. Lorem ipsum dolor sit amet, consectetur adipiscing elit. Ut elit tellus, luctus nec ullamcorper mattis, pulvinar dapibus leo.

[/vc_column]