You Need An Attorney RIGHT NOW!
FREE & FAST Consultations
ZERO Out-of-Pocket Costs
ALWAYS Available 24/7 Texas-Wide
McAllen's Experienced and Aggressive Lawyers
When you or a loved one suffer injuries due to the negligent or reckless behavior of another, the results are often overwhelming. Beyond physical recovery, accidents create numerous personal and financial issues. The Moore Law Firm helps individuals and their families receive financial compensation for personal injuries and continue forward with their lives.
From car accidents and construction accidents to medical malpractice, we have you covered for all accident and personal injury claims in McAllen.
The Moore Law Firm has earned a reputation as aggressive accident attorneys who know how to get results for those who need help in the aftermath of serious injuries through no fault of your own. You should expect more from your personal injury law firm, and our dedicated legal team is ready to help maximize the value of your claim.
When you need help recovering compensation for your damages, one of the most important things to consider is who you want to hire as your attorney – and with so many options, that's a decision you must take seriously.
If you want your case handled the right way, you need a team like ours with an established record of success and a reputation for getting results. Let us put our experience to work for you. We've been serving the McAllen area for over 20 years.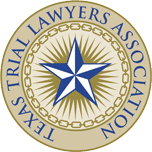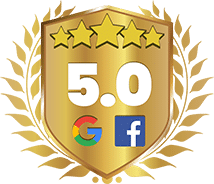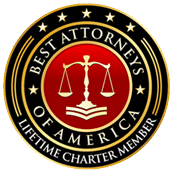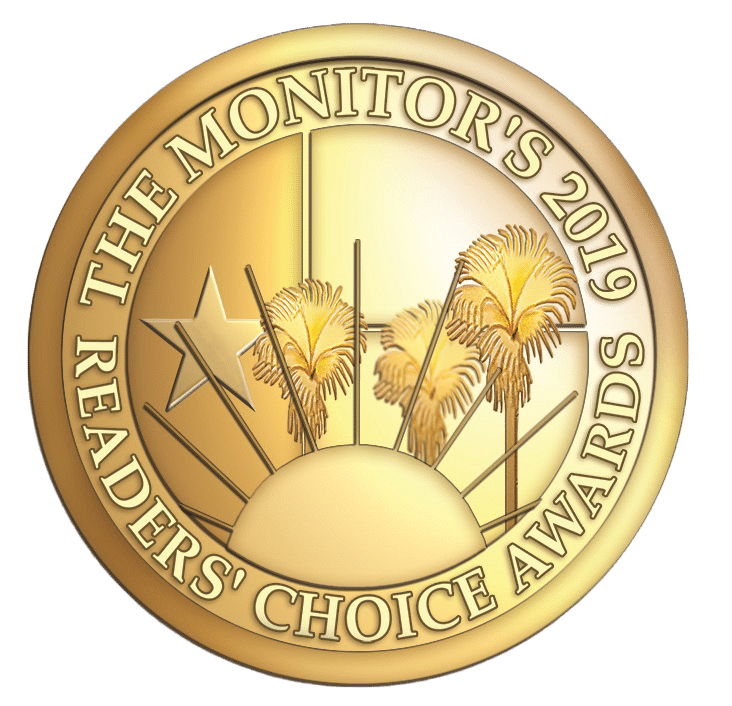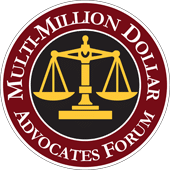 Need To Speak To An Attorney?
We provide FREE private consultations for everyone.
Why Choose Us?
Our legal team has achieved thousands of favorable verdicts and settlements for our clients. While past results do not guarantee future results, we promise to be advocates for your rights and will work hard to get you the compensation you deserve.
The personal injury lawyers of the Moore Law Firm understand the challenges and struggles of people in the McAllen community because this is our hometown. We're from here, and we are a part of this community. Our team is also fluent in Spanish, enabling us to serve our local Hispanic community members. We understand local industries and handle workplace injury cases specific to this area, such as oilfield accidents, 18 wheeler accidents, and construction site accidents.
While every case is important to us, we primarily focus on helping Valley residents who have suffered serious injuries. If you or a loved one has been seriously harmed by another person's bad decision, we will fight for compensation for your long-term medical expenses and damages for future loss of income.
When we take your case, you can truly consider us your McAllen lawyer. We will stand by you and your family throughout the entire process because we believe in helping our hometown clients and in the integrity of the attorney-client relationship. Even if we partner with another law firm that has specialized knowledge or skills that can help your case, we will continue to work with you and support you until the case is closed. We take each case very seriously and do everything in our power to get every client the best result possible and the maximum compensation.
"I am so thankful for this law firm to help and guidance they gave me. They were so insightful. Lily and the whole staff made me feel so comfortable, with all the questions I had. Definitely recommend!"
– Tino V.
"FABULOUS loved the care and attention from Jason! Negotiated an unbelievable settlement. Far exceeded my expectations!"
– Melanie P.
"Highly recommend Moore Law Firm to help with your home claim against the insurance. They get you the money you need to repair your home."
– Ricardo M.
"Gracias Moore Law Firm por sus atenciones definitivamente los recomendaré a amigos y familiares"
– Mary V.
Speak To A Local Accident Lawyer Now!
We provide FREE private consultations for everyone.