Palmhurst Car Accident Lawyer | Free Consultation | Moore Law Firm
Even the most cautious motorist is at risk of an auto accident when they're sharing the road with a careless, reckless driver.
If you or a loved one were involved in a motor vehicle crash in Palmhurst, TX, or the surrounding areas, contact a car accident attorney at the Moore Law Firm. Our legal team has extensive experience handling complex car accident claims. We know how to investigate these types of devastating accidents and will work tirelessly to hold the at-fault motorist liable for damages.
Car Accident Attorneys in Palmhurst, TX
If you were injured in a multi or single-vehicle accident in Palmhurst, TX, you may be entitled to compensation. After this type of crash, it's important to speak with an experienced car accident attorney as soon as possible. At the Moore Law Firm, our knowledgeable attorneys possess a unique insight into the tolls these types of collisions can have on victims and their families. Our law firm has the skills, experience, and resources needed to fight aggressively for the compensation every accident victim deserves.
If you're not certain you have a valid claim for damages, ask yourself these questions:
Were you injured in the accident?
Was another driver at fault?
Was your crash caused by another motorist's negligence?
Are you receiving medical care for your injuries?
Was your vehicle or other personal property damaged in the crash?
Have you missed time at work due to your injuries?
Have your injuries had a negative impact on your quality of life?
At the Moore Law Firm, we offer free, no-obligation consultations. At a consultation, you can meet with an experienced auto accident attorney to discuss your case. Our attorneys can determine if you have a valid claim and go over your legal options and rights.
At our personal injury law firm, our accident attorneys commonly handle the following types of personal injury cases:
And other types of personal injury incidents.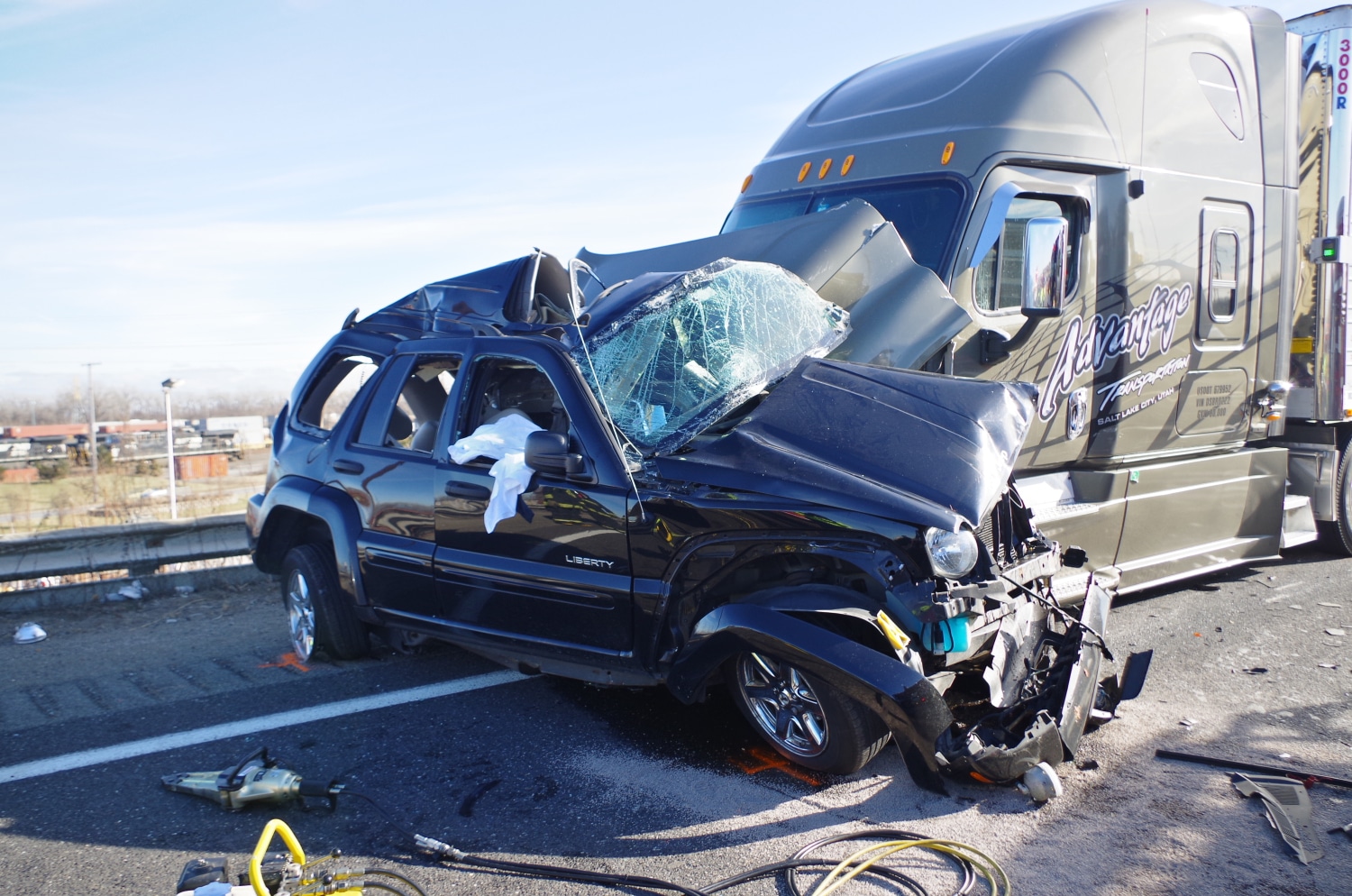 How an Injury Lawyer in Palmhurst Can Help
At the Moore Law Firm, our attorneys will:
File paperwork
Investigate the accident
Communicate with the other motorist and their insurance company
Handle settlement negotiations
Accurately assess the value of your claim
Represent you at trial if necessary
Proving Liability in Motor Vehicle Accident Cases
To recover compensation after a motor vehicle crash, you must prove that the other driver was at-fault. You must also prove that the other motorist's actions resulted in your injuries. The experienced auto accident attorneys at the Moore Law Firm can help you obtain the evidence needed to prove liability.
Evidence can include:
Accident reports
Photos of the accident scene, vehicle damage, general road conditions, and photos of the injuries you sustained
Witness statements
Expert witness statements
Documentation from your treating physicians
Forensic reconstruction
After we have established fault, we will use evidence such as your medical records and other documentation provided by your treating physicians to strengthen your claim for compensation.
Compensation After an Injury Accident
Once you've proven the other driver was negligent, you can recover compensation for accident-related damages.
Economic and non-economic damages you may be entitled to can include:
Pain and suffering
Past and future medical expenses
Lost wages
Property damage
Loss of consortium
Loss of quality of life
Emotional distress
Mental anguish
Loss of earning capacity
And other accident-related losses.
How Much is My Personal Injury Claim Worth?
At the Moore Law Firm, getting the compensation you need to take care of yourself and your family is our main priority. During an investigation, our attorneys will explore every avenue of compensation to accurately value your personal injury claim.
How much your claim is worth will depend on my factors,
Including:
The extent of your injuries
Your prognosis
Your age
Whether you require in-home care
Whether you sustained a permanent disability
Your career
Whether you will be able to return to work at all and if so, whether you will be able to perform at the same level that you did before the accident
And many other factors.
During our accident investigation we will look into all potentially liable parties to make sure you receive every penny of compensation you're entitled to.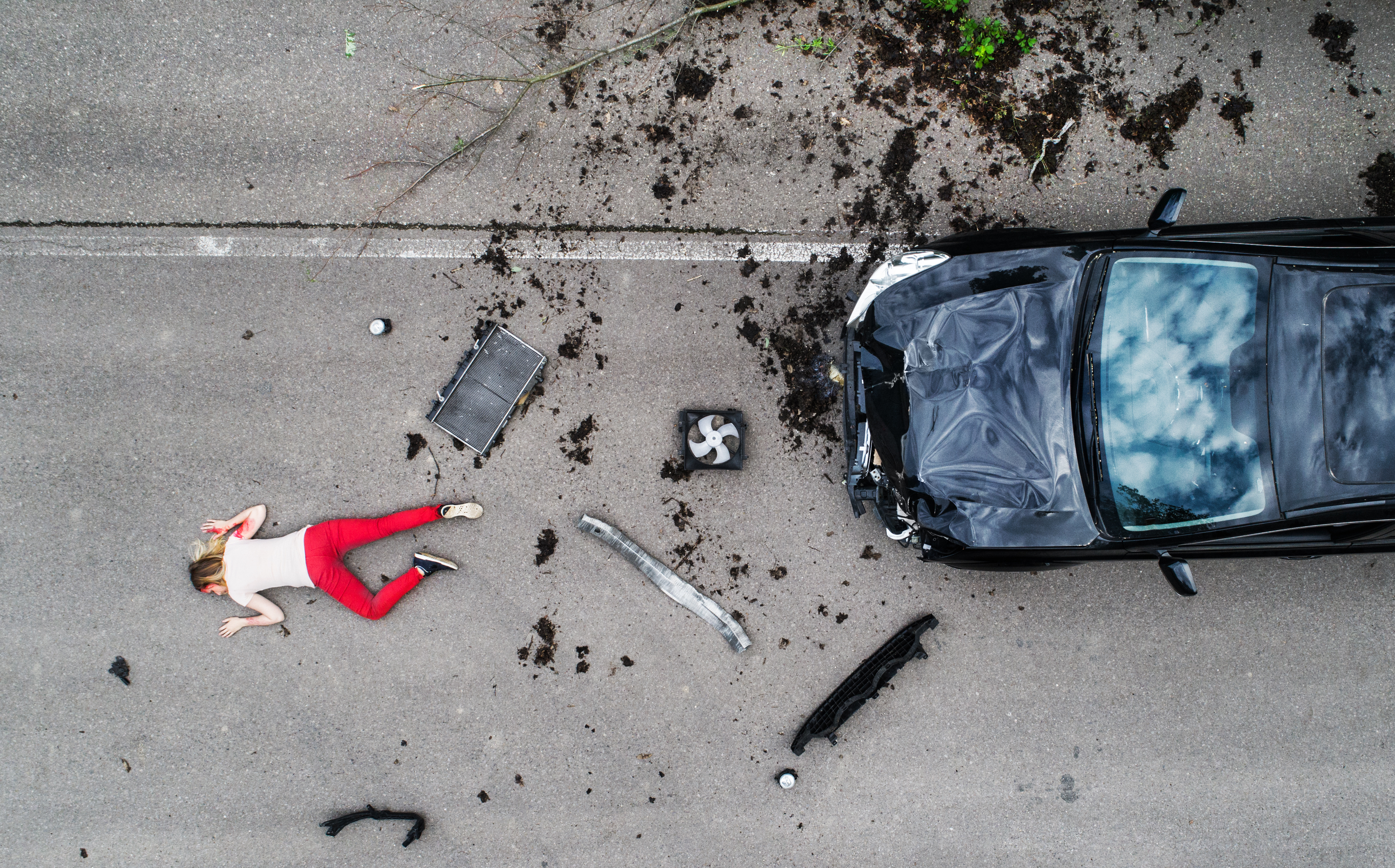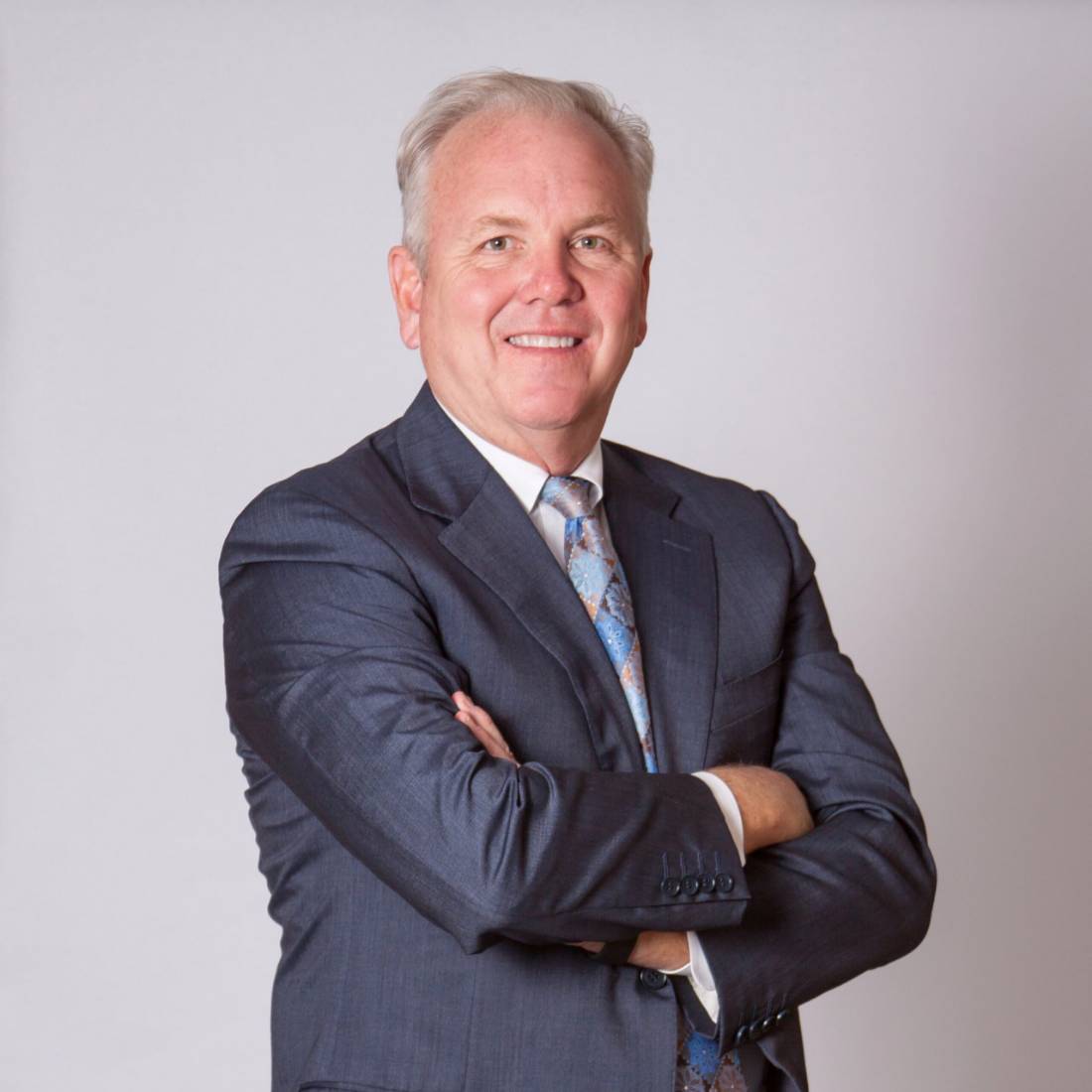 Contact the Moore Law Firm Today to Schedule a Free, No-Obligation Consultation
If you were injured in an auto accident that was not your fault, contact the legal team at the Moore Law Firm. We offer free, no-obligation consultations. You can meet with one of our attorneys to discuss the facts of your case and have all of your questions answered. Our lawyers will go over your legal rights and options and help you determine the best way to proceed with your case. Contact our legal team today to schedule your free consultation and let us help you recover the compensation you deserve.
Related: