Moore Law The Personal Injury Law Firm Near You
If you sustained injuries in an accident that was caused by the negligence of another person or entity, an experienced attorney can provide the legal support and guidance you need during this time. Beyond physical recovery, accidents create numerous personal and financial issues. The Moore Law Firm helps individuals and their families receive financial compensation for personal injuries so they can heal and move on with their lives. From car crashes and motorcycle accidents to medical malpractice, the legal team at the Moore Law Firm can help.
Your Corpus Christi Law firm
The Moore Law Firm has earned a reputation as aggressive accident attorneys who know how to get results for those who need help in the aftermath of serious injuries through no fault of their own. When you need help recovering compensation for your damages, one of the most important things to consider is who you want to hire as your attorney – and with so many options, that's a decision you must take seriously. The experienced legal team at the Moore Law Firm can help you recover the compensation you need, for all accident-related damages. At our firm, our attorneys commonly handle the following cases:
If your home or business sustained significant hail damage and your insurance company is refusing to cover the cost of repairs, contact a hail damages attorney at the Moore Law Firm. Our attorneys know how to handle insurance companies and will fight for the full compensation you deserve to repair your property.  Click to view Hail damages lawyer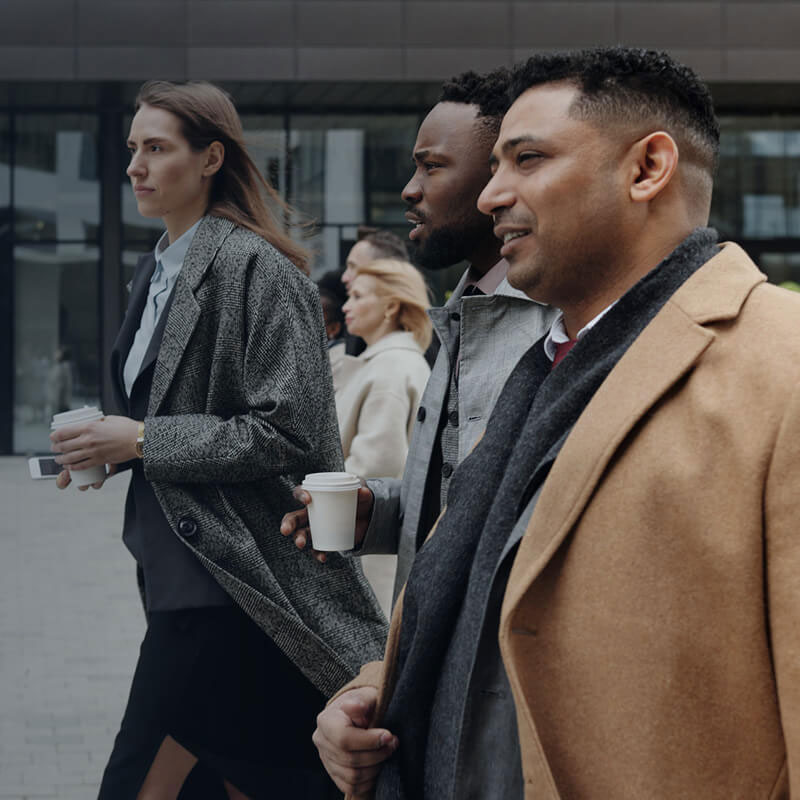 At the Moore Law Firm, our attorneys have successfully handled thousands of cases and have recovered favorable verdicts and settlements for our clients. While past results do not guarantee future results, we promise to be advocates for your rights and will work hard to get you the compensation you deserve. The personal injury lawyers of the Moore Law Firm understand the challenges and struggles of people in the Corpus Christi community because this is our hometown. We're from here, and we are a part of this community.
Contact Us Today to Schedule a Free Consultation
If you suffered injuries or other damages that were caused by the negligence of another person or entity, you need a law firm you can trust. At the Moore Law Firm, our attorneys will stand by you and your family throughout the entire process because we believe in helping our hometown clients and in the integrity of the attorney-client relationship. We offer free consultations to accident victims in need of strong, experienced legal guidance and support. Contact our legal team to schedule your free consultation and learn how our attorneys can help.