Moore Law The Personal Injury Law Firm Near You
The Moore Law Firm has earned a reputation as aggressive accident attorneys who know how to get results for those who need help in the aftermath of serious injuries through no fault of their own. 
When you need help pursuing a fair settlement for your accident-related damages, contact the legal team at the Moore Law Firm. Our attorneys will not back down from a battle with major insurance companies or a team of defense attorneys. We will work tirelessly to help you recover the compensation you deserve, for the harm you suffered as the result of another person's negligent, careless, and reckless actions.
If you want your accident injury case handled the right way, you need a legal team with an established record of success and a reputation for getting results. Let us put our experience to work for you. 
The attorneys at our firm commonly handle the following types of cases:
If your property sustained damage after a hailstorm and you're having trouble getting the insurance company to pay for the cost of repairs, let a hail damages attorney at the Moore Law Firm handle your claim and negotiate with the claims adjuster. Homeowners shouldn't be given the runaround to get a fair shake in dealing with their hail damage claims. Hire the hail insurance claim lawyers at Moore Law Firm to review your claim today! Click to view Hail damages lawyer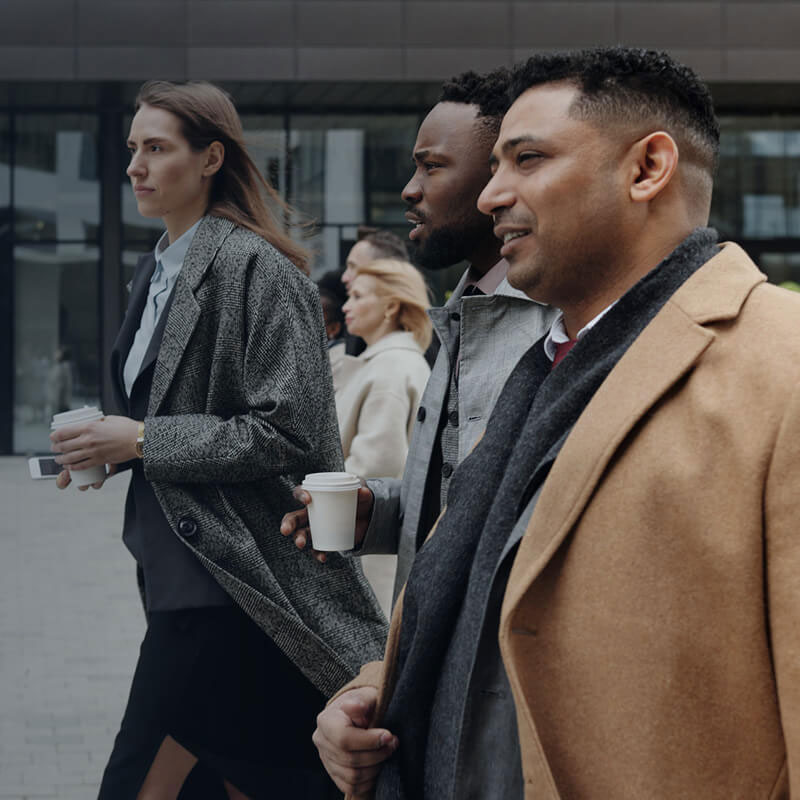 If you were involved in an accident and suffered physical, emotional, and financial damages, you need to contact an experienced lawyer as soon as possible. 
The personal injury lawyers of the Moore Law Firm understand the challenges and struggles of people in the La Homa community. Our legal team has extensive experience handling complex injury claims and fighting for the rights of every client that walks through our doors.
Contact Us Today to Schedule a Free Consultation
When you've been injured in an accident that was caused by negligence, you need legal support and guidance from experienced accident attorneys. When the legal team at the Moore Law Firm handles your case, we will work tirelessly to hold the negligent party responsible for all accident-related damages. We will stand by you and your family throughout the entire legal process and provide the guidance and support you need during this challenging time. Contact us today to speak with our legal team and schedule a free consultation.