Moore Law The Personal Injury Law Firm Near You
If your property sustained damage during the last windstorm and your insurance company is refusing to pay for the cost of repairs, a windstorm damages lawyer at the Moore Law Firm can investigate the incident and hold the insurance company accountable for your property damages and other losses.
How a Windstorm damage attorney Can Help You Recover Compensation from Insurance companies
Windstorms can cause significant damage to your property, from broken windows and roof damage to structural and extensive property damage. When faced with the aftermath of a windstorm, property owners may be unsure of how to proceed with filing an insurance claim. This is where a windstorm damage lawyer at the Moore Law Firm can help.
Insurance companies and Policies
Insurance policies can be complex and challenging to understand, especially when it comes to windstorm damage. Insurance companies have a legal duty to provide coverage benefits to their policyholders in exchange for premiums paid by the policyholders. However, insurance companies often deny or delay payment on claims for windstorm damage, leaving property owners without the compensation they are entitled to under their policy.
Types of Insurance policies
There are many different types of insurance policies that may cover windstorm damage, including homeowners' insurance, commercial property insurance, and hurricane insurance. It's essential to understand what your insurance policy covers and what it doesn't, since this will impact the compensation you can receive for your property damage.
Duties Assumed by Insurance companies
Insurance companies have specific duties when it comes to handling windstorm damage claims, including investigating the claim, assessing the extent of the damage, and paying the appropriate amount of compensation. Insurance companies must act in good faith and not use bad faith tactics to deny or delay payment on legitimate claims. However, there are many reasons why an insurance company might deny or delay payment on a claim for windstorm damage. Some of these reasons include:
Some insurance policies may exclude certain types of windstorm damage from coverage, such as damage from hail storms or tornadoes.
Failure to Meet Policy Requirements
Policyholders must meet specific requirements outlined in their insurance policy, such as reporting the damage promptly and providing evidence of the damage.
Insurance companies may fail to conduct a thorough investigation of the damage, leading to an incorrect assessment of the damage and compensation owed.
Insurance companies may use bad faith tactics to deny or delay payment on legitimate claims, such as making unreasonable requests for documentation or failing to respond to claims in a timely manner.
Property Owners and Claims
As a property owner, you need to learn how to correctly file a claim for windstorm damage. Filing a claim can be a complex and time-consuming process, and mistakes can result in denial or underpayment of compensation.
Should I Contact an Attorney?
An experienced windstorm damage lawyer can help property owners navigate the claims process and ensure that they receive fair compensation for their property damage. A attorney can assist with filing the claim, documenting the damage, negotiating with the insurance company, and, if necessary, pursuing legal action to recover compensation.
Additional Considerations for Pursuing a Windstorm Damage Lawsuit
In addition to the damages caused by the windstorm itself, property owners may also incur additional expenses such as temporary housing costs and repair costs for damages caused by water or moisture. It is important to calculate these additional living expenses when pursuing a claim for windstorm damage. Experts in damage assessment can help property owners estimate the cost of repairs and provide evidence for a legitimate claim. Having legal representation can ensure that these experts are consulted and that their findings are taken into account during the claims process.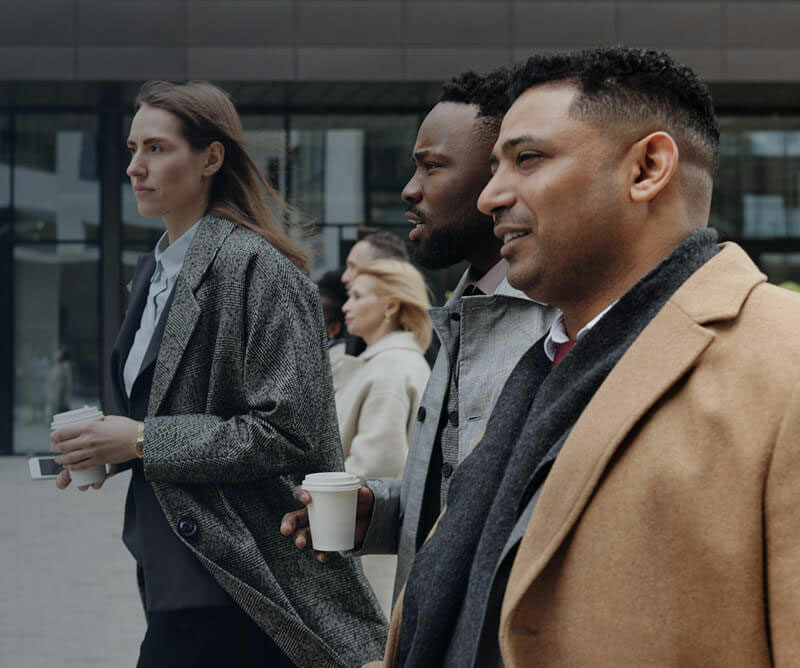 Contact Us Today to Schedule a Free Consultation
Windstorms can cause major property damage, resulting in thousands of dollars in repair costs. If your property sustained windstorm damage, you should seek the advice of an experienced windstorm damages lawyer. At the Moore Law Firm, we offer free consultations for windstorm damage claims and have extensive experience helping clients recover compensation from insurance companies. Don't let the insurance company minimize your claim or take advantage of you – contact us today to schedule your free consultation.