Moore Law The Personal Injury Law Firm Near You
Motorcycle accident lawyer
If you were involved in a motorcycle accident that was not your fault, you may be entitled to compensation for your injuries and other damages. At the Moore Law Firm, our team of experienced motorcycle accident lawyer have helped many motorcyclists recover compensation after a serious motor vehicle collision.
Working With a Motorcycle accident attorney
In order to recover compensation after a motorcycle crash, you must first determine who was at fault for the accident. An attorney at the Moore Law Firm can investigate your accident, gather and analyze evidence, and determine who should be held liable for your injuries and other losses. Unfortunately, many motorcycle collisions often result in life-changing injuries that require ongoing medical treatment. We will explore every avenue of compensation to ensure you receive the fair settlement you deserve for the harm you have suffered.
Injuries Suffered in a Motorcycle Accident
Motorcycle accidents can result in a wide range of injuries, from minor cuts and bruises to catastrophic injuries such as spinal cord damage or traumatic brain injury. Some of the most common injuries suffered in a motorcycle accident include:
Financial compensation After a Motorcycle Crash
If you have filed a motorcycle accident claim, you may be eligible to pursue compensation that can cover the cost of your past and future medical bills and other damages. The amount of compensation you're entitled to will depend on many factors. In many cases, motorcycle accident victims can recover compensation for the following types of economic and non-economic damages:
Other accident-related damages.
If a loved one sustained fatal injuries in a motorcycle accident, you may be able to file a wrongful death claim to seek compensation for their medical expenses, funeral costs, and other losses. To learn more, contact a wrongful death attorney at the Moore Law Firm.
Negotiating With Insurance companies
Insurance companies will often try to settle for the lowest amount possible, but an experienced attorney will have the knowledge and skills to negotiate a fair settlement. Our attorneys will work with the insurance company to fight for maximum compensation. If the insurance company refuses to offer a fair settlement, our attorneys will file a lawsuit and present your case before a judge and jury. In most cases, motorcycle accident claims are settled out of court.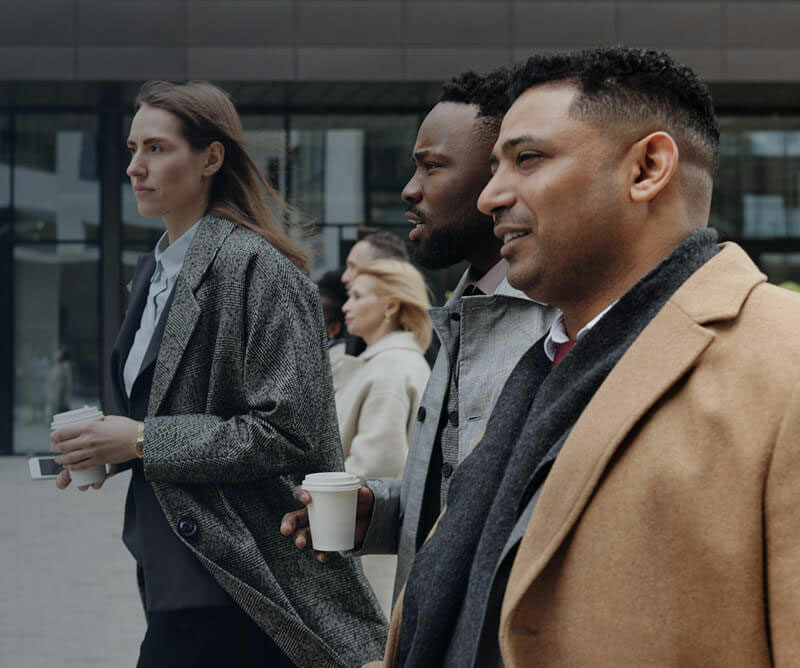 Contact Us Today to Schedule a Free Consultation
If you have been involved in a motorcycle accident that was not your fault, it is important to contact an experienced attorney as soon as possible. At the Moore Law Firm, our legal team has a proven track record of helping motorcyclists recover the compensation they deserve after being involved in an auto accident that was not their fault. The Moore Law Firm offers free consultations. You can schedule a free legal consultation with a motorcycle accident attorney to discuss your case and learn about your legal rights and options. Contact us today to schedule your free consultation and take the first step towards getting the compensation you deserve.