Moore Law The Personal Injury Law Firm Near You
If you have been injured in an accident, you may feel overwhelmed, or frustrated, not knowing where to turn or how to pursue compensation for your injuries and other damages. Aside from physical recovery, an injury accident can create significant personal and financial issues. The Moore Law Firm helps individuals and their families receive financial compensation for personal injuries, allowing them to focus on their recovery and move on with their lives.
When you need help recovering compensation for medical bills, pain and suffering, lost wages, and other damages, contact the legal team at the Moore Law Firm. Our accident attorneys will not back down from a battle with insurance companies or defense attorneys. The legal team at the Moore Law Firm will work tirelessly to help you recover the fair settlement you deserve, for the harm you suffered as the result of another person's negligent, careless, and reckless actions.
If you want an experienced legal team to handle every aspect of your accident injury case, contact the Moore Law Firm today to schedule a free consultation. We've been serving the Mission area for over 20 years.
Our attorneys commonly handle the following types of cases:
If your property was damaged by hail, but the insurance company is refusing to pay out the compensation you need to cover the cost of repairs, a hail damages lawyer at the Moore Law Firm can help. Homeowners shouldn't have to be given the runaround to get a fair shake in dealing with hail damage claims.  Click to view Hail damages lawyer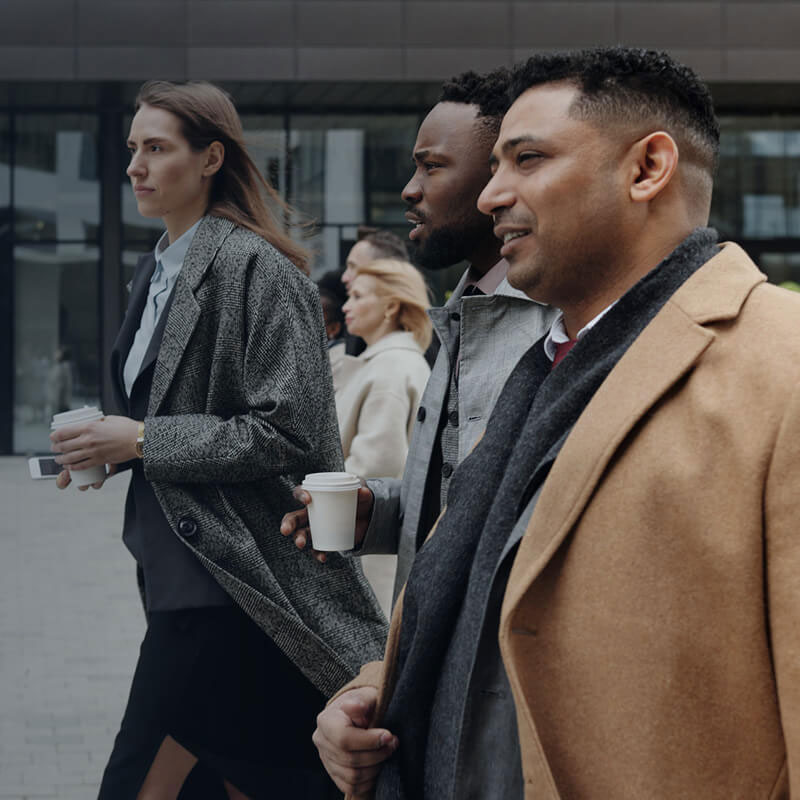 Contact Us Today to Schedule a Free Consultation
When an attorney at the Moore Law Firm takes your case, you can feel confident that your case is in the very best hands. Our legal team will stand by you and your family throughout the entire process because we believe in helping our hometown clients and in the integrity of the attorney-client relationship. Even if we partner with another law firm that has specialized knowledge or skills that can help your case, we will continue to work with you and support you until the case is closed. We take each case very seriously and work tirelessly to get every client the best result possible and the maximum compensation. Contact us today to schedule a free consultation.