Moore Law The Personal Injury Law Firm Near You
If you were injured in an accident that was caused by the negligence of another, you should contact an attorney at the Moore Law Firm for experienced reliable legal support and guidance. 
From car accidents and motorcycle accidents to medical malpractice, we have you covered for all accident and personal injury claims in Edinburg.
If you want your accident injury case handled the right way, you need a legal team with an established record of success and a reputation for getting results. Let us put our experience to work for you. The attorneys at the Moore Law Firm have been serving the Edinburg area for over 20 years.
Our attorneys handle a wide range of injury claims in the following practice areas:
If your property sustained damage after a hailstorm, but you're having trouble getting the insurance company to pay for the cost of repairs, let a hail damages attorney at the Moore Law Firm handle your claim and negotiate with the claims adjuster. Homeowners shouldn't have to be given the runaround to get a fair shake in dealing with hail damage claims. Hire the hail insurance claim lawyers at the Moore Law Firm to review your claim today! Click to view Hail damages lawyer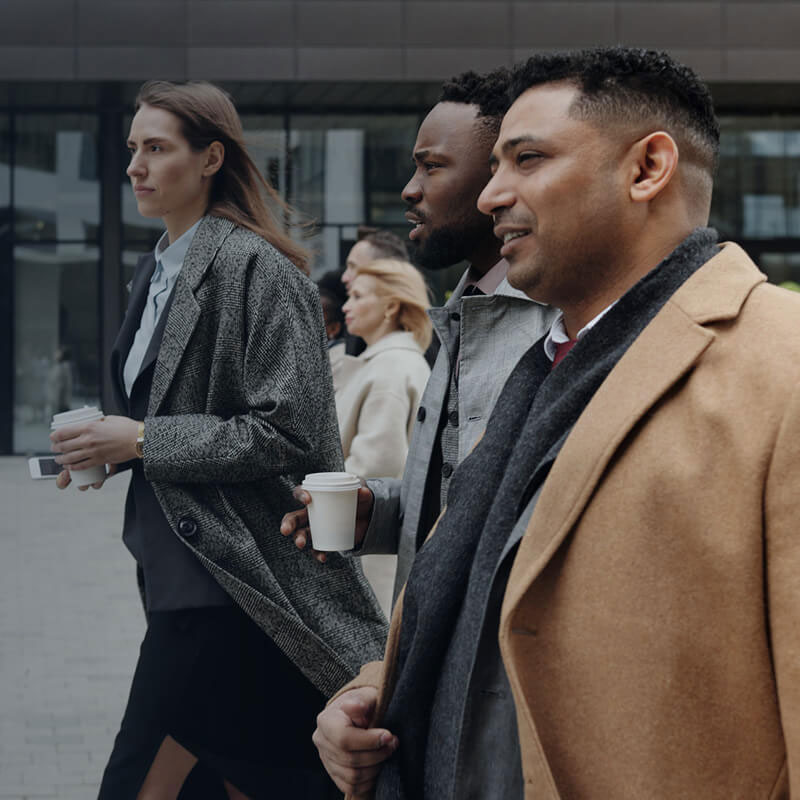 The personal injury lawyers of the Moore Law Firm understand the challenges and struggles of people in the Edinburg community because this is our hometown. Our legal team has extensive experience handling complex injury claims and fighting for the rights of every client that walks through our doors.
Contact Us Today to Schedule a Free Consultation
When the legal team at the Moore Law Firm takes your case, you can truly consider us your Edinburg lawyer. We will stand by you and your family throughout the entire legal process and provide the guidance and support you need during this challenging time. Contact us today to speak with our legal team and schedule a free consultation.