Moore Law The Personal Injury Law Firm Near You
Ridesharing accident lawyer
A rideshare accident lawyer at the Moore Law Firm can represent you if you have been injured in an accident involving a rideshare driver. At the Moore Law Firm, our team of rideshare accident attorneys can help you recover compensation for your injuries and other damages if your auto wreck was caused by a negligent rideshare driver.
How a Rideshare accident attorney Can Help
When a personal injury lawyer at the Moore Law Firm handles your case, their first step is to gather and analyze important evidence including your medical records, the Uber driver's driving record, photos of the accident scene, and more.
Identifying the liable party can also involve examining the rideshare vehicle, interviewing witnesses, reviewing police reports, and the rideshare driver's personal insurance policy. Your attorney will also review the ridesharing company's auto accident policies and procedures to determine if the driver complied with those policies at the time of the accident.
Once your accident lawyer has determined which party or parties are liable, they will use the evidence they have gathered to ensure that you receive fair compensation for your injuries and other damages.
Common Causes of Rideshare Crashes
There are many factors that can contribute to a rideshare accident, including:
During the accident investigation, a skilled lawyer will determine the cause of the accident and identify the party responsible for the Uber or Lyft accident.
Why Rideshare accident Claims Are So Complex
A personal injury lawyer at the Moore Law Firm can help you understand the complicated insurance policies of rideshare companies. Rideshare companies typically provide insurance coverage for their drivers, but the coverage can vary depending on the circumstances of the accident. For example, if the rideshare driver is not actively transporting a passenger at the time of the accident, the rideshare company's insurance policy may not apply. A personal injury attorney can help you understand the applicable insurance coverage and fight for a fair settlement from the liable party.
Economic and Non-economic damages
The types of compensation you're entitled to after being involved in an auto crash that was not your fault will depend on several variables. In many cases, accident victims may be eligible to pursue compensation for:
Your personal injury attorney will work with experts, such as life care planners, medical professionals, and economists, to accurately value your claim and ensure you receive the financial compensation you deserve for your injuries and other losses.
Negotiating With Insurance companies
Negotiating with an insurance company can be a long, challenging process that involves plenty of back and forth. Your lawyer will send the insurance company a settlement offer and the insurance company will counter the offer. Insurance companies do not make a profit if they pay accident victims the financial compensation they deserve, which is why they will fight aggressively to pay out as little as possible. Our legal team has extensive experience negotiating with insurance companies. We will not let a claims adjuster intimidate our clients and we will not accept lowball settlement offers.
Filing a Personal injury Lawsuit
Your attorney may also file a personal injury lawsuit and represent you in court if the insurance company refuses to offer a fair settlement. As your attorney prepares to present your case in court, they will continue to negotiate with the insurance company. In most cases, rideshare accident claims are settled out of court. However, our trial-tested attorneys have extensive experience in the courtroom and will be prepared to fight for your right to fair compensation.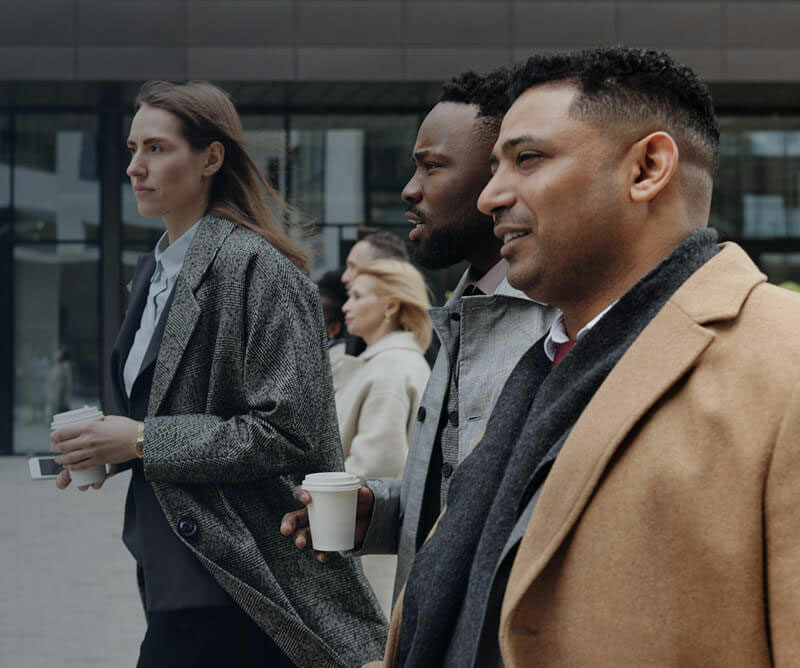 Contact Us Today to Schedule a Confidential Consultation
If you were injured in a rideshare accident, it is important to contact an experienced, knowledgeable attorney as soon as possible. At the Moore Law Firm, our legal team specializes in personal injury cases involving rideshare accidents. Our attorneys can help you recover maximum compensation for your injuries and other damages. We offer free consultations where you can meet with us to discuss your case and learn about your rights and legal options. Contact the Moore Law Firm today to schedule an initial consultation and let us help you recover the financial compensation you're owed.