Moore Law The Personal Injury Law Firm Near You
As a homeowner or business owner, hailstorms can cause significant damage to your property. Although insurance policies cover hail damage claims, the insurance company may deny your claim or offer unfair compensation. At the Moore Law Firm, a hail damages lawyer can help you recover compensation if your property sustained significant hail damage and the insurance company is denying your claim or unwilling to pay fair compensation.
How a Hail damages attorney can help you Recover a Fair Settlement from the Insurance company
The attorneys at the Moore Law Firm that specialize in property/hail damage cases will meet with you to discuss your claim, review the damage done to your property, and will analyze your insurance policy to determine what coverage you have and how it applies to your claim. They will also document the damage done to your home, gather evidence, and calculate the total cost of repairs.
What Does a Typical Insurance policy Cover in Regards to Hail Damage Claims?
Most insurance policies will cover damage caused by hail, including damage to a roof, siding, windows, and other parts of the structure. However, policies may differ in terms of the extent of coverage and the amount of deductible that the policyholder must pay before the insurance company covers the rest of the damages.
Negotiating With the Insurance company
Our attorneys have extensive experience handling claims for property damage caused by hailstorms. They understand the tactics that insurance companies may use to try to deny or minimize valid claims, and they know how to counteract these tactics to ensure that their clients receive fair compensation for their losses. Our legal team will handle all communication with the insurance company, ensuring that your rights are protected and that the insurance company does not engage in bad faith tactics. They will negotiate with the insurance company on your behalf and make sure you receive a fair settlement for property damages.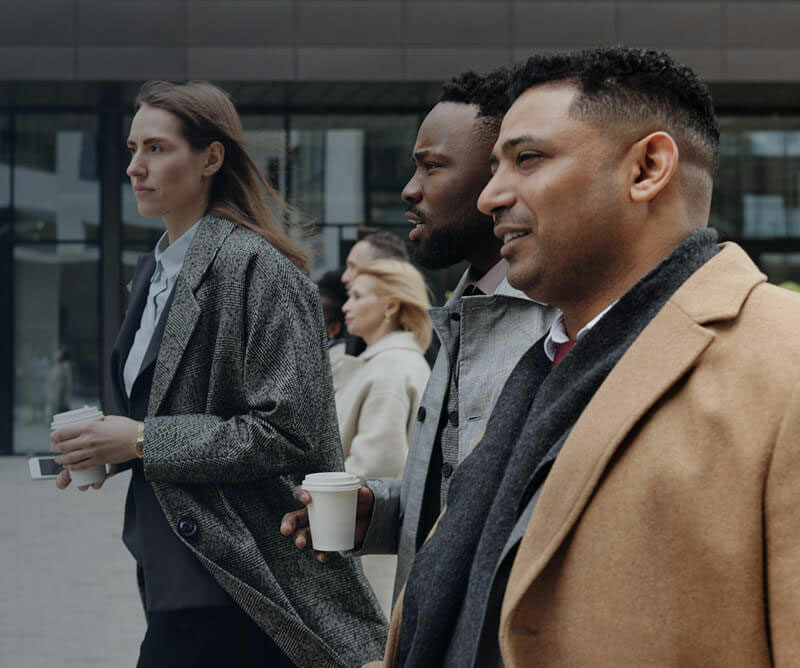 Contact Us Today to Schedule a Free Consultation
If your property sustained hail damage and the insurance company is denying your claim or offering a settlement that will not cover the cost of repairs, contact a hail damages attorney at the Moore Law Firm. At our firm, we offer free consultations where you can discuss your case and have all of your questions answered. If you decide to work with us, an experienced attorney on our legal team can review your case, negotiate with the insurance company, and help you recover the compensation you need to make repairs to your property. Contact us today to schedule your free consultation to learn more.