Moore Law The Personal Injury Law Firm Near You
Pedestrian accident lawyer
Pedestrian accidents are often caused by negligent motorists. If you were struck by a car while walking, you should speak with an experienced pedestrian accident lawyer as soon as possible. Unfortunately, pedestrian accidents happen frequently, leaving victims with severe injuries that can change their lives forever.
A pedestrian accident lawyer at the Moore Law Firm can help you recover the compensation you deserve for your medical bills, lost wages, and other damages.
How Pedestrian accident attorneys Can Help
Pedestrian accident attorneys at the Moore Law Firm specialize in personal injury cases involving pedestrians who have been struck by negligent motorists. They can help you navigate the legal process, determine who is at fault, and negotiate with insurance companies to recover the compensation you deserve. Our attorneys will:
Causes of Pedestrian Accidents
There are several reasons why pedestrian accidents occur. The most common cause of pedestrian accidents is negligent drivers. This can include drivers who are distracted, under the influence of drugs or alcohol, or simply not paying attention to their surroundings.
These accidents often result in serious, life-changing injuries. Some of the most common types of pedestrian injuries include:
Financial Recoveries for Victims of Pedestrian Accidents
If you have been injured in a pedestrian accident, you may be entitled to financial compensation, including:
And other accident-related losses.
Steps to Take After an Accident Occurs
If you were struck by a negligent driver, there are several steps you should take:
Contact 911 immediately, even if you were not seriously injured. A police officer will fill out an accident report, creating a legal document that ties your injuries to the collision.
Gather Evidence at the Scene
If possible, gather as much evidence as you can at the scene of the accident. This may include taking pictures of the accident scene, getting the driver's information, and collecting witness statements.
Seek Medical Attention Immediately
Seek medical attention immediately, even if you don't feel like you have been seriously injured. Some injuries may not be immediately apparent, and delaying medical treatment could make your injuries worse.
Contact an Experienced Pedestrian accident attorney
Contact an experienced personal injury attorney as soon as possible. A personal injury lawyer at the Moore Law Firm can guide you through the legal process and ensure that your rights are protected. At the Moore Law Firm, we offer free consultations to discuss your case and determine if you have a valid claim.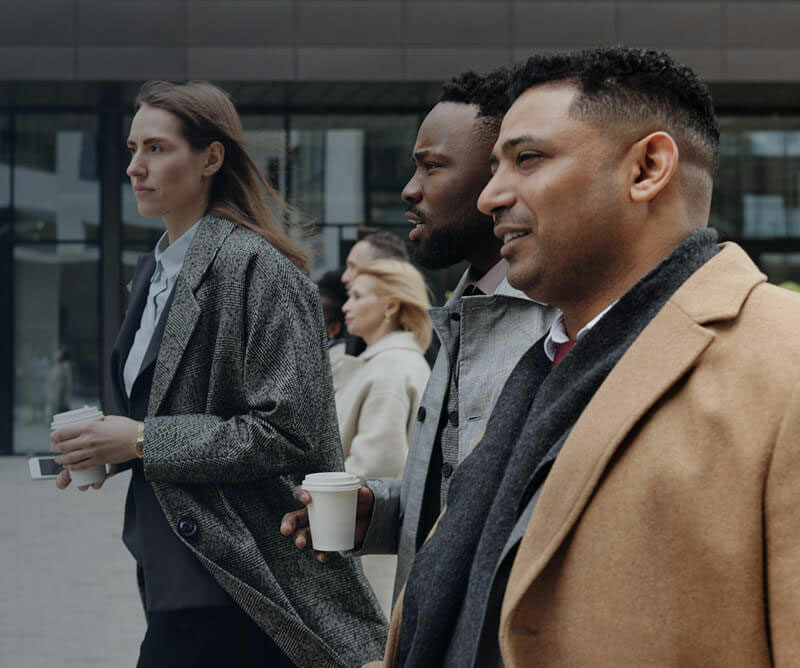 Contact Us Today to Schedule a Free Consultation
If you decide to work with a pedestrian accident lawyer at the Moore Law Firm, our legal team can help you recover maximum compensation for your injuries and other losses. This type of accident can be devastating, causing severe injuries and trauma. At the Moore Law Firm, our pedestrian injury attorneys understand how this type of accident can impact every aspect of your life and prevent you from returning to work for several weeks, months, or permanently. Our attorneys will work tirelessly to help you recover the compensation you deserve and hold the at-fault driver responsible for their negligence. Contact us today to schedule a free consultation to discuss your case.