Moore Law The Personal Injury Law Firm Near You
If you sustained injuries in an accident that was caused by the negligence of another person or entity, an experienced attorney at the Moore Law Firm can provide the legal support and guidance you need during this time, to level the playing field and hold the negligent party accountable for their reckless, careless actions.  
From car crashes and motorcycle accidents to medical malpractice, the legal team at the Moore Law Firm can help.
The legal team at the Moore Law Firm has earned a reputation for fighting aggressively for the rights of every client that walks through the door. If you decide to work with us, our legal team will stand by your side, every step of the way and provide the experienced legal advice and support you need during this stressful time.
Our attorneys handle a wide range of personal injury claims, including:
If your home or business sustained significant hail damage and your insurance company is refusing to cover the cost of repairs, contact a hail damages attorney at the Moore Law Firm. Our attorneys know how to handle insurance companies and will fight for the full compensation you deserve to repair your property.  Click to view Hail damages lawyer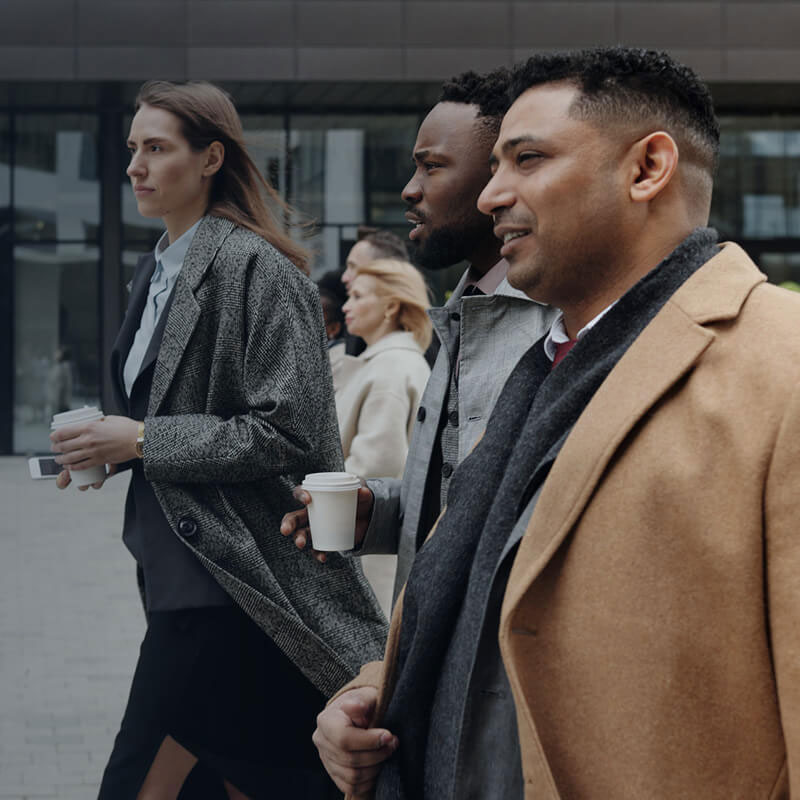 Contact Us Today to Schedule a Free Consultation
If you were involved in an accident that resulted in physical, financial, or emotional damages, you must pursue compensation. You need a law firm you can trust. At the Moore Law Firm, our attorneys will stand by you and your family throughout the entire process because we believe in helping our hometown clients and in the integrity of the attorney-client relationship. We offer free consultations to accident victims in need of strong, experienced legal guidance and support. Contact our legal team to schedule your free consultation and learn how our attorneys can help.