Pharr Car Accident Attorney | Free Consultation | The Moore Law Firm
If you were involved in an car collision in Pharr, Texas, and suffered bodily injuries, property damage, and other losses, you must take legal action as soon as possible.
At the Moore Law Firm, our car accident lawyers in Pharr, Texas, are here to help you fight for the compensation you deserve if you were the victim of a car accident caused by another driver's negligence. We understand that car accidents can be traumatic and life-altering experiences, and we will work tirelessly to make sure your rights are protected.
When you choose the auto accident legal team at the Moore Law Firm,  in Pharr, Texas, you can rest assured that your case is in good hands. We take pride in providing top-notch customer service and personalized attention to each of our clients, ensuring that all their needs are met. We have a long history of successful car accident cases and we strive to make sure that our clients are fully compensated for the losses they have suffered due to negligence of another driver.
Contact us today to schedule a free consultation and let us help guide you through this complex legal process.
How a Pharr Car Accident Lawyer Can Help
At the Moore Law Firm, we take every case seriously. We believe in the importance of evidence gathering, including statements from witnesses or photos of the accident scene. Our car accident attorneys have extensive experience investigating automobile accident cases and evaluating all relevant information to determine who is liable and which insurance companies should participate in the settlement. Additionally, our lawyers understand that car accident cases are not just about money; they are also about justice for those affected by reckless or negligent drivers. That's why we work diligently to ensure that our clients receive the compensation they deserve.
At our personal injury law firm, our accident attorneys commonly handle the following types of personal injury cases:
And other types of personal injury incidents.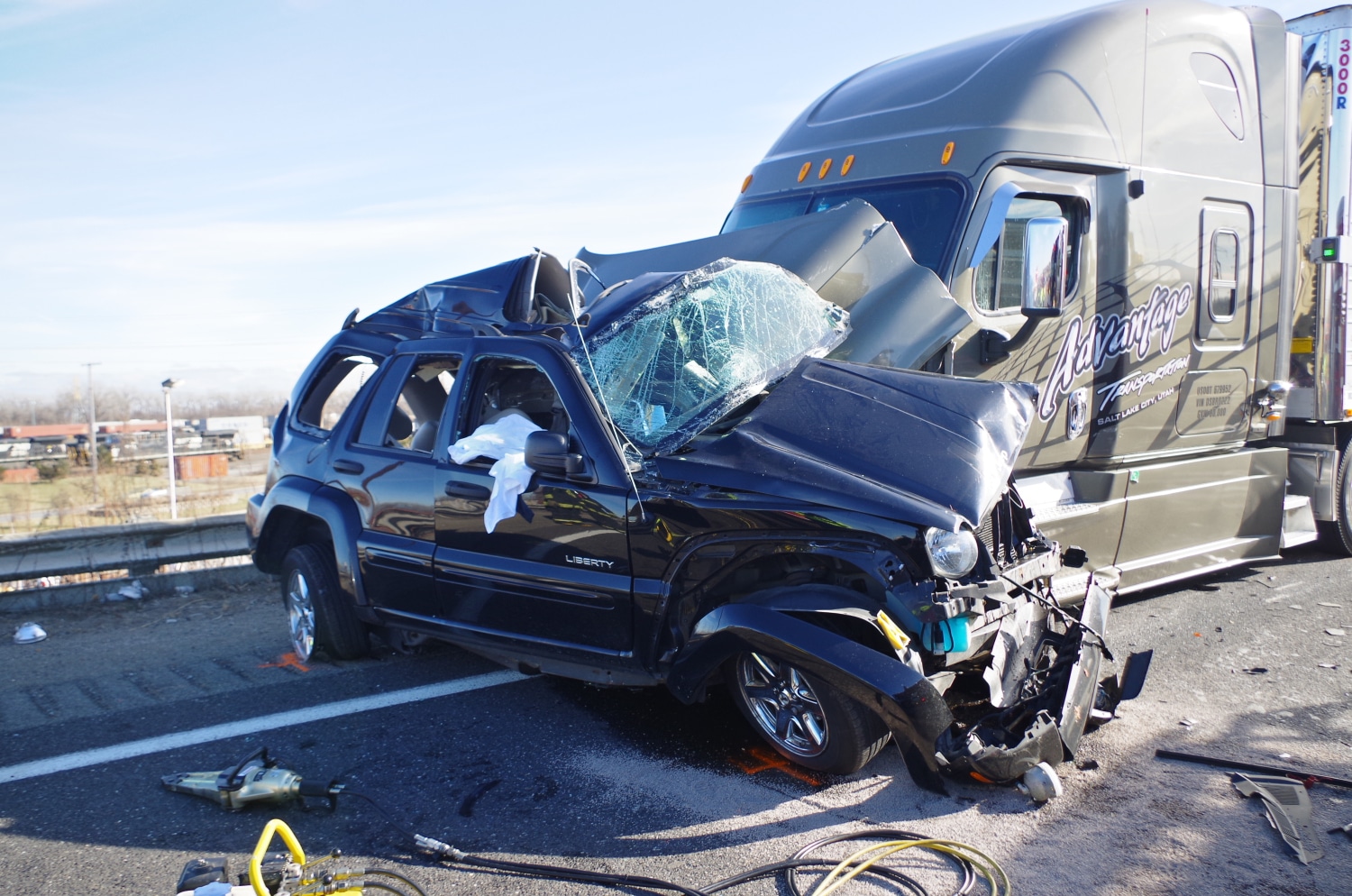 Your attorney will first assess the situation and evaluate all damages incurred as a result of the auto accident. This includes a thorough investigation into the circumstances surrounding the car crash, reviewing automobile insurance policies, identifying any uninsured or underinsured drivers, establishing liability for damages, and determining if you have a valid claim.
Negotiating for a Fair Settlement
Your car accident attorney will also work to ensure that any liable insurers or negligent drivers are paying a fair settlement amount for any damages sustained due to their negligence. Your lawyer can provide aggressive representation in court if needed and help you decide whether or not filing a lawsuit is the right course of action. Furthermore, your car accident lawyer will take into account any relevant state and federal laws involved in the case, such as distracted driving laws, drunk driving statistics and statute of limitations regarding personal injury claims.
At the Moore Law Firm, we have extensive experience helping car accident victims get the justice they deserve. Our firm is committed to providing quality representation and tailored solutions for each individual case. We understand the stress associated with car accidents, so we strive to provide our clients with a comfortable atmosphere as they navigate their legal rights.
Common Types of Car Accidents
When it comes to car accidents, there are a few common types that can involve multiple vehicles and many parties.
The most common type of car accident is a rear-end collision, usually caused by one driver following another too closely or not paying attention to the road ahead. This kind of accident often results in minor damage to both cars but can also cause severe injuries if high speeds were involved.
Side impact accidents are also very common. With this type of accident, one vehicle runs into the side of another from the front or back at an angle. Side impacts tend to be more serious due to the lack of structural protection on the sides of vehicles, so they may result in more severe damages and injuries than other types of collisions.
Finally, head-on collisions are another common occurrence on Pharr roads and these accidents can be deadly. When two vehicles collide head-on, the results can be devastating and often involve catastrophic injuries.
If you were involved in any kind of auto collision, it's important to contact an experienced car accident lawyer right away – especially in Pharr Texas – so that you can receive proper representation and compensation for your losses. At the Moore Law Firm, our car accident lawyers have extensive experience handling similar motor vehicle collisions and have a thorough understanding of all relevant laws and statutes. Our personal injury attorneys are dedicated to giving every case the attention it deserves and ensuring our clients receive the support, guidance, and advice needed during this difficult time in their lives.
How Much is My Personal Injury Claim Worth?
At the Moore Law Firm, getting the compensation you need to take care of yourself and your family is our main priority. During an investigation, our attorneys will explore every avenue of compensation to accurately value your personal injury claim.
How much your claim is worth will depend on my factors,
Including:
The extent of your injuries
Your prognosis
Your age
Whether you require in-home care
Whether you sustained a permanent disability
Your career
Whether you will be able to return to work at all and if so, whether you will be able to perform at the same level that you did before the accident
And many other factors.
During our accident investigation we will look into all potentially liable parties to make sure you receive every penny of compensation you're entitled to.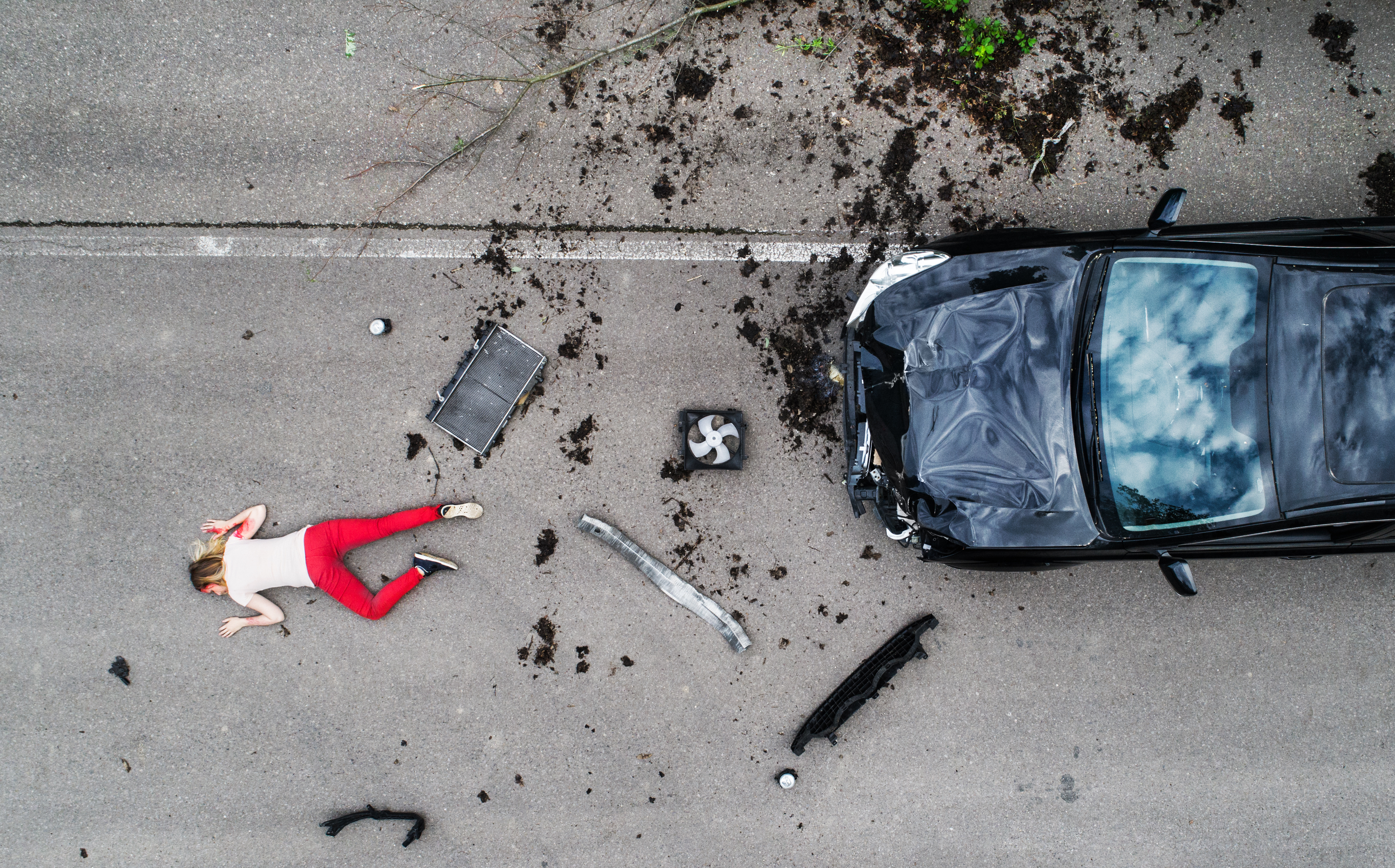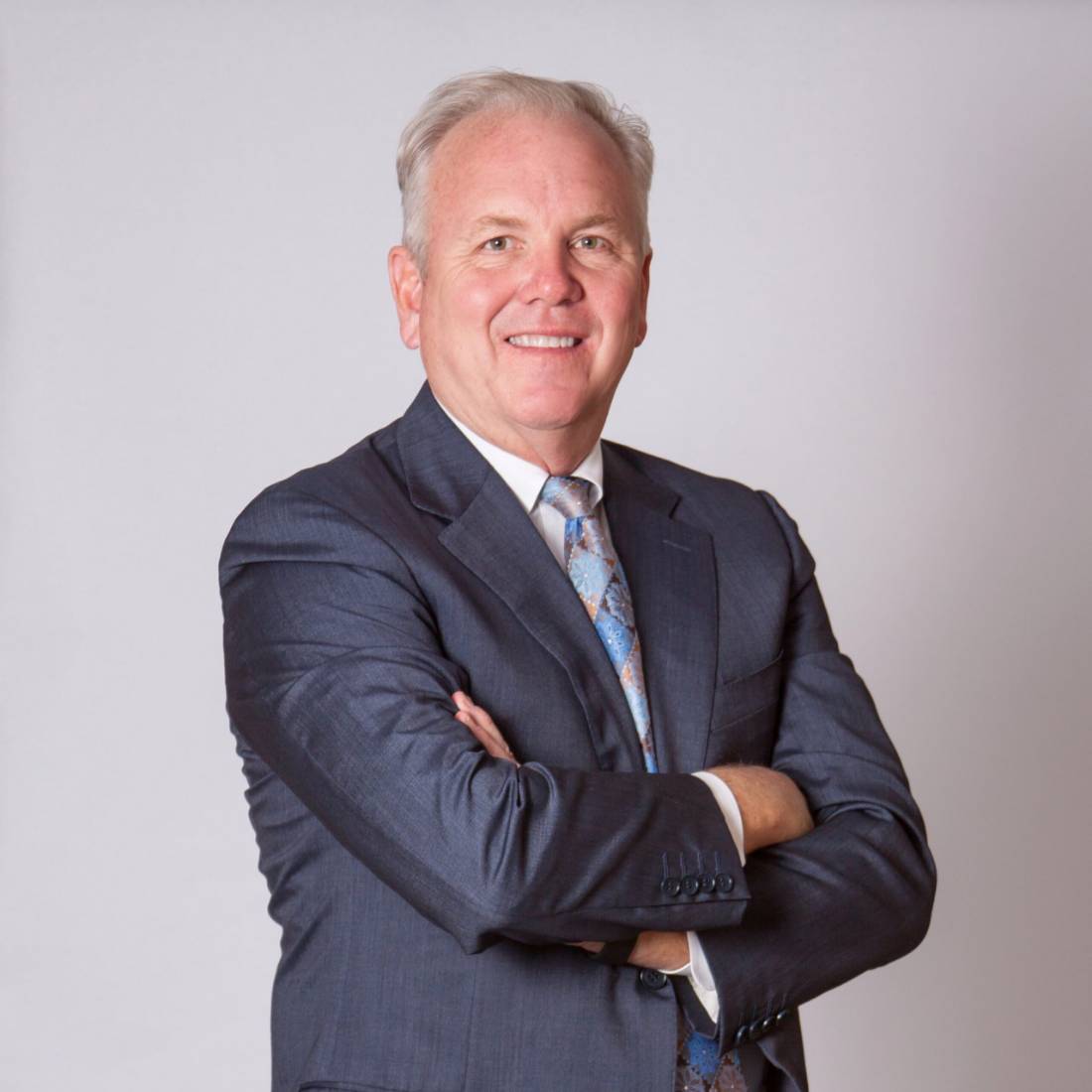 Contact a Pharr Car Accident Attorney Today at the Moore Law Firm to Schedule a Free Initial Consultation
At the Moore Law Firm, we understand that the aftermath of a motor vehicle accident can be a stressful and confusing time for all parties involved. We are here to help you navigate the often complex legal process that comes with auto accident claims. Our experienced attorneys have worked on countless cases involving uninsured drivers, collisions, insurance disputes, and liability issues. We pride ourselves on having an excellent reputation in the legal industry and an in-depth understanding of the various statutes of limitations associated with car accident cases. With years of experience helping injured individuals seek compensation for damages caused by negligent or reckless drivers, our personal injury attorneys have become experts at providing successful outcomes for our clients.
If you have been in a car accident and need an experienced and knowledgeable attorney in Pharr, Texas, contact the Moore Law Firm today to schedule a free consultation and let us help you obtain the compensation you deserve for all accident-related damages.