How a Personal Injury Attorney in La Joya, TX from The Moore Law Firm Goes Above and Beyond for Our Clients
While personal injury accidents can happen any time, in any place, not many people expect to be involved in one. Hiring a personal injury attorney in La Joya, TX from the Moore Law Firm can be the best choice you make in the aftermath of an accident. In the event you sustained life-changing injuries, an attorney will protect your rights and guide you through this type of complex legal process. If you were injured in an accident that was not your fault, you may have grounds to pursue compensation for your damages from the at-fault party. A personal injury lawyer can handle every aspect of your claim, allowing you to focus on your recovery.
At the Moore Law Firm, our Texas personal injury attorneys will work tirelessly on your case and give it the attention it deserves.
Hire An Experienced, Knowledgeable Personal Injury Attorney in La Joya, TX that Cares
Over the years, our skilled legal team has handled a wide range of personal injury cases. From wrongful deaths, bus accidents, and motorcycle-car accidents, to semi-truck accidents and auto accidents, our personal injury lawyers know how to skillfully navigate the personal injury claims process. Our Texas law firm has the significant resources, experience, and skills needed to investigate complex personal injury cases and hold the negligent parties liable for the harm they have caused.
Our attorneys commonly handle the following types of personal injury cases:
Vehicle accidents/traffic accidents
18-wheeler crashes/truck accidents
Pedestrian accidents
Drunk driving accidents
Work accidents
Construction accidents
Wrongful death/fatal accidents
Motorcycle accidents
Slip and fall accidents
And other types of cases that involve injuries sustained due to the negligence of another. If you don't see your specific type of case above, contact our personal injury law firm today to speak with one of our attorneys. If you were involved in a traumatic accident that was caused by the negligence of another, you need to work with successful accident attorneys with a reputation for going above and beyond for their clients.
How We Pursue Justice For Our Clients
During this time of confusion and stress, the attorneys at the Moore Law Firm can help you navigate the claims process and pursue the compensation you're owed for the damages you've suffered.
Our dedication to excellence and serving the residents of La Joya is why our clients turn to us whenever they need legal services. A knowledgeable accident lawyer from our firm has extensive experience investigating personal injury accident claims. We work with experts, such as life care planners, private investigators, economists, medical professionals, professional accident reconstruction experts, and more, to prove liability and ensure a claim is valued accurately. For example, if an accident victim sustained a permanent disability, such as total paralysis, we will work with life care planners and economists to determine future medical needs and costs and include those costs in our claim for damages.
During an accident investigation, we will also obtain evidence from the accident scene, photos of injuries and property damage, obtain police reports or collision reports, video surveillance footage, eyewitness testimony, medical records, employment records, and more, to build the strongest case possible and demand the compensation our client deserves for their injuries, pain and suffering, and other accident-related damages.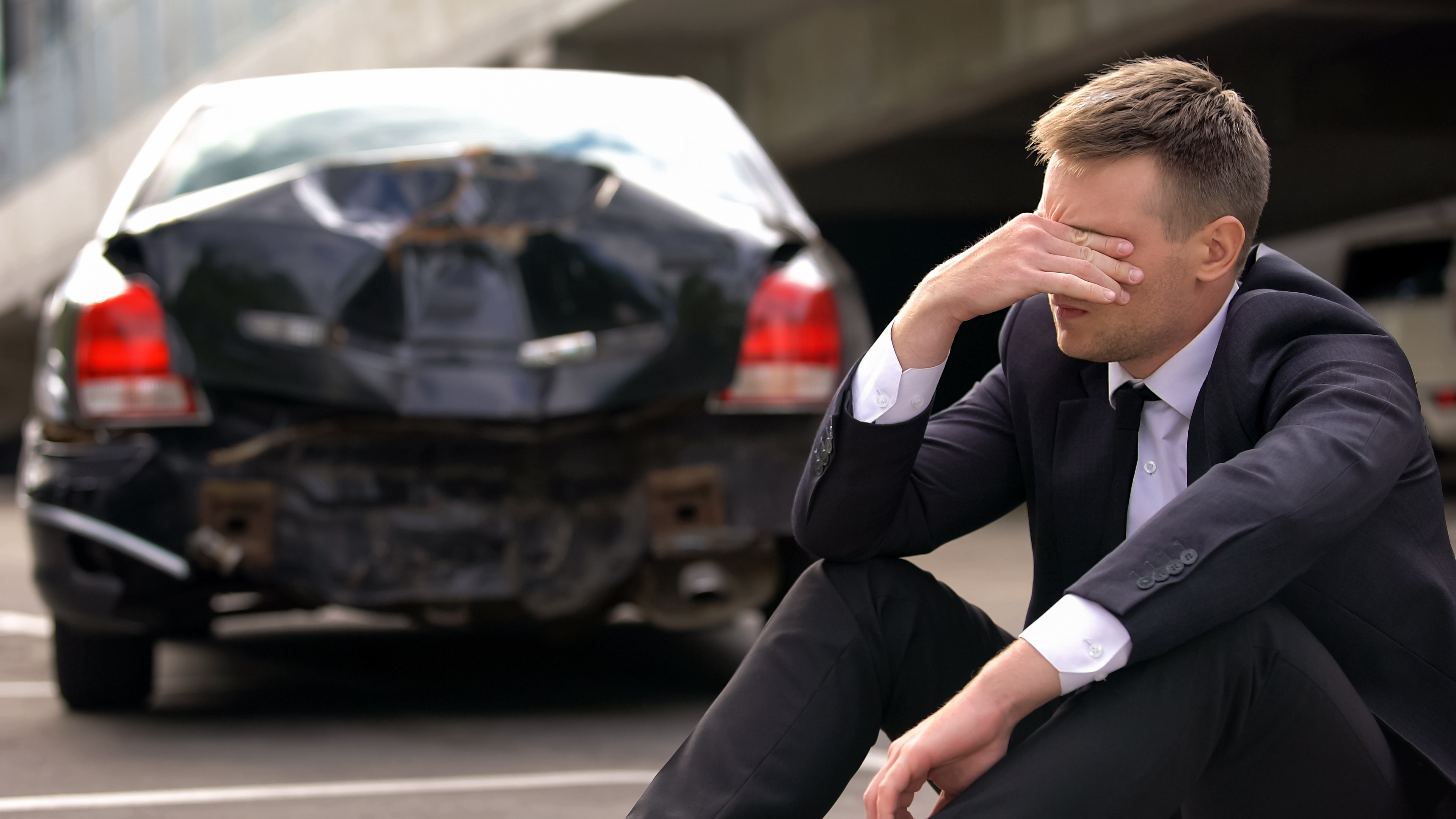 Dealing with Insurance Companies
If you're contacted by the negligent party's insurance company, you must avoid speaking with them until you've obtained legal services. Insurance claims adjusters will do whatever they can to get accident victims to admit fault or play down their injuries. Even if the insurance adjuster seems friendly and helpful, keep in mind that they're not on your side. An insurance company is a business. The insurance adjuster's main goal is to deny your claim or pay out as little as possible. If you're being harassed by another driver's auto insurance provider, don't answer their phone calls and contact the legal team at the Moore Law Firm right away.
Our attorneys will handle all interactions with the claims adjuster, including insurance settlement negotiations.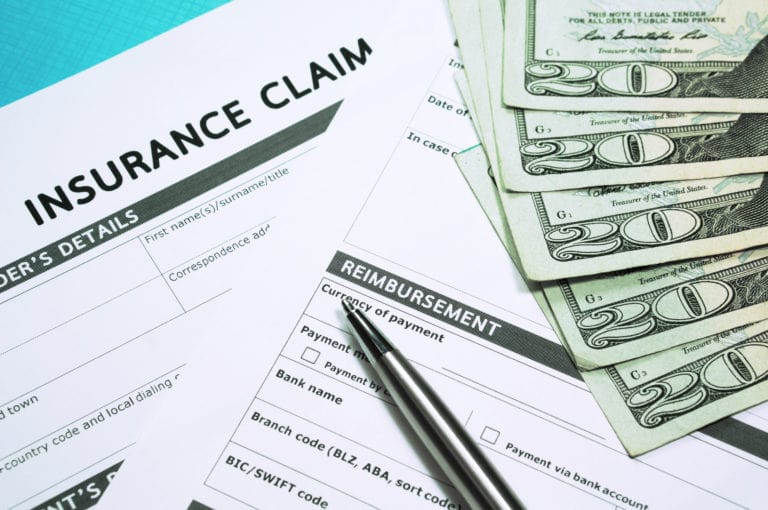 To have grounds to seek compensation through a personal injury claim or lawsuit, the other party must have owed you a duty of care and breached that duty by failing to act in the same manner that a reasonable person in the same situation would have. You must also prove that you were injured as the result of the breach and those injuries resulted in damages.
Obtaining the legal services of an experienced personal injury attorney can improve your chances of receiving the fair compensation you deserve.
Successful claims in Texas can result in compensation for past and future medical treatment for accident injuries, physical and emotional pain and suffering, property damage, lost earnings, expenses related to the wrongful death of a loved one, and more.
Personal injury claims can also hold a reckless or negligent party accountable for their actions, shedding light on dangerous individuals or entities in La Joya, to sanction change. Pursuing justice can help more than just the accident victim and their loved ones, by keeping our community safe.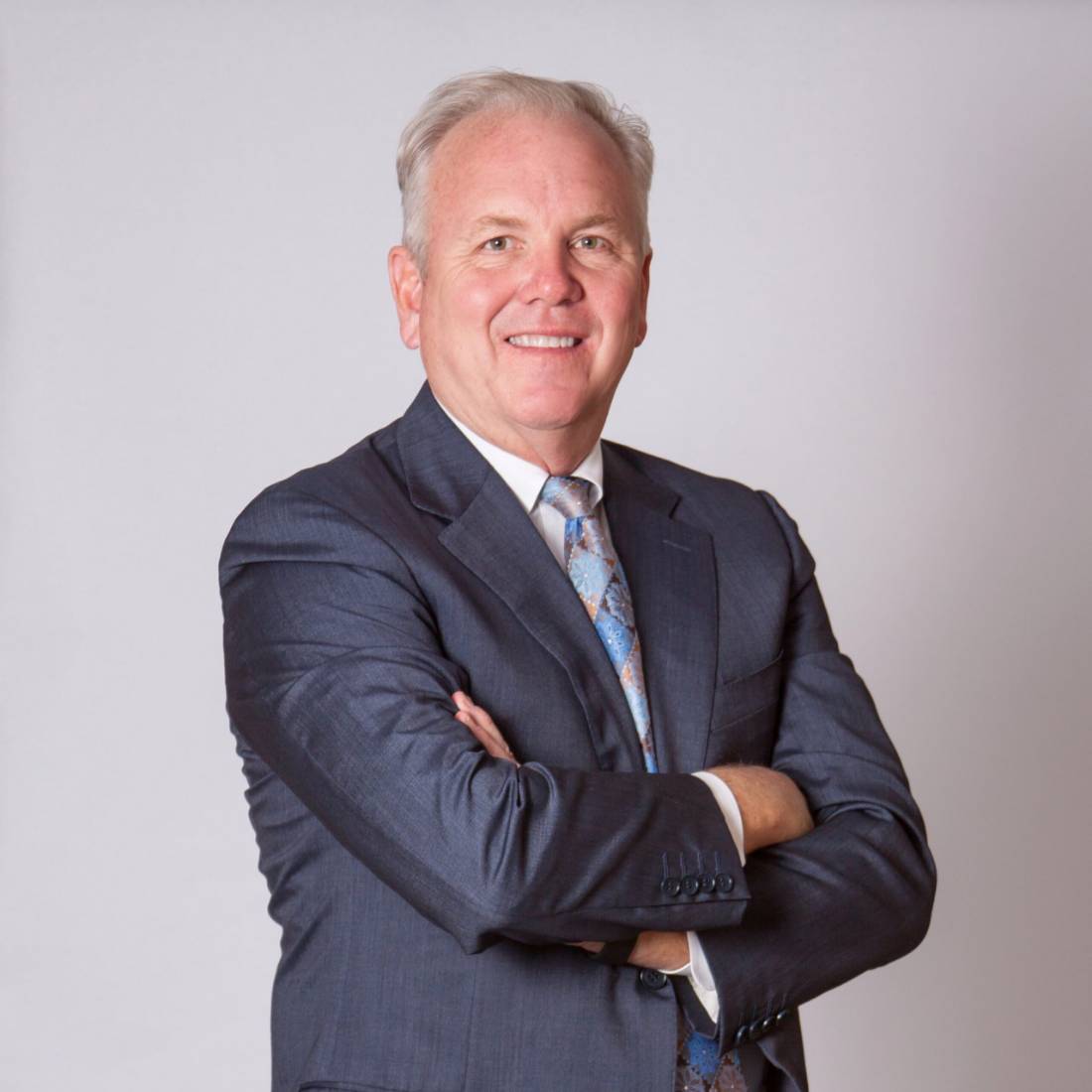 Contact The Moore Law Firm Today to Schedule a Case Evaluation
Our superb lawyers are dedicated to providing essential services to accident victims. We understand how challenging life after a serious personal injury incident can be, which is why providing quality service and giving each case the attention it deserves are our top priorities.
At the Moore Law Firm, our experienced personal injury attorneys are ready to act on your behalf, now. Schedule a free case evaluation with one of our knowledgeable attorneys to learn how we can help you hold the negligent party responsible for their careless, reckless actions. Our legal team will advocate for your rights, with no upfront costs to you. Now, you can seek the legal representation you need to give your case the best possible chance of success.