CORONAVIRUS BUSINESS INTERRUPTION CLAIM LAWYERS
Texas Legal Help For Denied Business Interruption Insurance Claims
SPEAK TO A BUSINESS INTERRUPTION ATTORNEY RIGHT NOW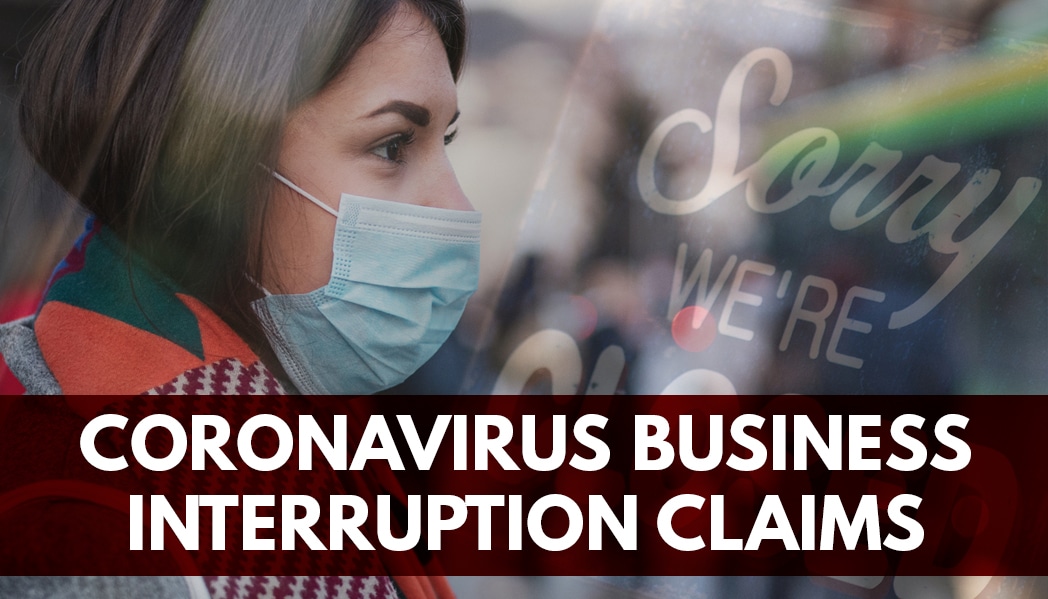 Legal Help For Denied Business Interruption Insurance Claims in Texas
What Is Business Interruption Insurance?
At the time of this writing, many counties and cities throughout the state of Texas have issued mandatory stay-at-home and shelter-in-place orders due to the ongoing coronavirus pandemic, forcing many businesses to drastically change their business models, furlough or terminate their staff, or even close their businesses.
However an option that many Texas business owners have taken is to file a business interruption claim, a type of business insurance policy that reimburses businesses for loses due to a forced closure or any other business interruption.
FACT: Many Business Interruption Claims Will Be Denied
Throughout the country, and especially in Texas, many businesses are doing everything they can to save their business and filing buisness interruption claims.
Having succesfully practiced and litigated business interruption claims for over 27 years, we, the Texas insurance claim lawyers at Moore Law Firm, can confidently tell you that a majority of these claims will be denied, delayed, or underpaid.
Insurance companies know that businesses are hurting and they will do everything they can to ensure that they don't pay out legitimate business interruption claims. If you're a business owner that has been paying their premiums every month, the truth is: your insurance company would rather see your business fail than to ever pay you a penny.
Hire A Lawyer Who Can Save Your Business Interruption Claim
At Moore Law Firm, we believe that your business interruption claim should be adjusted fairly and legitimately. It's important to remember that just because your claim was denied, delayed, or underpaid doesn't mean that all is lost. You can still potentially recover your business losses. Our
insurance claim lawyers
will pore over your claim and your policy to help determine what is your best path forward in order to secure funds for your business losses.
If your claim has been denied, delayed, or underpaid, call the Texas coronavirus business interruption claim lawyers at Moore Law Firm today.
Which Businesses Are Most At Risk For Coronavirus Business Interruption?
Due to the emergency orders in effect throughout Texas' various counties and cities, the following businesses have been affected the most:
Small businesses
Retail and clothing stores
Dine-in restaurants and bars
Large event and sports venues
Local gift shops
Gyms and fitness centers
Coronavirus Small Business Impacts: By The Numbers
0
%
say they have already been impacted by the outbreak
0
%
say their business has been impacted by fewer sales
0
%
say their business will only be able to continue to operate for 0-3 months
0
%
are confident about their contingency plans to maintain business
Hire The Texas Coronavirus Business Interruption Lawyers At Moore Law Firm RIGHT NOW!
We provide FREE private consultations for everyone.
Steps You Need To Take To File A Business Interruption Claim
Follow These Steps To Ensure That Your Claim Has The Best Chance
CORONAVIRUS PERSONAL BANKRUPTCY LAWYERS
Do You Need To File A Personal Bankruptcy?
We understand that times are difficult for everyone, which is why we are also assisting clients in personal, debtor bankruptcy. Click below for more information.
Meet Our Team of Texas Business Interruption Claim Attorneys
At Moore Law Firm, we pride ourselves in recruiting the best legal strategists for our clients with a plethora of years in skillful negotiation and winning litigation.
J. Michael Moore
With over 25 years of litigation experience, J. Michael Moore has dedicated his practice in providing his community with access to the justice they deserve.
Owner/Principal Attorney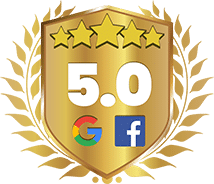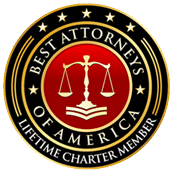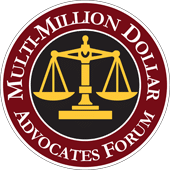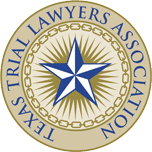 "I called Mr. Moore after I fell at a Wal-Mart last year. Strained my lower back and was able to get treatment and the help I needed quickly. Mr. Moore was able to get me $35k take home and I am VERY happy!"
★★★★★
E. Gonzalez, Mission, TX
"I was hit by a car, broke my leg. People told me to forget it and that I wouldn't get anything, but Cynthia was able to get me a fair amount which I was happy with. I do recommend Moore Law Firm!!!"
★★★★★
D. Martinez, San Juan, TX
"Moore Law Firm really are the BEST car accident lawyers in McAllen!"
★★★★★
Jessica O., San Juan, TX
"Yo, en lo personal, creo que se me ayudaron porque mi seguro no queria pagar y Moore Law Firm lograron que pagaran mas de lo que ellos querian dar. Mucha gracias a los abogados."
★★★★★
Lilia P., Hidalgo, TX
"Moore Law Firm handled my case efficiently and with great results. I am extremely happy with the outcome. I would definitely recommend Cynthia Hernandez and Moore Law Firm!"
★★★★★
S. Velasquez, San Benito, TX
"We are very satisfied with Moore Law Firm. They took care of all of our issues with our case regarding our insurance and we are very happy with the results!
★★★★★
Armando & Nina, McAllen, TX
"Michael Moore is the best attorney in the Valley. MOORE ES MAS!"
★★★★★
Armando & Nina, McAllen, TX
Free Legal Resources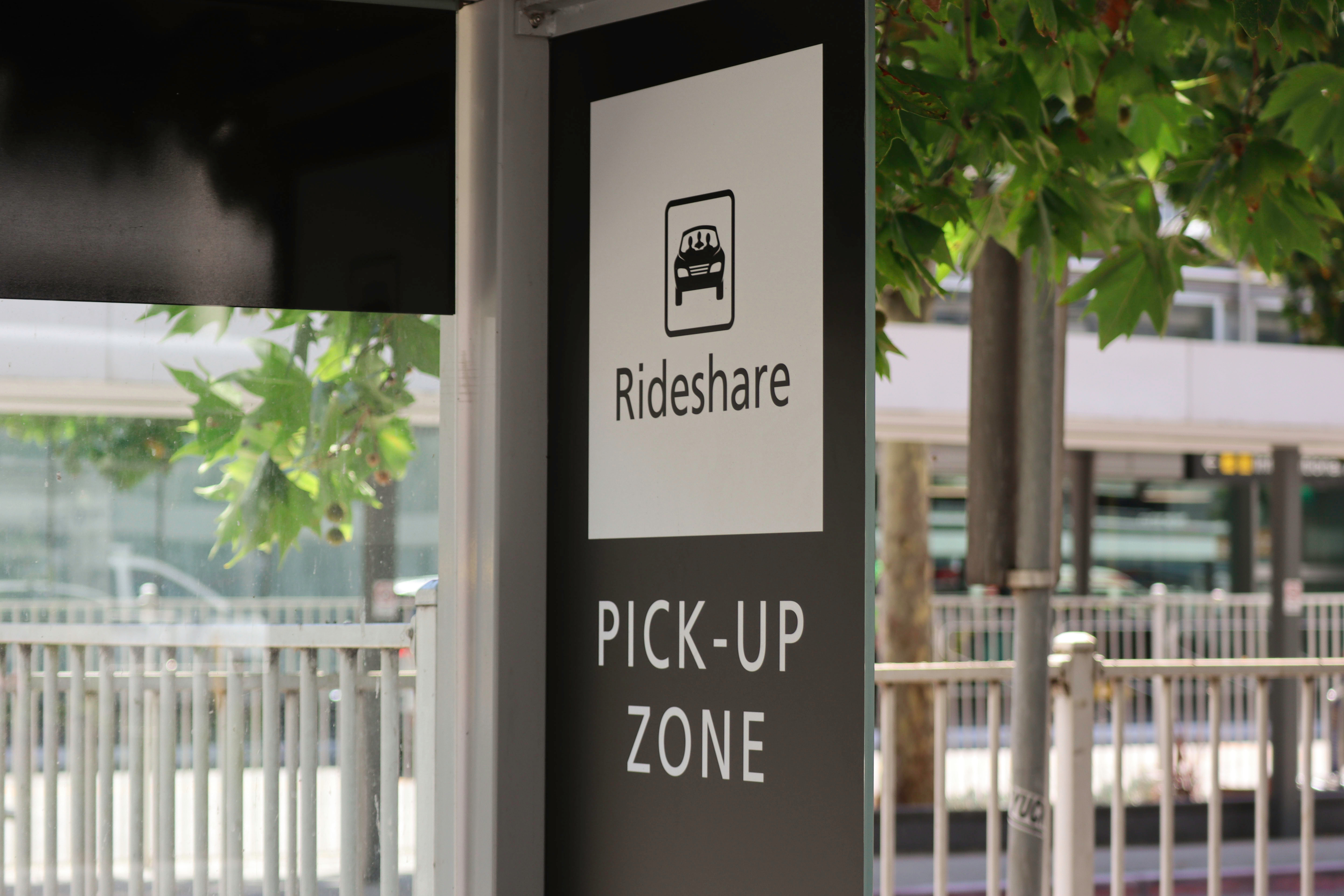 Many rideshare passengers have concerns about the safety of ride-sharing services....
4900 N. 10th St. Suite F3
McAllen, TX 78504
1-800-444-2780
law@moore-firm.com