Moore Es Más
Fire Claim Denied, Delayed, Underpaid? Call NOW!
Texas Fire Claim Lawyers You Can Trust
Has Your Fire Claim Been Denied, Delayed, Underpaid? Call The Texas Fire Claim Lawyers To Help Start Your Case For FREE!
So You've Made A Fire Damage Claim...
…and your insurance most likely denied, delayed or underpaid it, right?
For years, many Texas residents have all shared this common story. It's a story where the hard-working, premium paying policyholder is left out in the cold after their fire damage claim has been denied, or severely delayed and underpaid by their insurance. Most people in this situation are left with only a few options:
1) Pay for most, if not, all of the damages their insurance SHOULD have paid for.
-OR-
2) Try to re-negotiate their claim with their insurance company that will do everything in their power to pay out as little as possible.
-OR-
3) Hire an experienced fire damage lawyer who knows how to get those most out of your fire damage claim.
At Moore Law Firm, we've represented hundreds of clients who have been wronged by their insurance carriers from all over the Rio Grande Valley. By partnering with the fire claim lawyers at Moore Law Firm, you will have access to our experienced litigators and negotiators who understand how to navigate your claim to potentially be paid out to it's fullest.
Your Fire Insurance Company Only Cares About Their Bottom Line
If there's something that over 25 years of litigating against some of the biggest insurance companies in the country has taught us, it's that your insurance carrier will do just about anything to make sure they pay out as little as possible on your property damage claim. At times, they may even commit illegal and deceptive acts to try and protect their coffers.
In 2015, State Farm was ranked as a Fortune 500 company that brought in $75.70 BILLION in revenue. That's more than Nike ($30.6 B), McDonald's ($25.41 B), Visa ($13.8 B) and Yahoo ($4.9 B) COMBINED! State Farm and other insurance carriers will often break the law by severely undervaluing or flat out rejecting legitimate property damage claims to continue to pad their revenues from their policyholders' premiums.
Our dedicated, insurance fighting attorneys at the Moore Law Firm think enough is enough. If you're billion-dollar insurance company denied, delayed, or underpaid your rightful claim, it's time to hold them accountable.
So What Do I Do If My Claim Was Denied, Delayed, Or Underpaid?
Call the Fire Damage Lawyers at Moore Law Firm immediately. Insurance companies may be potentially held liable for up to three times the damages for acting in bad faith and may potentially even pay your attorney's fees. We are here to help you navigate the insurance claims process. You may possibly be owed much more than you have already been paid by your insurance. Based in McAllen, Texas, Moore Law Firm has been defending the rights of insurance policyholders for over 25 years.
Contact the Fire Damage Lawyers at Moore Law Firm for your FREE consultation today!
Hire The Texas Fire Claim Lawyers At Moore Law Firm RIGHT NOW!
We provide FREE private consultations for everyone.
Meet Our Team of Fire Claim Attorneys
At Moore Law Firm, we pride ourselves in recruiting the best legal strategists for our clients with a plethora of years in skillful negotiation and winning litigation.
J. Michael Moore
With over 25 years of litigation experience, J. Michael Moore has dedicated his practice in providing his community with access to the justice they deserve.
Owner/Principal Attorney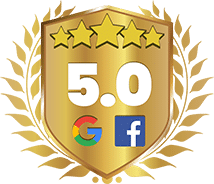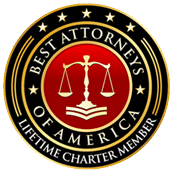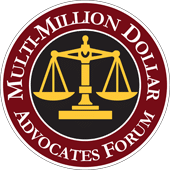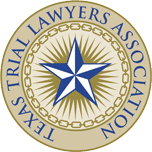 "I called Mr. Moore after I fell at a Wal-Mart last year. Strained my lower back and was able to get treatment and the help I needed quickly. Mr. Moore was able to get me $35k take home and I am VERY happy!"
★★★★★
E. Gonzalez, Mission, TX
"I was hit by a car, broke my leg. People told me to forget it and that I wouldn't get anything, but Cynthia was able to get me a fair amount which I was happy with. I do recommend Moore Law Firm!!!"
★★★★★
D. Martinez, San Juan, TX
"Moore Law Firm really are the BEST car accident lawyers in McAllen!"
★★★★★
Jessica O., San Juan, TX
"Yo, en lo personal, creo que se me ayudaron porque mi seguro no queria pagar y Moore Law Firm lograron que pagaran mas de lo que ellos querian dar. Mucha gracias a los abogados."
★★★★★
Lilia P., Hidalgo, TX
"Moore Law Firm handled my case efficiently and with great results. I am extremely happy with the outcome. I would definitely recommend Cynthia Hernandez and Moore Law Firm!"
★★★★★
S. Velasquez, San Benito, TX
"We are very satisfied with Moore Law Firm. They took care of all of our issues with our case regarding our insurance and we are very happy with the results!
★★★★★
Armando & Nina, McAllen, TX
"Michael Moore is the best attorney in the Valley. MOORE ES MAS!"
★★★★★
Armando & Nina, McAllen, TX
Free Legal Resources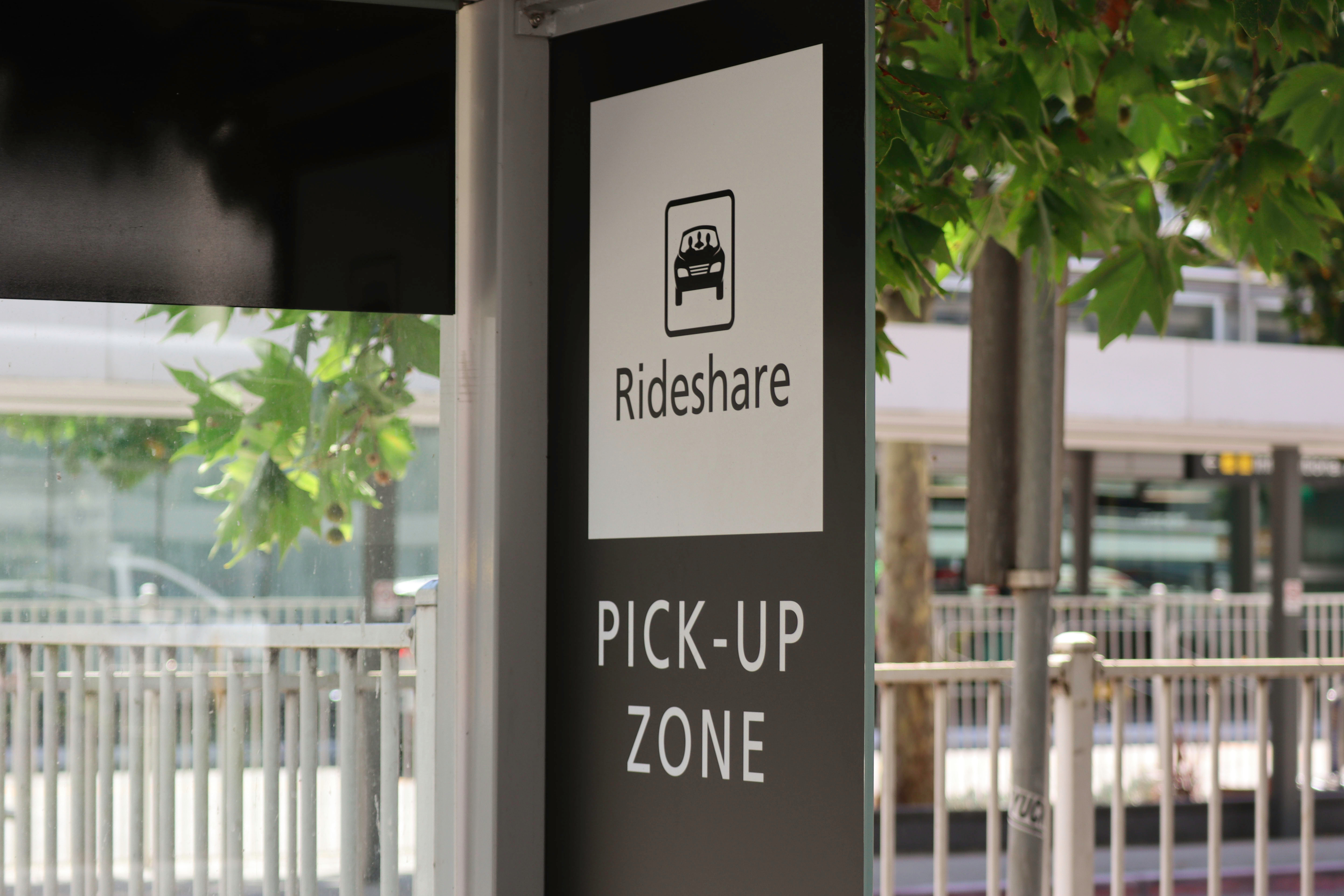 Many rideshare passengers have concerns about the safety of ride-sharing services....
4900 N. 10th St. Suite F3
McAllen, TX 78504
1-800-444-2780
law@moore-firm.com