Hire a Wrongful Death Lawyer in McAllen, TX that Will Fight for Your Right to Fair Compensation
If A Loved One Was Killed From The Negligence of Someone Else, Call The McAllen Wrongful Death Lawyers Immediately.
How The McAllen Wrongful Death Lawyers At Moore Law Firm Can Help
When an accident results in the loss of a loved one, it is often difficult to know how to begin picking up the pieces. At the Moore Law Firm, we understand how emotionally exhausting this process can be. We also understand the increased stress and uncertainty the loss of a loved one can bring into your life.
For over 27 years, we have helped families throughout the Rio Grande Valley gain the financial compensation they will require after these terrible accidents. In the state of Texas, family members who have a right to file a wrongful death suit include spouses, dependent children, parents of minor children, and family members who relied on the deceased for financial support.
When death is the result of an accident, negligence is not always easy to prove. The compassionate wrongful death lawyers at the Moore Law Firm can help you determine if you are eligible to file a wrongful death lawsuit in accidents such as defective products, car accidents, semi truck accidents, construction site accidents, oilfield accidents, and in instances of nursing home neglect. We will aggressively pursue the responsible party to make sure all of your needs are addressed.
Compensation In Wrongful Death Lawsuits
When you lose a loved one due to the negligent behavior of someone else, you have a right to seek compensation for a number of expenses including:
Medical expenses prior to death
End-of-life expenses
Future expenses the deceased would have paid for
Projected future income for the deceased based on salary and life expectancy
Emotional suffering
Loss of companionship
It is impossible to calculate how much your loved one meant to you and your family. We are devoted to helping your family receive as much compensation as possible to ease your burden as you enter into an uncertain future.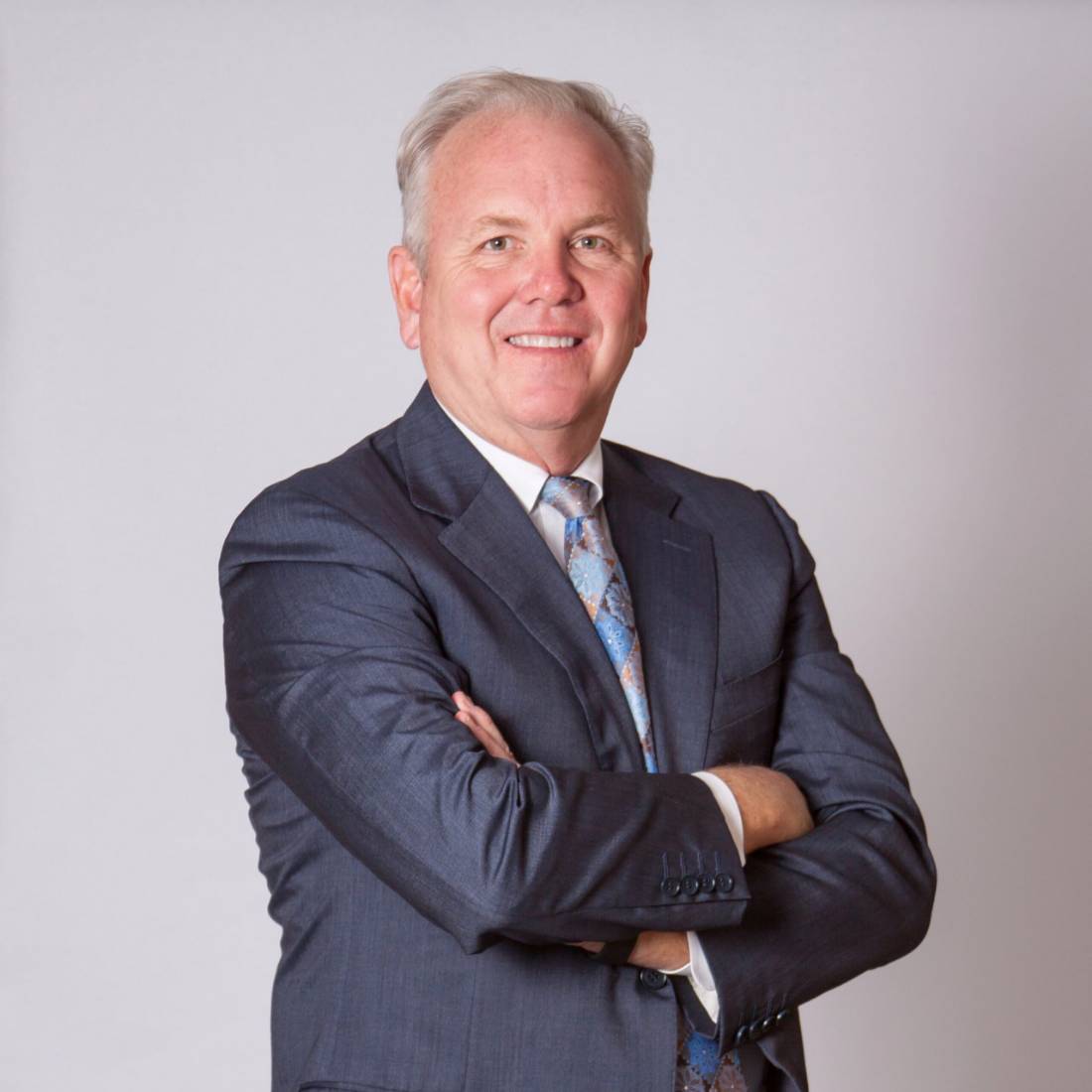 Contact The Moore Law Firm Today to Schedule a Free, No-Obligation Consultation with an Experienced Wrongful Death Lawyer in McAllen, TX
It is impossible to calculate how much your loved one meant to you and your family. We are devoted to helping your family receive as much compensation as possible to ease your burden as you enter into an uncertain future.

I am text block. Click edit button to change this text. Lorem ipsum dolor sit amet, consectetur adipiscing elit. Ut elit tellus, luctus nec ullamcorper mattis, pulvinar dapibus leo.

[/vc_column]