Tropical Storm Cristobal Forms, May Hit Texas As Hurricane
Tropical Storm Cristobal To Hit Texas
Top US meteorologists are tracking down the path of newly formed tropical storm Cristobal, expecting the storm to travel North across the Gulf and make landfall early next week on the Texas and Louisiana Gulf Coast. Experts agree that Cristobal may likely upgrade to a hurricane at that point.
Tropical storm Cristobal landed in Southern Mexico Wednesday, bringing a torrential downpour and flooding to much of the area of Atasta, Mexico. Cristobal will likely begin its trek toward Texas early Friday morning.
As a potentially ominous sign of a tumultuous hurricane season, Cristobal is actually the earliest ever third-named tropical storm to form in Atlantic hurricane season history. For reference, third-named tropical storms typically form in Mid-August, with last year's forming on August 30.
Tropical Storm Cristobal Quick Facts
Formed: June 2, 2020
Current Tropical Level: Tropical Storm
Initial Landfall Date: Wednesday, June 1
Initial Landfall Area: Campeche, Mexico
Expected US Landfall Date and Time: Sunday, June 7 at 7:00 PM
Cristobal Potential Texas Cities of Impact
The following cities and areas are currently within the potential scope of impact for Cristobal:
Galveston, Texas
East Houston, Texas
Baytown, Texas
Beaumont, Texas
Port Arthur, Texas
Port Neches, Texas
Groves, Texas
Nederland, Texas
Orange, Texas

To be clear, these are early predictions for where Cristobal may land. There is still the potential that Cristobal may miss Texas entirely and travel Eastward toward Louisiana and Mississippi.
However, it is important that all cities listed be prepared for any possibility of the storm reaching Texas.
Texas Slammed By Recent Storms
Although the 2020 storm season has just started, Texas has been already been pelted by various storms all throughout the state.
| City | Storm Date |
| --- | --- |
| Granger, Texas | 4/9/2020 |
| Del Rio, Texas | 4/11/2020 |
| Onalaska, Texas | 4/22/2020 |
| RGV – McAllen, Texas | 5/8/2020 |
| Lubbock, Texas | 5/20/2020 |
| Laredo, Texas | 5/21/2020 |
| San Angelo, Texas | 5/21/2020 |
| Wichita Falls, Texas | 5/22/2020 |
| Lubbock, Texas | 5/23/2020 |
| Austin, Texas | 5/24/2020 |
| San Antonio, Texas | 5/24/2020 |
| Zapata, Texas | 5/24/2020 |
Many of these storms included strong winds and large hail, causing moderate to severe damages to homes and businesses all throughout the state.
Are You Prepared After A Storm Hits? Download Your FREE Copy of the Moore Law Firm Texas Storm Damage Claims 101 Guide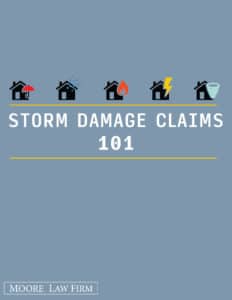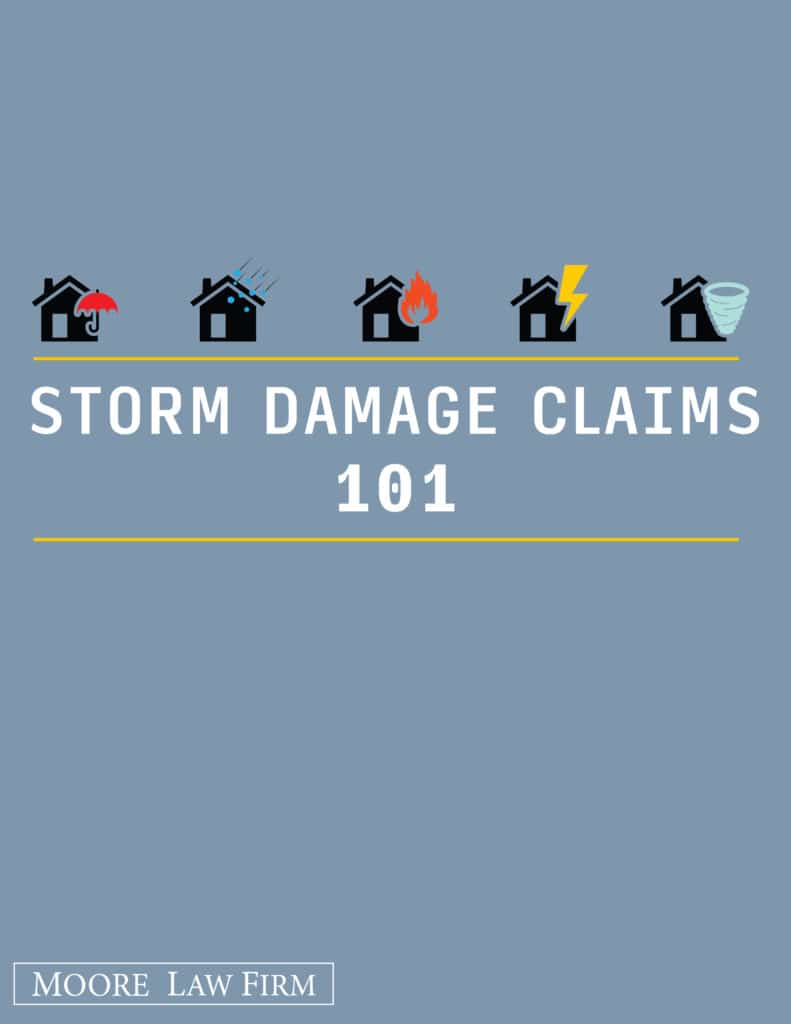 If you are looking for more information on how storm damage attorneys at Moore Law Firm can help with your storm damage claim, call 1-800-444-2780 right now! The consultation is free and it is absolutely FREE to start your case. If your storm damage claim needs a 2nd opinion, call the storm damage lawyers at Moore Law Firm today!